The Tour de France is well under way and, as is traditional, the greatest cycling event on the planet is also a chance to celebrate all things French – and what could be more French than gastronomy?
Launched in January, the website fraisetlocal.fr helps locals and tourists alike discover local foodie hotspots along the route of the 105th Tour. The website is the brainchild of the Ministry of Agriculture and Food and a raft of partner organisations.
A Ministry of Agriculture spokesman said: "With the launch of a campaign punctuated by the 21 stages of the Tour de France and orchestrated on social networks and the website of the Ministry of Agriculture and Food, everyone is invited to celebrate all our exceptional terroir."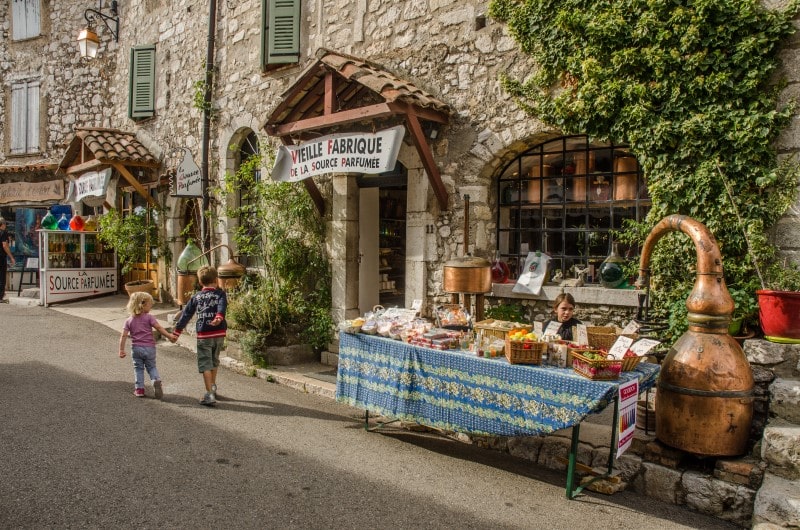 You can search by product, locality and find places to buy or farmers who sell direct. From the Breton Camus artichoke to fruit picking in Jouy-en-Josas via Ossau-Iraty (PDO) from the Basque country, each stage of the Tour reveals mouthwatering French delights.
Producers who feature on the site include the likes of Patrice Serre, who has a flock of 67 Alpine and Saanen goats in Gourdon in the heart of the Ardèche. His cheeses, mainly Picodons (PDO) are sold in four local markets as well as direct from the farm.
Then there's the Meyer family in Westhalten, a village on the Alsace wine route. For more than three generations, the Bollenberg estate has produced wines, liqueurs and other local products, available to buy direct from the vineyard.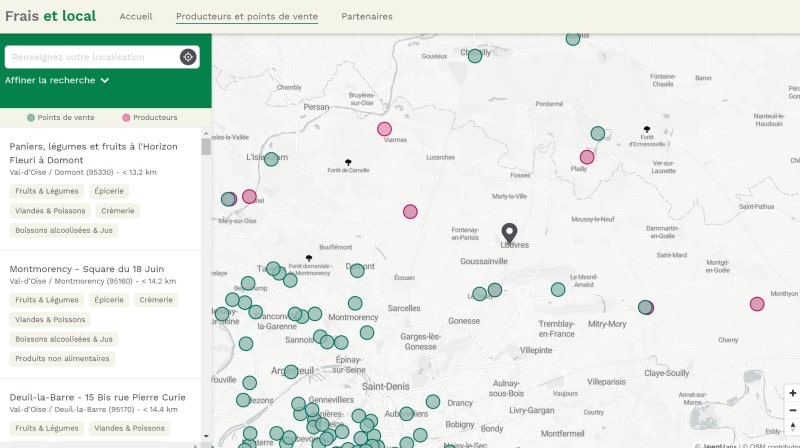 "We naturally turned to organic farming in 2012 because the estate is located in a Natura 2000 Zone," says Francis Meyer, who runs the estate with his cousins Apolline and Benoît. "It made sense with the environmentally friendly practices we put in place."
Meanwhile, in Strasbourg, around 30 producers, including a beef farmer and market gardener, have joined forces to offer locally produced fruits and vegetables, meats and wines at a new shop called La Nouvelle Douane, making it easier than ever for customers to buy fresh and local.
More than 14,618 producers are featured on fraisetlocal.fr, which has had 500,000 visits since its launch – a figure expected to rise quickly now the Tour has hit the road.