Listings
La Vie du Chateau
Authentic Culinary Vacations and the art of French living at Château de La Barbée
Plum Lyon
The Plum Lyon kitchen welcomes you to come and cook in Lyon, the gastronomic capital of France.
Provence Gourmet
Hands on Cooking Classes. Visit the farmer's market & do some wine tasting.
Le Chevrefeuille
Regional cuisine cookery courses& demonstrations- local market tours & on-site accommodation
Gastronomicom
Learn the Art of French cooking & pastry. Culinary diploma. Taught in English. Lodging. Internship Included.
Cuisine sur Cours
A cooking school to rediscover the joys of cooking
The Secret Garden France
Fun cooking holidays tailored to your skills and experience
Secret Wine Tour
Luxury guided private wine tours in Burgundy
Chateau l'Age Baston
French country cooking holidays are for people who enjoy food and cooking
Le Gargantua
Join one of our cooking courses or patisserie courses in France with a real French cook
Livin in Provence
Cooking classes and plein air painting in Provence
Les Peupliers
Retrieving data. Wait for a few seconds, then try cutting or copying again.
Kerrouet House, the Dining School
Gourmet French and modern European cookery courses taught by a Michelin trained chef.
Come cook in France
Multi-day residential cooking workshops in south west France, run by a cook book author/food writer
Kitchen at Camont
Cook at Camont with Kate Hill in small, very hands-on classes of 6-8 students
Wilde Kitchen
Discover french country cooking in the Cherbourg Peninsula, lower Normandy.
Cook'n With Class
French Cooking Classes in Paris and Uzès with experienced chefs, taught in English
École Alain Ducasse
Cooking and pastry classes, as well as wine tastings at the Alain Ducasse cookery school
Loire Kitchen
Culinary holidays in the Loire Valley
La Cuisine Paris
A French cooking school in Paris offering a variety of cooking classes in English
The Gascony Cookery school
An unforgettable Cooking Holiday in France with a difference
Le Cabalash
Gourmet cooking courses, learn skills with hands on classes and a visit to the market
French house party
Award-winning French chefs running cookery courses in the Languedoc-Roussillon area
Le Cheese Geek
Fun cheese tastings taught in English by certified cheesemongers
Cuisine de Chef
French cookery classes in Provence
Atelier des Sens
Offering a large range of courses in French cuisine, world cuisine, pastry-making, enology and culinary arts.
Le foodist
Cooking Classes in Paris and other unique food experiences in Provence and the Loire Valley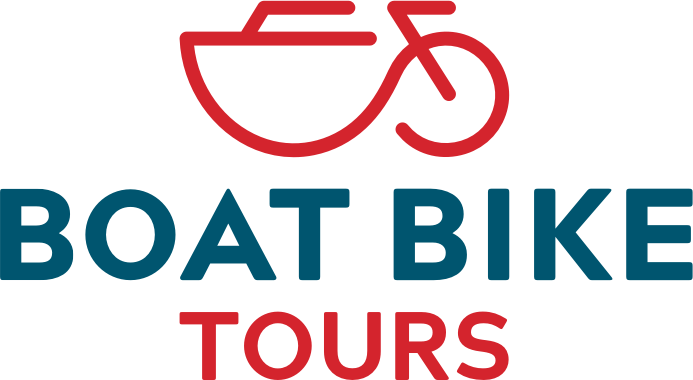 Wine Tours by boat and bike France & Germany | Boat and Bike – Boat Bike Tours
Wine tours by boat and bike in Germany. Explore the depth in variety of Reisling wines along the Mosel and Main rivers. Or maybe get to know Elbling, Müller-Thurgau and local Pinot noir varieties a little better.
Burgundy on a Plate
Two-day Cooking Class and Wine Tour combination in the gastronomic heart of Burgundy
La Serviette Blanche
Award winning company is specializing in unforgettable culinary activities in and around Cannes
Les Coulisses du Chef
Olivier Berté, professional French chef, runs cooking workshops for all ages
Les Caulins
Five day residential cookery courses and gourmet weekends
The Riviera Kitchen
Fun cooking classes to improve your cooking skills and repertoire
Paris a Dream
Food tours and culinary activities in Paris
Whats cooking in France
Private French cooking courses. A vacation to learn to speak French with your palate!
Farmhouse Cooking Experience
Cooking courses you can do on holiday or all inclusive weekend and week long cooking experiences
Walnut Grove cookery school
Gourmet vacations in France, train with renowned chefs in fantastic surroundings
Le Cordon Bleu Paris
Le Cordon Bleu Paris proposes a range of short term culinary discoveries for those with a passion for the art of cooking
The Cook's Atelier
Runs culinary workshops and gatherings with menus inspired by the seasonal bounty of Burgundy