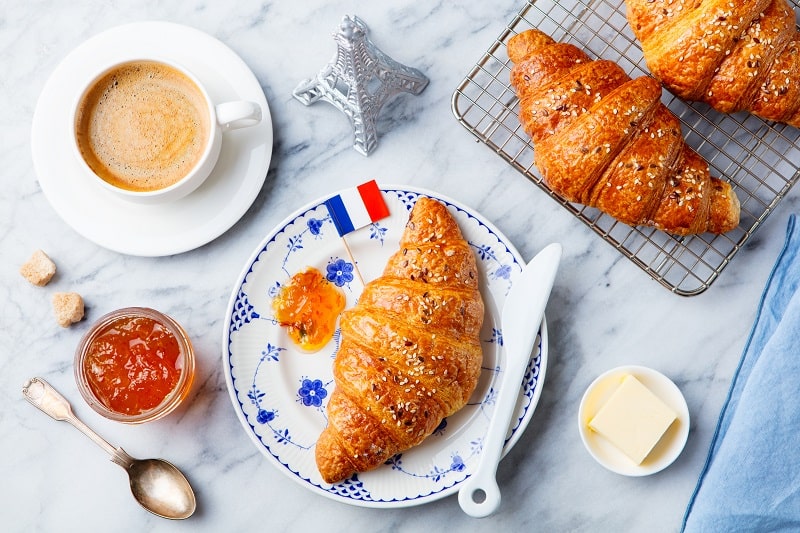 Back by popular demand, the fabulous Taste of France magazine returns for a third issue and is as jam-packed as ever with the latest news and foodie trends in France. Plus we have fabulous competition prizes and oodles of recipes from some of France's most famous chefs, such as Anne-Sophie Pic, Raymond Blanc and Michel Roux Jr.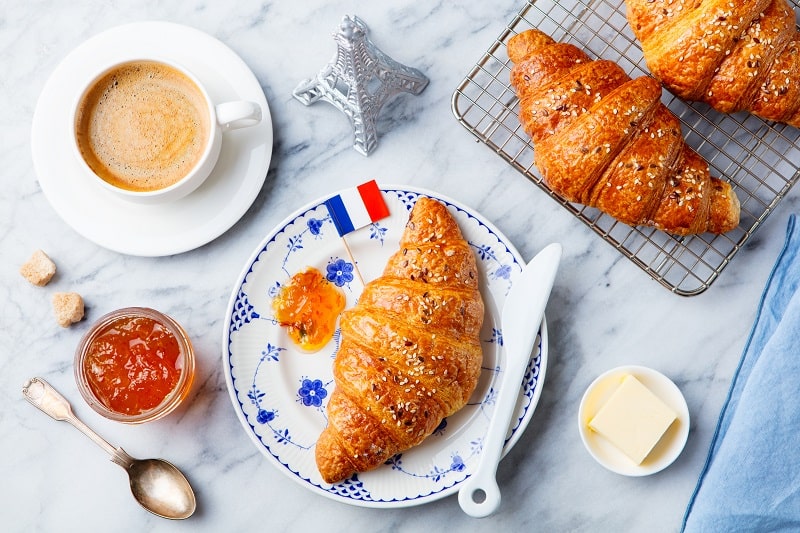 Have you ever wondered…
How you make boeuf bourguignon like the late, great Paul Bocuse?
Why champagne bottles are lighter than they used to be?
Where the best wine bar in the world is?
Where you can buy oysters from a vending machine?
Which is the best market in all of France?
Where you can find the tastiest bread in Paris?
Well now you can find out as these and other tasty titbits are all to be found within the pages of Taste of France Issue 3. Pre-order your copy today!