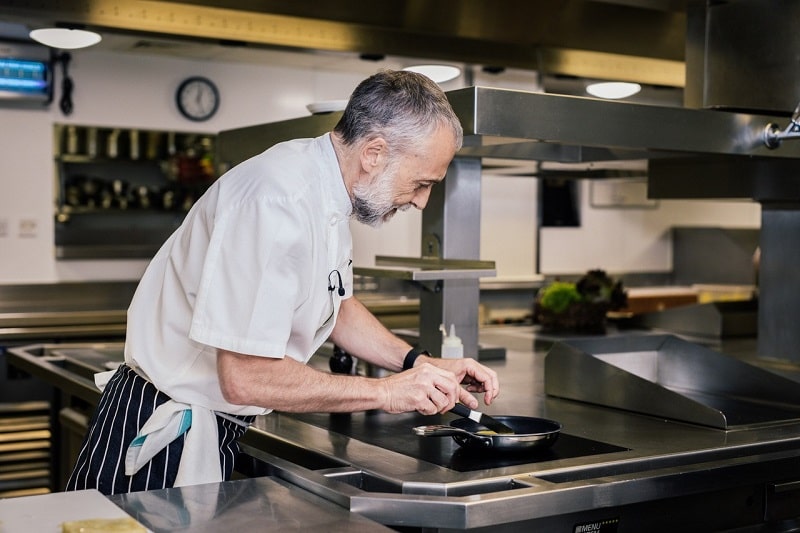 Ever fancied finessing your French culinary skills? Well now you can, in the comfort of your own home under the expert guidance of two-Michelin-starred chef Michel Roux Jr
Learning with Experts offers online one-to-one tuition with word-class experts, and now legendary chef and MasterChef judge Roux Jr is launching his course, Classic French Cuisine: The Roux Way.
The Chef Patron at Le Gavroche in London's Mayfair and author of seven cookbooks – the latest, Les Abats focuses entirely on offal – will, for the first time, guide an intimate class of 20 virtual students through some of his most famous creations, including his famous Omelette Soufflé, and The Roux Dauphinoise, a family favourite passed down through a dynasty of renowned chefs.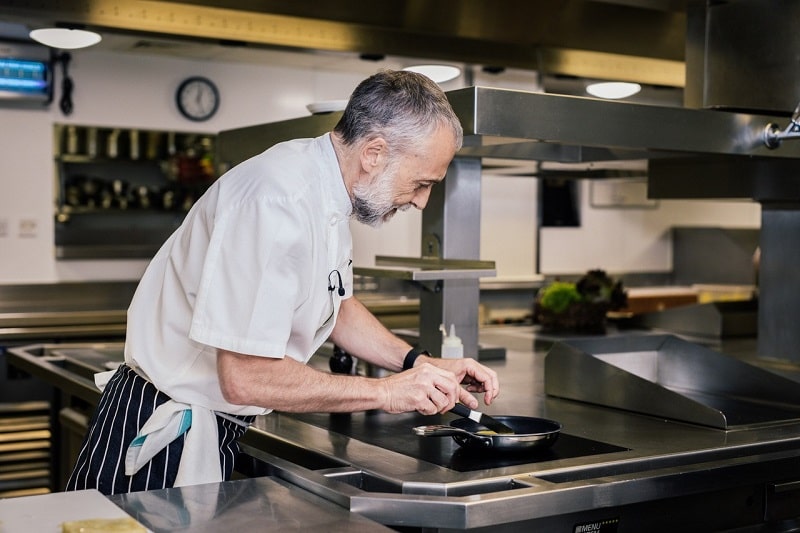 You will learn how to create the perfect steak, the perfect sauce, a perfectly dressed salad and to bring it all together for a showstopping meal. One of your first tasks, though, will be to make a humble omelette.
"You can tell a lot from an omelette," says Roux Jr, whose other London addresses include Roux at Parliament Square and Roux at The Landau. "The preparation, the seasoning… the care."
Classic French Cuisine: The Roux Way is available for students to start now at a cost of £125. You can complete the course at your own pace and enjoy personalised feedback from Michel Roux Jr on your culinary efforts.
Are you planning to sign up? Let us know how you get on!