Missing your fix of authentic French cuisine? As French restaurants reopen this week, we whet your appetite with five of our favourite French chefs to follow on Instagram
Multi-award-winning Anne-Sophie Pic holds three Michelin stars (one of only four women ever to receive such an accolade) for Maison Pic in her native Valence in the Drôme. Her Instagram account is brimming with brightly coloured mouthwatering treats. We especially love her Mackerel Escabeche recipe, which is just perfect for dining al fresco on a summer's day – if you scroll through the comments, you'll find the full recipe in English. Why not finish it off with a deliciously cool strawberry sorbet? Anne-Sophie Pic has no formal culinary training – so there's nothing stopping you from producing Michelin-standard food at home too!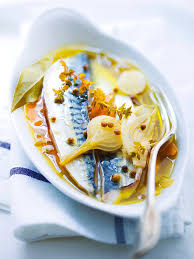 Yoric Tièche is executive chef at the Grand-Hôtel du Cap-Ferrat where he finds inspiration in the French Riviera's regional, seasonal ingredients and the riches of the Mediterranean. Bursting with the colourful freshness of Provençal vegetables and plates pretty enough to be framed and hung on the wall, his Insta-feed will have you yearning to visit a French market as soon as you can.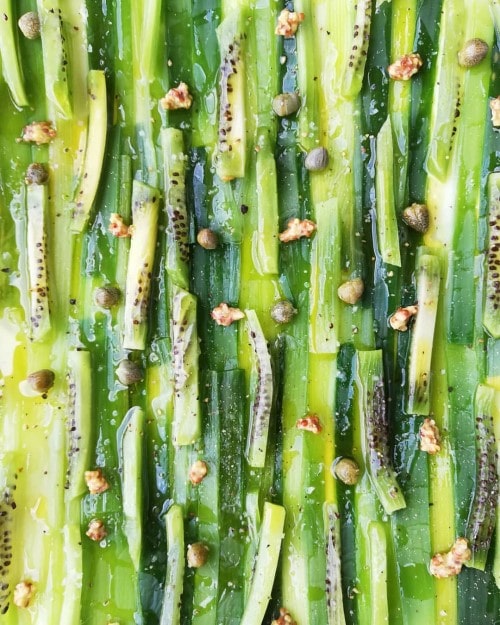 Have you exhausted your repertoire during Lockdown and feel in need of fresh inspiration? Well, look no further than three-Michelin star chef Alain Passard's Instagram feed. How about grilled rabbit with fresh elderflowers? Perhaps serve some grilled courgettes and spring onions on the side and finish with a rhubarb and angelica gratin? Well known for his love of organic, homegrown veggies, the man behind Arpège in rue de Varenne, Paris, presents you with a whole new problem: which dish to try your hand at first.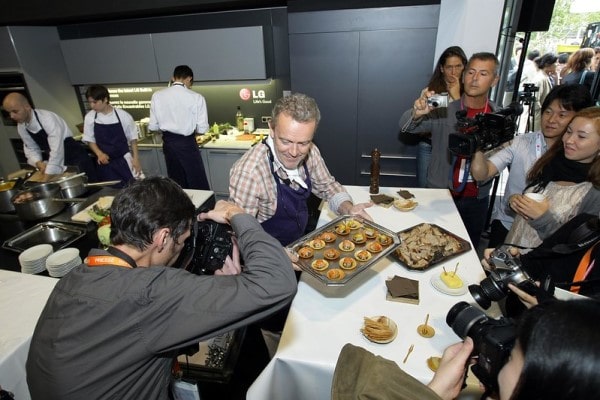 Jean-Georges Vongerichten hails from Alsace and attended culinary school in Perpignan before making a name for himself Stateside. He has headed up restaurants around the world, from New York to Paris to Shanghai. His Instagram feed is full of stunningly beautiful foodie pix and a healthy dose of humour. And if you happen to be in New York right now, keep an eye for special offers such as this heavenly Egg Toast, Caviar and Herbs available to order and collect for a limited time only from Nougatine at Jean-Georges. Breakfast just got posh!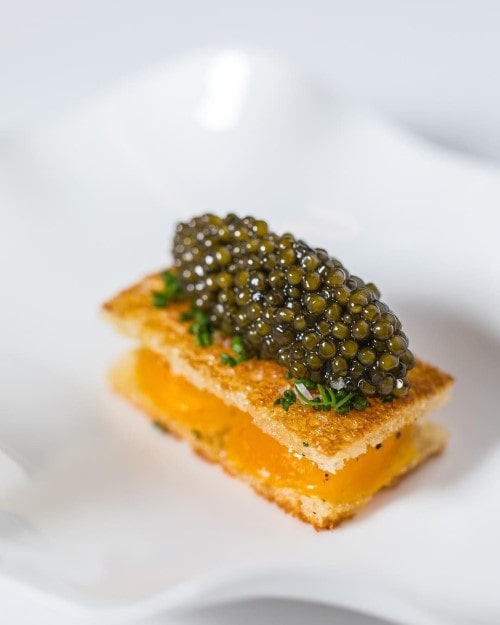 After a glittering career at various Michelin-starred restaurants around France, Versailles native Grégoire Berger entered a whole new realm in Dubai in the form of underwater restaurant Ossiano. Some 65,000 fish inhabit the aquarium surrounding diners, who can feast on some of the finest seafood in the world. His Instagram feed is crammed with morsels of perfection – here's a chef who very much puts the art into culinary arts!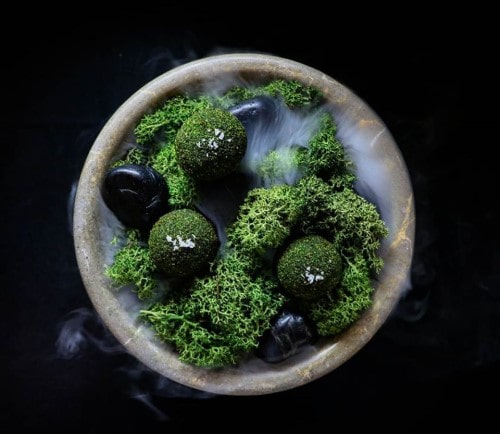 For more delicious French dishes make sure to follow the Taste of France Instagram here.