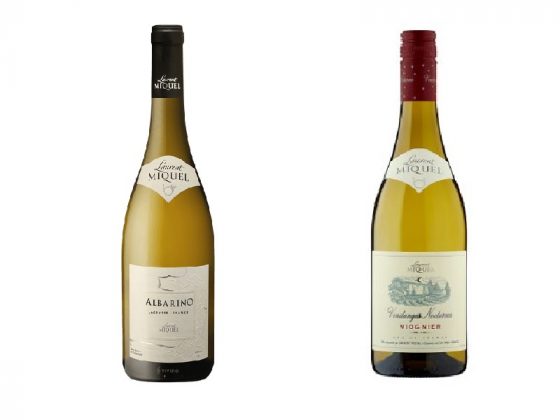 There never seems to be very much to do in January – all the fun of Christmas is over and it's time to pay off the credit cards and think about losing those extra pounds from all that delicious food and drink. So no wonder huge swathes of us sign up to Dry January or Veganuary – or perhaps even both!
If you've been doing Dry January, you're probably looking forward to cracking open the wine come February 1, and if you're nearing the end of Veganuary, you've probably been scouring the shelves for vegan wine.
Whatever you situation, we're here to help. May we present to you… Cap Royal Bordeaux Supérieur 2018. This delicious, dignified red wine is certified vegan-friendly, having been refined with pea proteins rather than any animal- or dairy-based products. Made by one of the most talented winemakers in Bordeaux, Jean René Matignon (technical director of Château Pichon Baron, 2nd Grand Cru Classé), it won a Gold Medal at the International Wine and Spirit Competition 2020, where judges described it as "masterfully-crafted, textbook Bordeaux, remarkably accessible, yet complex".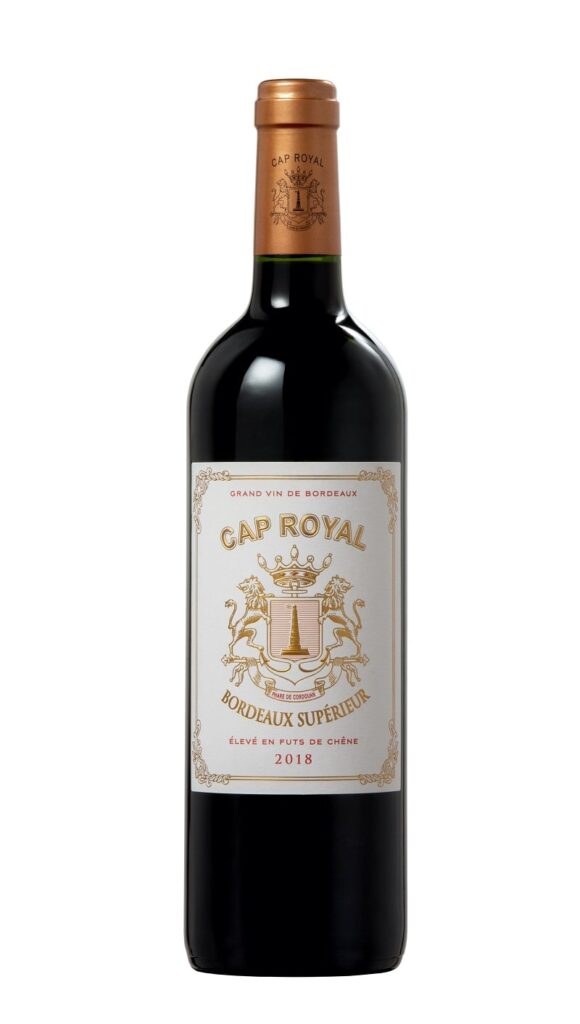 A classic Bordeaux blend of 75% Merlot and 25% Cabernet, with subtle oak ageing, it is produced within the Bordeaux Supérieur appellation area, along the hillsides of the Garonne river on clay and gravel soils. The vineyards have perfect sun exposure and the grapes are thoroughly sorted with great care, adopting the same meticulous approach as for a Grand Cru. Fermentation takes place in stainless steel vats to preserve fruit character and freshness, followed by six to eight months' ageing in oak barrels to add complexity, all under the close supervision of Jean-René.
TASTING NOTES
Cap Royal Bordeaux Supérieur 2018 possesses all of the elegance and complexity you would expect from a Bordeaux. Soft red fruits mingle with hints of vanilla, deepening into moody, almost vegetal bass notes and rounding off with a beautifully smooth finish. It would go just as well with meals such as steak-frites or roast lamb with rosemary as it would with winter warmers such as bangers and mash or macaroni cheese.
WHERE TO BUY
You can pick up a bottle of Cap Royal Bordeaux Supérieur from Tesco for £10. Looking for more vegan wines? Try Laurent Miquel, whose entire range is vegan, or check out The Good Wine Shop, which delivers across the UK and has a section dedicated to French vegan wines, as well as a handy explanation as to what makes a wine vegan friendly.