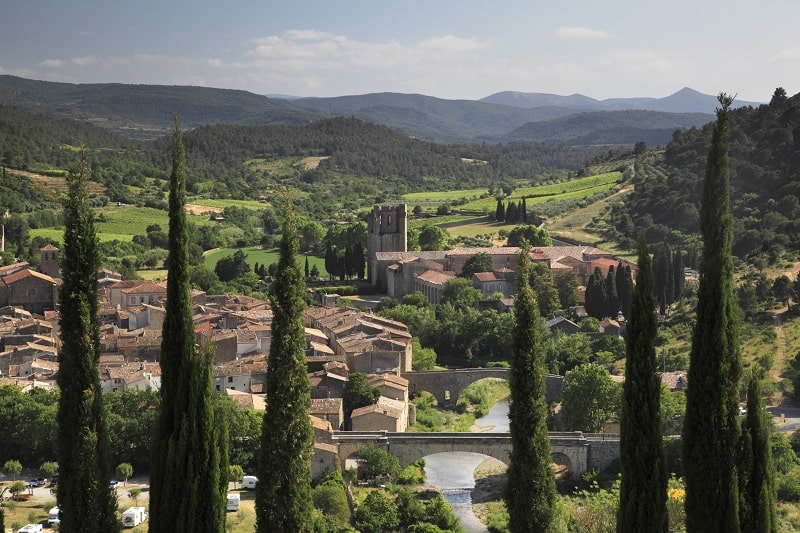 From the rugged, sunlit slopes of southern France, these Languedoc wines by Laurent Miquel are guaranteed to bring a little sunshine into the chilliest of winter days.
Laurent's family have been making elegant, characterful wines on their estate in Corbières since 1791. Today, the vineyards are organically farmed and Laurent is making a name for himself by pioneering the Albarino and Viognier grape varieties alongside the region's traditional Syrah.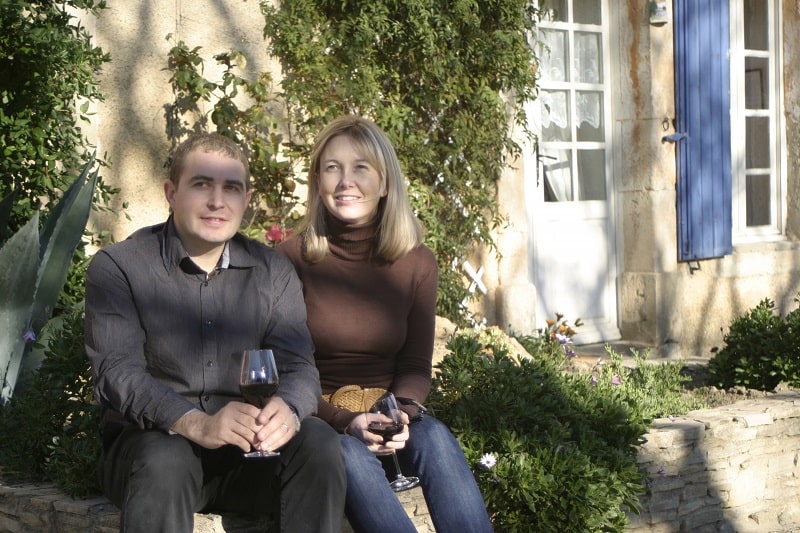 We tried three of their offerings and here's what we thought…
TASTE THE DIFFERENCE PINOT NOIR (SAINSBURY'S £11)
This is an absolutely perfect wine for the Christmas dinner table, with its aromas of damsons and orange peel. Silken layers of fruit and spice make it luscious yet not overbearing on the palate – you could just as easily sip it by itself as have it with food. Lovely with roasted meats, charcuterie and earthy mushroom dishes, it's extremely versatile, not to mention moreish!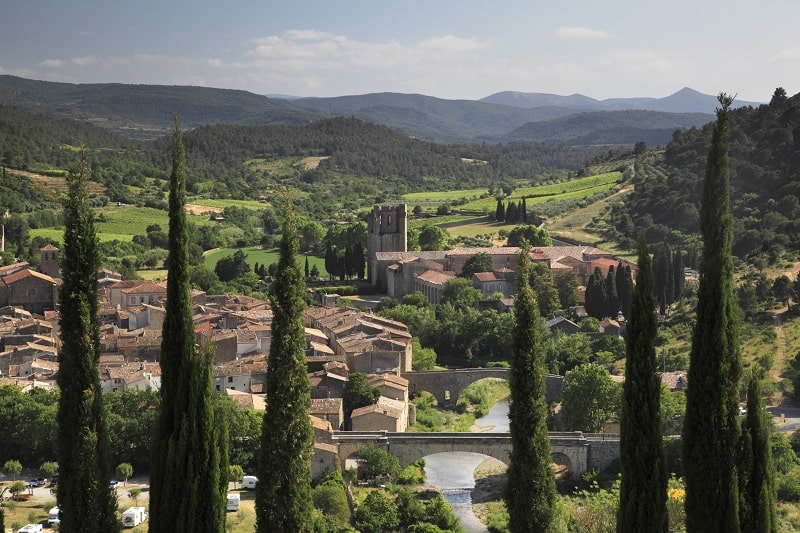 LAURENT MIQUEL VENDANGES NOCTURNES VIOGNIER 2019, IGP FRANCE (WAITROSE, RRP £9.39)
Viognier wines are one of Laurent's specialities and he picks the grapes at night when the cooler temperatures ensure the delicate Viognier fruit is in top condition. This beautiful wine has aromas of apricot and pear, with a zesty hint of citrus beneath. Its prickly freshness and elegant, steely backbone make it perfect to enjoy with aperitifs or seafood.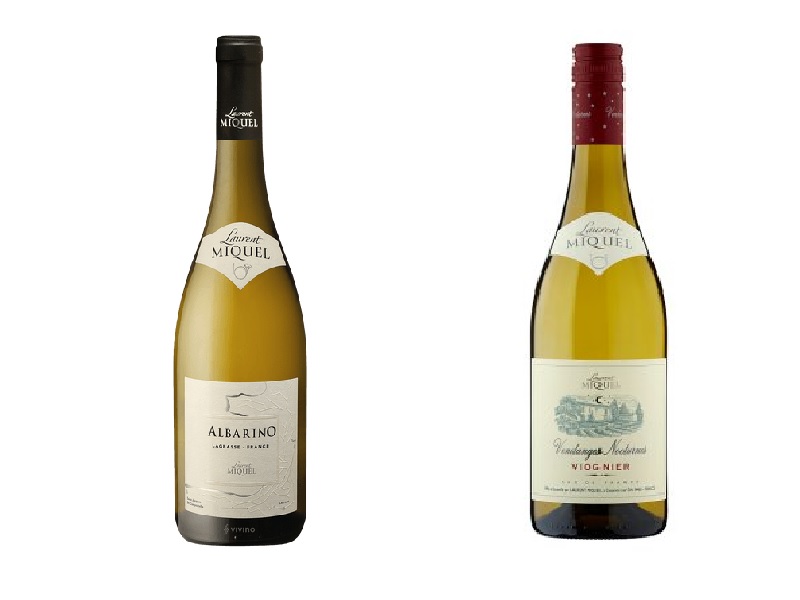 LAURENT MIQUEL ALBARINO (WAITROSE CELLAR RRP £11.49)
Did you know…? Albarino was originally introduced to the Galicia region of Spain by monks from Cluny in France following the Santiago de Compostela. Laurent has brought it back home and produced this delightful, vegan-friendly wine, full of freshness and acidity. Zingy aromas of grapefruit and lime give way to a peachy smoothness and a clean finish. Soft yet crisp and aromatic, enjoy it with poultry, spicy food or, frankly, on its own!