Ever been dumbfounded by a menu in a French restaurant or baffled by AOC and AOP classifications? Or perhaps you just want to know what to buy when and how to cook it. With the added bonus of improving your language skills as well, settle down and listen up to one of these podcasts about French food… en français, bien sûr!
Snacks at the ready, this foodcast is is guaranteed to make your tummy rumble. Renowned (and feared − legend has it Anton Ego in the movie Ratatouille is based on him) food critic and author François Simon covers everything from pizza to l'addition, each tasty morsel a food-lover's delight.
Featuring chefs, restaurateurs and foodie entrepreneurs discussing the world of gastronomy, big-name guests include the likes of Pierre Gagnaire and Cédric Grolet, as well as up and coming culinary talent.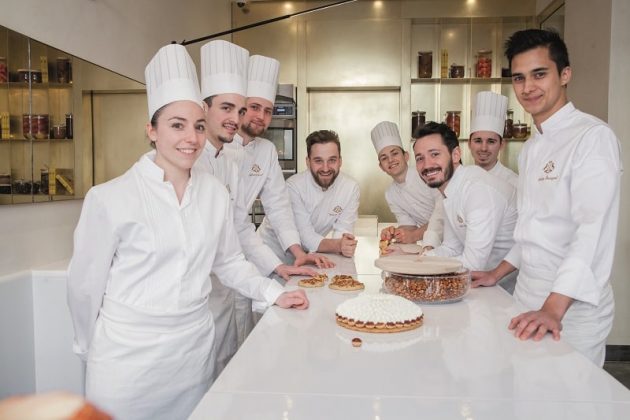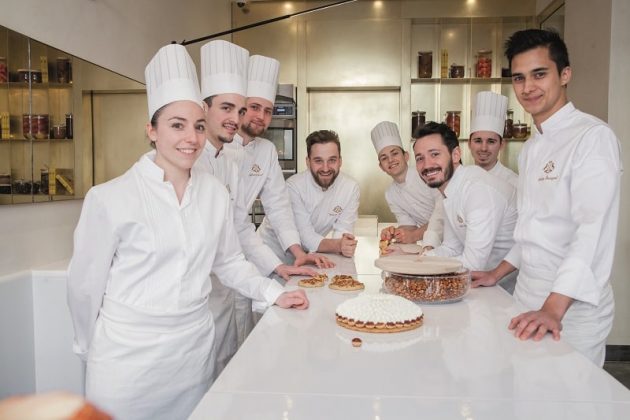 Made by the team at Louie Media, this podcast examines our eating habits and poses questions such as 'why are we so outraged when someone changes a traditional French recipe?' and 'why do we want our dishes to be as beautiful as they are good?'. Listen up to find out.
Journalist and blogger and culinary adventurer Delphine Le Feuvre examines all things foodie, from charcuterie to vegan pastry, including the latest news and trends.
Isabelle Wagner, Chef Jésus and their daily guests share recipes based on the product du jour and meet producers, breeders, artisan bakers and butchers… the list goes on! Based in Gironde, this fun hour-long podcast will have you reaching for your apron in no time.