Beans are perhaps the best-known ingredient of cassoulet, the popular stew which hails from the southwest of France. But thanks to the record-breaking temperatures this summer and drought during the winter, the crop of haricots lingots has suffered, with producers having to balance the use of water between the beans, which require a lot, and other crops. 
Castelnaudary, in the Aude department, commonly considered the world capital of cassoulet, recently hosted the 22nd edition of the much-loved Fête du Cassoulet, where it was expected to serve up 25,000 dishes of the iconic stew. The dish dates back to the 14th century and the Hundred Years War when, as Castelnaudary came under siege, desperate citizens came together and put whatever provisions they had into one communal pot to keep them all fed.
Of course, cassoulet recipes vary from place to place, with the natives of Castelnaudary turning their noses up at the Toulouse version of the dish which includes tomatoes and breadcrumbs and – sacré bleu! – Tarbais beans. The white haricots from Lauragais, which carry IGP (Indication Géographique Protégée) status and are less floury with a thinner skin, are the ones used in the Catstelnaudary cassoulet recipe.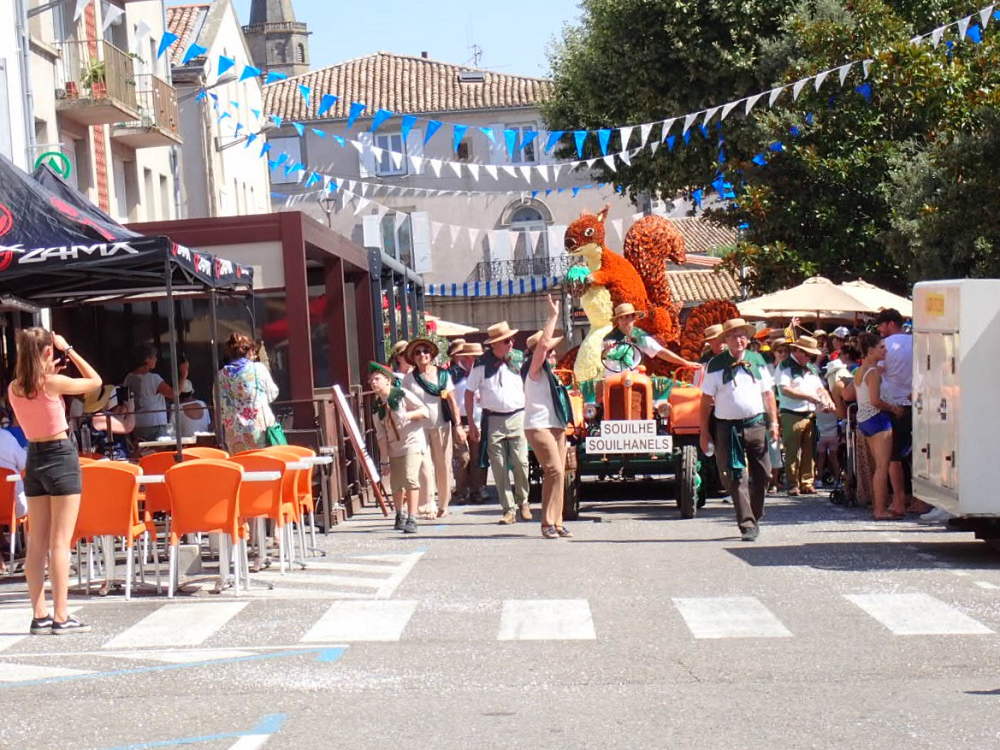 But farmers are reducing their bean production to compensate for the drought which saw reservoirs reach historically low levels at the start of the year. Farmer Marc Cauhopé decided to grow only three hectares of beans instead of the usual ten. "The authorities told us that our watering quotas were going to be halved overall," he told Vingt Minutes. He said some of his IGP colleagues had not grown beans at all and that there were only about 60 hectares of beans to harvest this year, compared with 200 in other years. And this comes on top of a poor harvest in 2022, meaning supplies are lower than ever.
David Marty, president of the Syndicat des producteurs de haricot de Castelnaudary, warned: "This is not the end of the beans, but there will be a shortage of them."
As well as working on improved water resources, the industry is also looking at producing bean seeds that are more drought-resistant.
---
Latest Posts: