One of France's best-loved caviar houses, Petrossian, has a special treat in store for us this festive season with their one-of-a-kind savoury macarons.
It took three months to develop the flavours for the macarons, which are made in partnership with British company Hilton Macarons and which showcase the Parisian fine food purveyor's signature delicacies: caviar, salmon and black truffle.
Made with the finest ingredients, the Italian meringue shells are made with free range eggs, and all flavours are natural, with no artificial ingredients, and are gluten free. And they pair perfectly with Champagne – ideal to kick off Christmas in style or see in the New Year.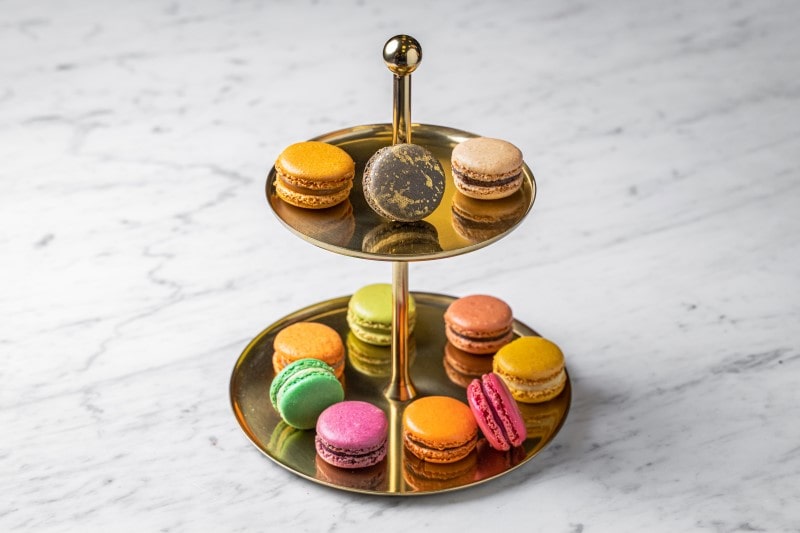 Caviar & Gold has a walnut shell, and the filling is a blend of 1835 Pressed and Talisman Liquid Caviar, ricotta longo, salt and butter.
Salmon & Wasabi's almond shell with macha green tea is filled with Jajik dried salmon.
Truffle & Chocolate has a hazelnut shell, with a filling made with summer truffle purée and dark chocolate ganache.
If that's all a little to outré for you, fret not: Petrossian also has a divine selection of sweet macarons, with flavours including salted caramel, lemon, vanilla, raspberry, pistachio, passionfruit chocolate, fresh mint, orange chocolate, blackcurrant, hazelnut, pecan & cinnamon and milk chocolate.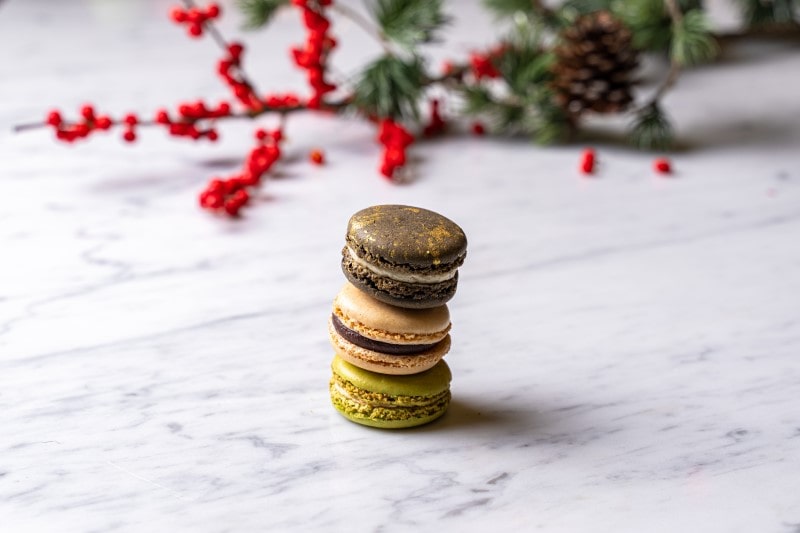 The Petrossian family have been sourcing and maturing the world's finest caviar since they first brought the delicacy to Paris in 1920. They launched their UK online store in 2020, which means French luxury food, including expertly matured caviars and beautifully smoked salmons to truffles, creative dips, condiments, sweet treats and spreads, can be delivered, beautifully packaged, direct to your door.
The savoury macarons (£42, box of 12) and sweet macarons (£32, box of 12) are both available from petrossian.co.uk with guaranteed delivery within 24 hours in England and free delivery on all orders over £120.