The sun is out and we're allowed to socialise outdoors once more, and what better way to toast reunions with friends and family than with a summery glass of rosé?
Sea Change, the eco-conscious wine brand, has the perfect wine for lazy days and warmer nights under the stars with its exquisite Provence Rosé.
The Provence Rosé, hailing from award-winning Château Pigoudet, in Aix-en-Provence, is packed full of zesty grapefruit, delicate white peach and tropical pineapple flavours. Best served chilled, this wine complements lighter dishes, pasta and the summer salads we'll all be enjoying in the sunshine.
Château Pigoudet has remained largely unchanged since 1820. For the past 25 years, it has been run by Sabine Rabe and her husband, Hans-Ulrich and today it is renowned for its high-quality wines and, most notably, for its rosés.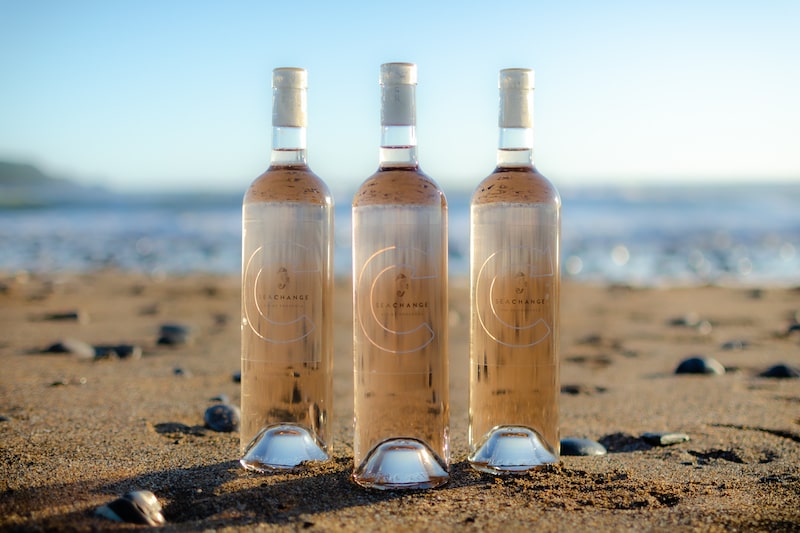 Its vines lie across 40 hectares in the shadow of the Sainte-Victoire massif, some 400 metres above sea level, with its harvest, the latest in the Provence area, carried out at nightfall.
The château's rosés are made with Cabernet Sauvignon, Syrah, Cinsault and Grenache, while whites are made from Vermentino, Sauvignon and Grenache blanc.
With an eye firmly on sustainability, Château Pigoudet has allowed nature to take hold around the vineyards and uses organic practices, such as natural manures, earning the Haute valeur environnementale (HVE) label in 2019.
As with all Sea Change Wines, the Provence Rosé has minimal packaging, with the unnecessary plastic wrap covering removed from the neck of the bottle and its label made from plant-based 'Natureflex clear' which is fully biodegradable and compostable. Sea Change is also helping to fight plastic pollution by donating money from each and every sale to marine conservation charities.
The Sea Change Provence Rosé is available to buy online at www.seachangewine.com at £16.99.