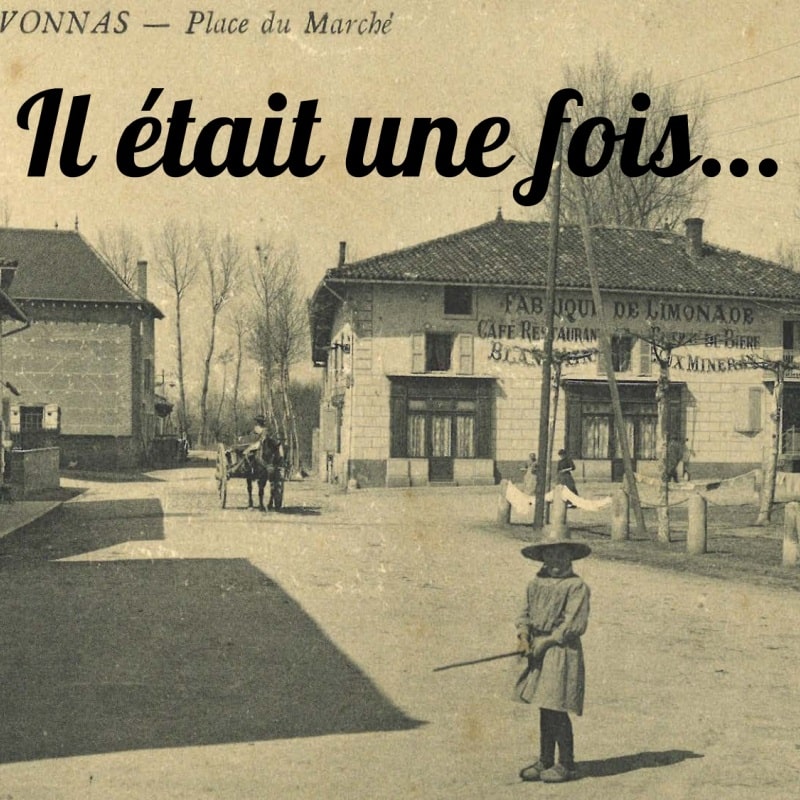 The three-star chef and TV personality Georges Blanc hasn't been twiddling his thumbs during lockdown – instead, he has opened his own open-air museum in Vonnas.
The museum tells the story of his family and that of the village, in the Ain département, where his eponymous gourmet restaurant is located.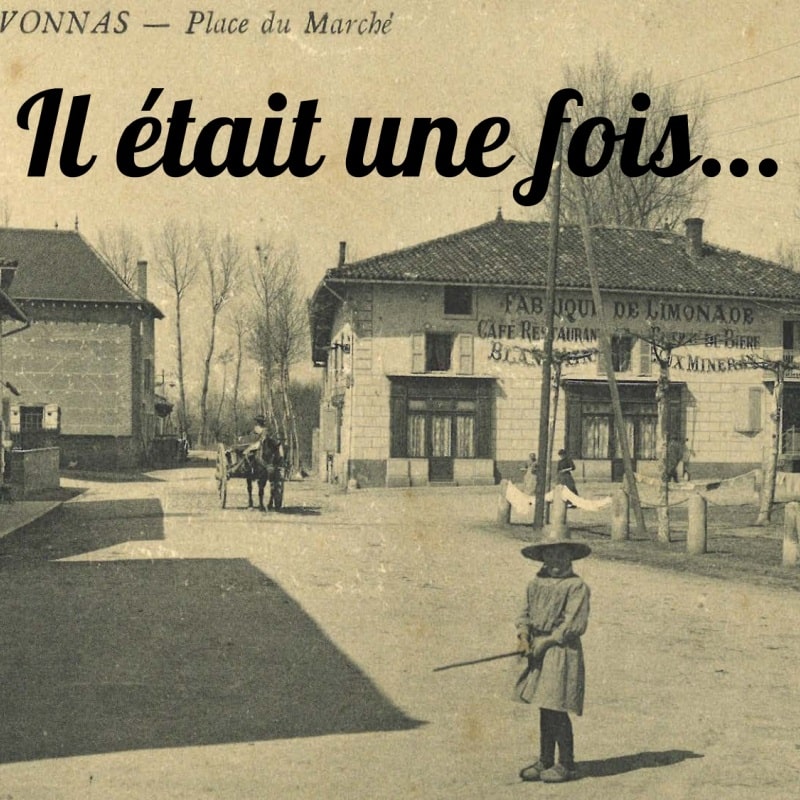 The White family's saga began almost 150 years ago in 1872, when Georges Blanc's grandfather and his wife Élisa opened their inn in Vonnas in the heart of the Bresse. The restaurant's first star was awarded in 1929. Georges Blanc, who is now 78, joined the family business in 1965 and by 1981 had won his third star.
"I have a long career, it will stop one day and I would like to leave an imprint, that is to say the history of the house that is entering its 150th year," explained Blanc, who had originally wanted to be a pilot but was forced to choose a different career because he is colour blind.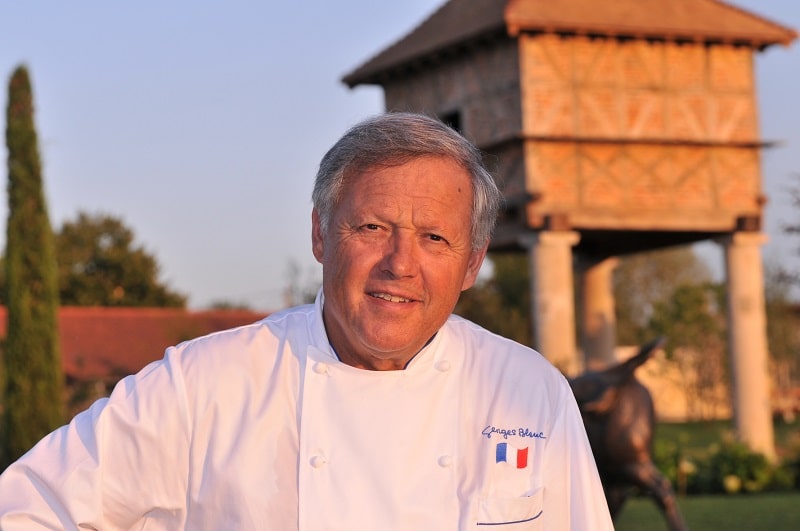 As well as information about the village and some of Blanc's recipes, the museum displays photographs of Blanc with numerous famous names from the culinary world, such as his good friend Paul Bocuse, and showbiz, such as Johnny Hallyday.
And once restrictions allow, be sure to top off your museum visit with a meal at the historic restaurant.