We might not yet know when we'll be able to book our next holiday to France, but we can still plan. And if food tourism is your passion, there's a new app you won't want to be without.
Michelin has launched a new app, free of charge, which allows you to browse some 20,000 restaurants and hotels from all over the world. So wherever you're going to in France, you can source the best restaurants, from three-star stunners to value-for-money Bib Gourmands.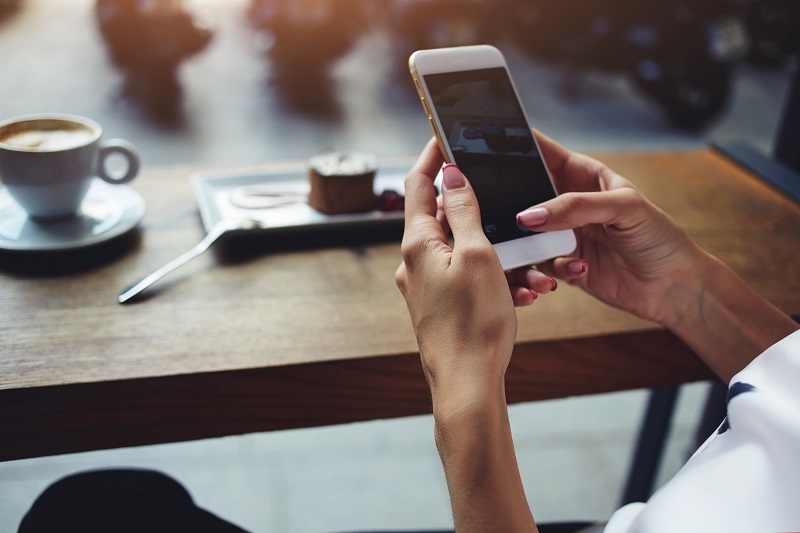 Currently only available for iPhone (although the Android version is coming soon), the apps lets you search for restaurants, save lists of your favourites and watch videos and read articles about the latest culinary trends and recipes. There are also in-depth features on chefs, sommeliers, producers and the like.
It's gastro-tourism at your fingertips. What else is there to say except bon app'?