Do you love the stinky, oozy quality of a blue cheese but always find yourself reaching for the Rouquefort?
Not that we don't love the 'King of Cheeses', of course – but why not mix things up a little for a change and try three of these great alternatives? And unlike Roquefort, these ones are made with cow's milk rather than sheep's, so if an allergy means you have to stay about from the great blue wonder, watch out for these little belters instead…
VERCORS-SASSENAGE
Monks first began making this cow's milk cheese in the 14th century. Today, it has a prestigious Appellation d'Origine Contrôlée and is crafted largely in the Dauphiné region. Uncooked, unpressed and, with its marbled blue veining, truly delicious.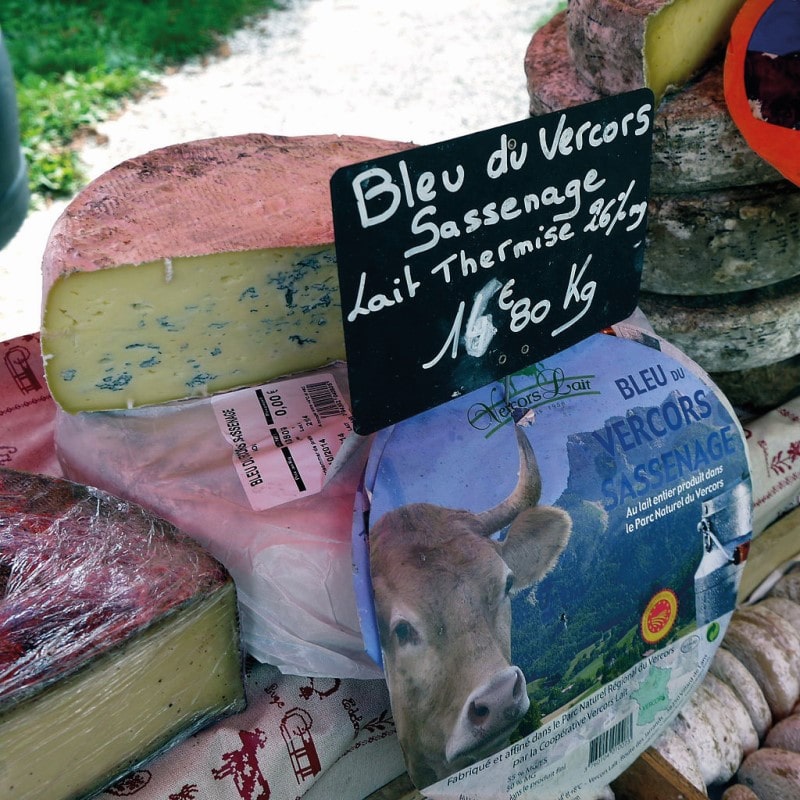 BLEU D'AUVERGNE
This blue cheese is, as its name suggests, proudly produced in the rural Auvergne region. Fairly poky but also creamy, which makes it great when crumbled into sauces for pasta dishes.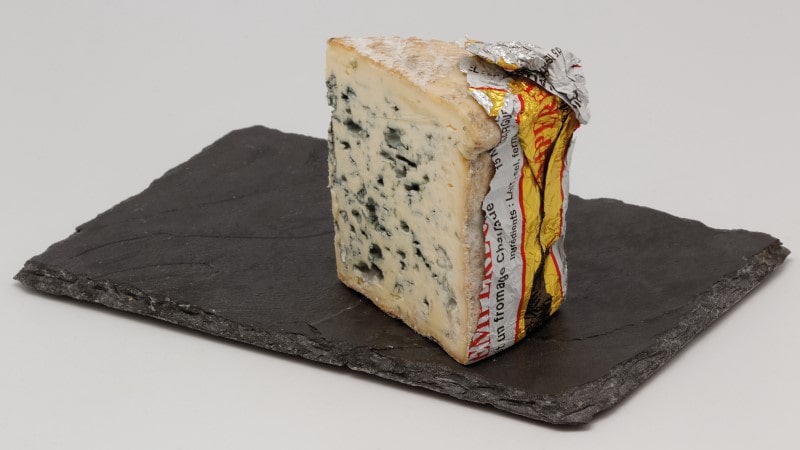 BLEU DE GEX
Made from unpasteurised milk in the Jura and Ain regions of eastern France, Bleu de Gex is another semi-soft AOC fromage that benefits from the addition of the Penicillium roqueforti mould. Creamy, crumbly with a fine yellow rind.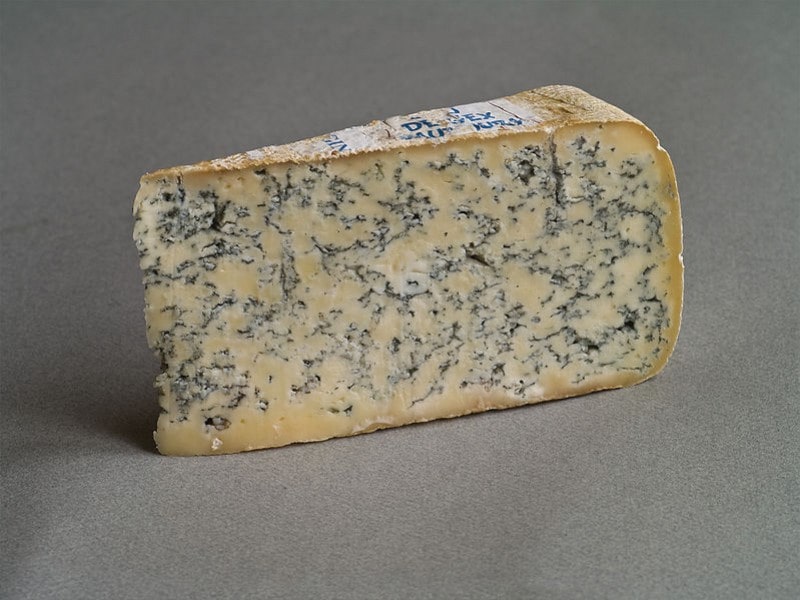 Originally published in our sister magazine: France Today.