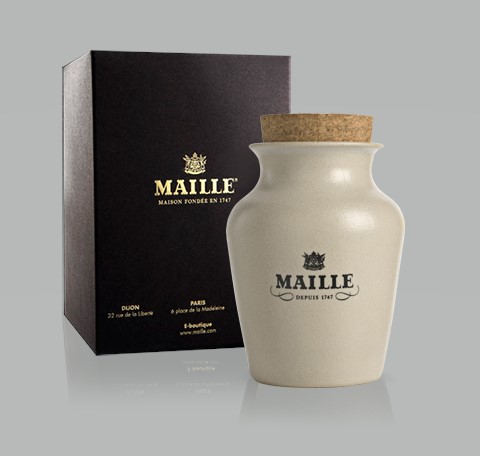 Still wondering what to buy Dad for Father's Day? Socks? A new tie? A bottle of his favourite whisky? All very nice, we're sure, but how about thinking outside the box and buying him something a little out of the ordinary but which he will definitely use? What could it be? Mustard. Bear with us – we're not talking ordinary old English mustard here, or even wholegrain or Dijon. We're talking freshly pumped Maille mustard with flavours which are out of this world.
Maille's Limited Edition Rosé Wine and Grapefruit mustard is a premium Dijon mustard with rosé wine, which gives it a fruity, rounded tang ideal for summer, with notes of citrus and red berries. It's fantastic in a vinaigrette – try it on a salad of prawns, grapefruit, cucumber and avocado. And it comes in a terracotta stoneware jar, made in Burgundy no less, pretty enough to keep and reuse long after the mustard has gone.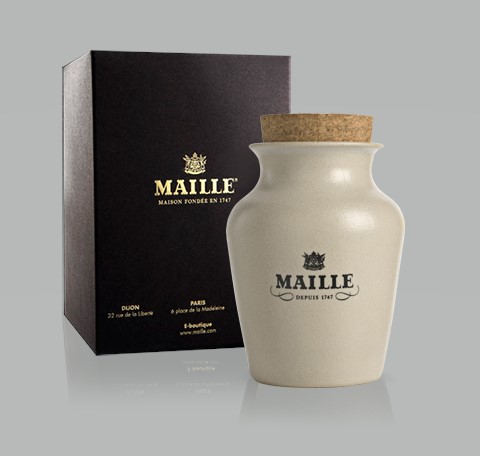 If you prefer something a little more earthy, check out La Maison Maille's iconic Black Truffle Mustard with Chablis White Wine. It's a gourmet addition to risottos but we especially love a spoonful in our mashed potato to really elevate the earthy, rich goodness of buttery, well peppered mash.
The mustard is a Dijon infused with Chablis white wine from Burgundy and black truffle from Provence. It's great with fish and chicken recipes and again, comes in a gorgeous black stoneware jar.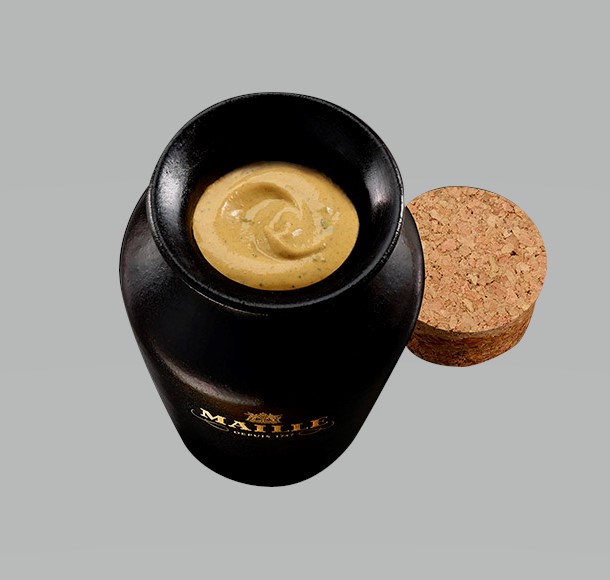 Grapefruit, rosemary, white truffle… whatever your palate, you will find something to make your mouth water. And… did you know? Maille cut their French Dijon mustard seeds, instead of crushing them, which is how they achieve that beautiful fine texture and heightened flavour.
Maille are offering 15% off for Father's Day so get shopping now − after all, Maille heart belongs to daddy!