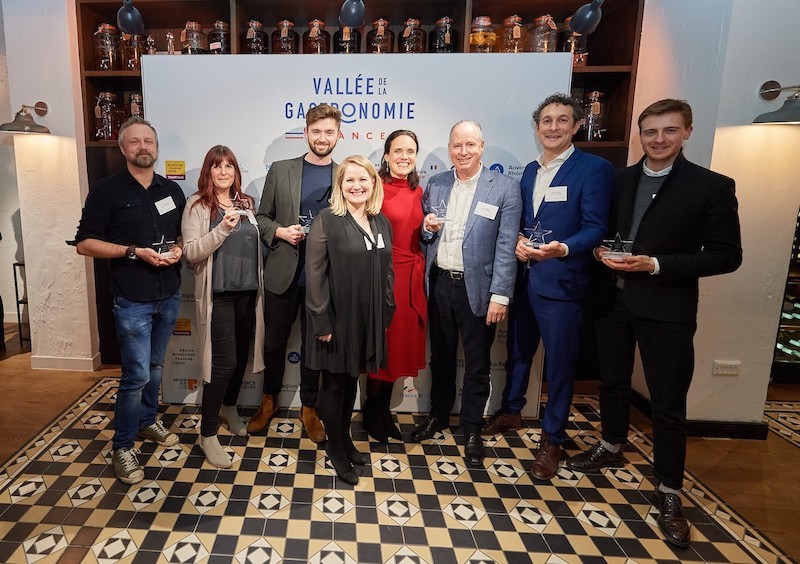 Stretching from Dijon to Marseille, the new Vallée de la Gastronomie will allow travellers to pick and choose the very best of French food and wine
France has unveiled its newest gastronomic road trip − the Vallée de la Gastronomie, a food-and-wine-themed route stretching from Dijon to Marseille.
Expected to launch to the public in September, the Vallée traverses three regions – Burgundy-Franche-Comté, Auvergne-Rhône-Alpes and Provence-Alpes-Côte d'Azur – covering a total distance of 620km and an area of 75,591sq km.
Uniting 99 Michelin-starred chefs and 200 different tourist experiences, the aim of the Vallée is celebrate the 'gastronomic meal of the French', listed by UNESCO as part of humanity's Intangible Cultural Heritage.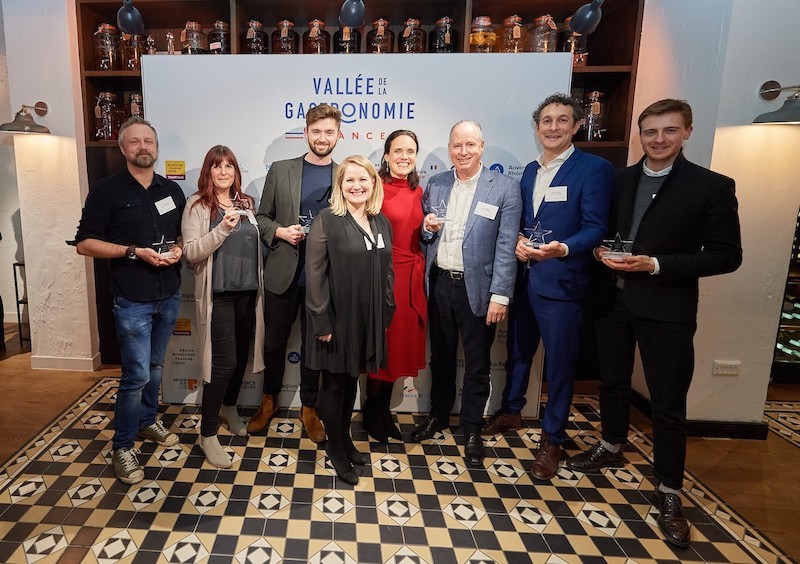 The first tourism project of its kind in France, the concept is to give travellers the freedom to devise their own multisensory itinerary according to their time and interests. They will be able to choose from cooking courses, touring truffle grounds and olive orchards, tasting niche grape varieties, learning the art of cheesemaking with artisan cheesemakers, going behind the scenes at distilleries, and dining at both Michelin-starred restaurants and country farmhouse B&Bs. All stops are easily accessible at less than 45 minutes' drive from an A6 or A7 motorway exit, and will introduce travellers to the French values of sharing, community, hospitality and expertise handed down through the generations, with an intensely personal feel to all experiences.
The three regions in question have been specifically selected for the establishment of the Vallée de la Gastronomie – France following their rise to food fame over the course of various episodes of French history, from Cistercian monks making wine in Burgundy to the Avignon Papacy and the development of river and rail trade networks. Post war, the Nationale 6 and 7 roads following the Saône valley and along the Rhône became a holiday route, linking inns and roadside eateries whose fame was cemented with the introduction of the Michelin Guide's star awards in the early 1920s. Lyon's La Mère Brazier and Valence's Maison Pic were among the earliest establishments to receive such awards.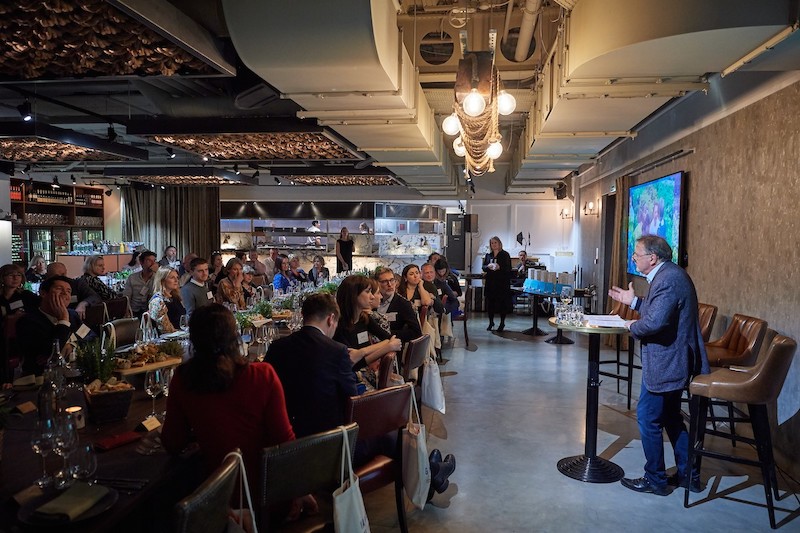 Burgundy-Franche-Comté, Auvergne-Rhône-Alpes and Provence-Alpes-Côte d'Azur have now joined forces to showcase the exceptional passion and excellence exhibited by France's fondly-named 'custodians of French gastronomy' – those devoted to growing, preparing, cooking and promoting its many treasures. These include farmers, winemakers, chefs and tour operators.
The Vallée Vallée de la Gastronomie was launched to the British press last night during a glamorous evening at the Morton Society in Finsbury, London, in the presence of French chef Raymond Blanc OBE. It was followed by the presentation of this year's French Travel Media Awards, in which six awards were given out in categories including Wine & Gastronomy, Art & Culture and City Breaks, with the addition of 'Best Road Trip & Journey Feature' as a new category to reflect the concept of the Vallée de la Gastronomie.
The winners – who included France Media Group's very own editor-in-chief Guy Hibbert − were announced during service of a delicious sharing-style menu featuring dishes and ingredients from the Vallée de la Gastronomie. Guy won Best Destination Feature for his France Today article on The Italian Influence on Corsica.