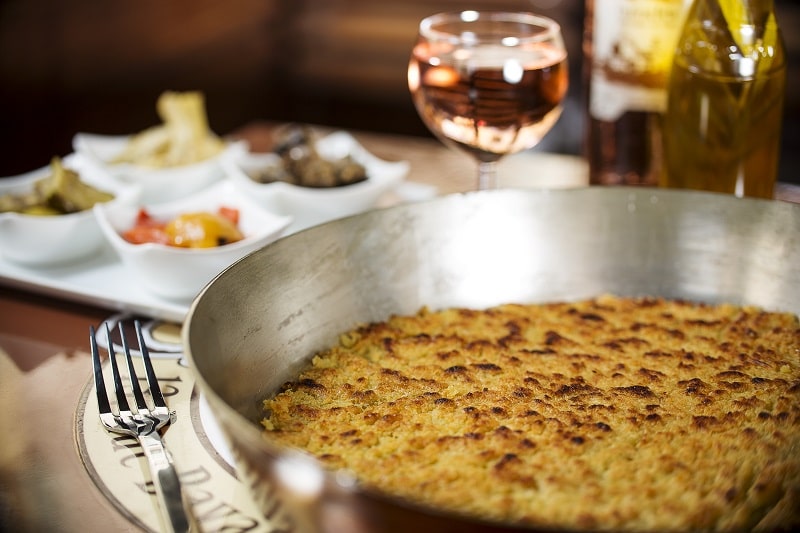 The French Riviera has a new star of the silver screen, thanks to award-winning American filmmaker Scott Petersen.
His new short documentary all about the savoury Niçois dish socca features chefs and aficionados who explain what this simple rustic speciality – which is made with just four ingredients – means to them.
We Eat Socca Here will transport you to the sun-soaked Côte d'Azur, where socca (a crispy, fluffy savoury pancake made with chickpea flour, water, salt, and olive oil) is packed with delicious historical and cultural significance.
Most likely arriving with Italian immigrants from Genoa in the 19th century, it was popularised in the early 1900s by the legendary Madame Thérésa who served it to fishermen from a makeshift food cart. More than a century later, at the restaurant Chez Thérésa, Jean-Luc Mekersi still cuts the socca with the very same knife she used.
Jean-Luc is joined on camera by Steeve Bernardo (Chez Pipo), Stephane Pentolini (René Socca), all of whom keep the wood-fires burning in the 200-year-old ovens.
Emmy award-winning director Scott Petersen said: "I planned a trip to Nice a few years ago and kept hearing about this local specialty called socca. I love the idea of local specialties, whether it's a particular dish or vegetable or wine, and how they become so beloved.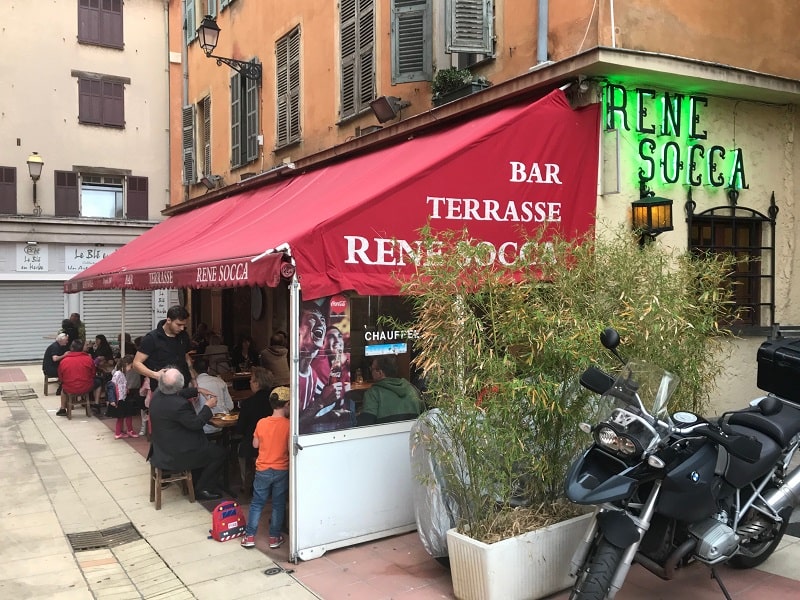 "Socca is so delicious and satisfying and yet also simple in its heritage and presentation. When I saw those hundred year-old restaurants and equally old wood-fired ovens, I knew there was a story to be told. Food tells us so much about an area's culture, history, and geography. And it certainly doesn't hurt that the Côte d'Azur is spectacularly photogenic."
Petersen began his career on the feature film Zebrahead. Along with working in John Hughes' office, his resumé includes work on Antiques Roadshow, Rescue 911, Unsolved Mysteries, Fox News and more. He produced and directed the award-winning documentary Out Of The Loop, which explored Chicago's underground music scene and then delved deep into the cutthroat world of tournament Scrabble with his award- winning 2003 documentary Scrabylon. The Renaissance of Mata Ortiz, the story of how an American treasure hunter and a brilliant, self-taught Mexican artist transformed a dying desert village into a home for world-class art, won an Emmy for Best Cultural Documentary, as did his look at the turbulent social upheaval of the early 1970s in Hitchhiking to the Edge of Sanity.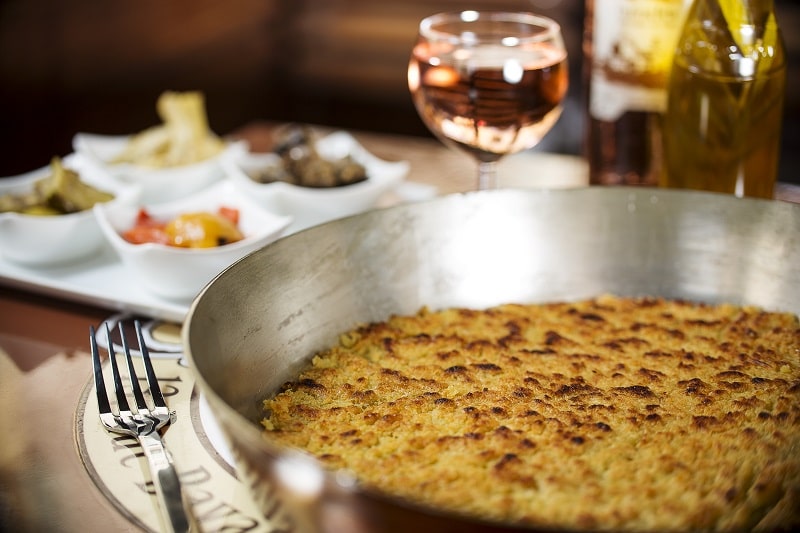 You can watch We Eat Socca Here on Amazon Prime in French with English subtitles. Or whet your appetite first by watching the trailer. Scott recommends washing it down with a Socca Bièra or a
Provençal Rosé. Be warned – it will make you hungry!