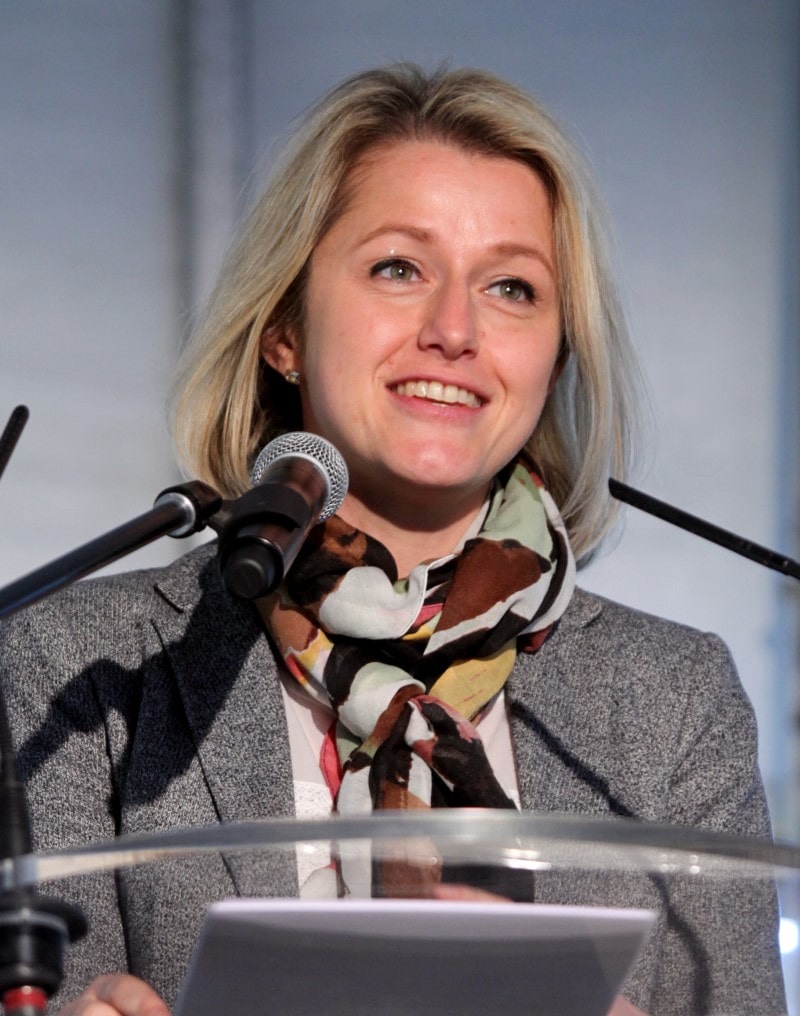 France's ecological minister Barbara Pompili has left gourmands weeping into their foie gras after she called for a dramatic cultural shift which would see the country move away from its meat-rich diet in favour of veggie options.
Pompili is tasked with leading France's transition to a greener, more sustainable future. Her plan, unveiled in the climate and resilience bill, is to have schools serve vegetarian-only options once a week and increase veggie options on restaurant menus, with chefs being given greater training in plant-based cuisine.
While the move has been popular with the younger generation, it has angered many traditionalists. However, there is good news for French meat farmers.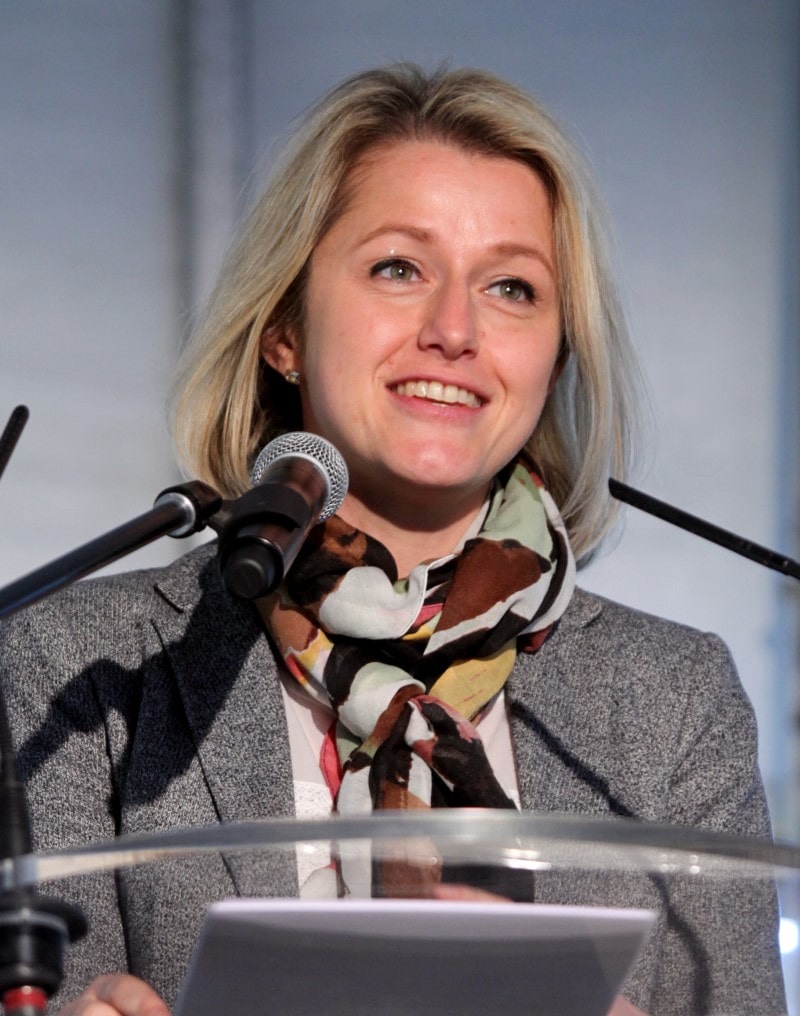 The proposals also include the target that by 2024, 60 per cent of French meat in the catering industry will have to meet certain quality standards, which is likely to mean using locally produced meat rather than imports, a move which will boost French farming, as well as reducing the country's carbon footprint.
Pompili says her aim is to make environmental change as second nature to French people as buying their daily baguette, tweeting: "Faire de l'écologie comme on achète sa baguette de pain, c'est le sens de la loi #ClimatRésilience."
She also said on Twitter: "We are trying to bring about a culture shift for French people – we want the environment to be a reflex for people."