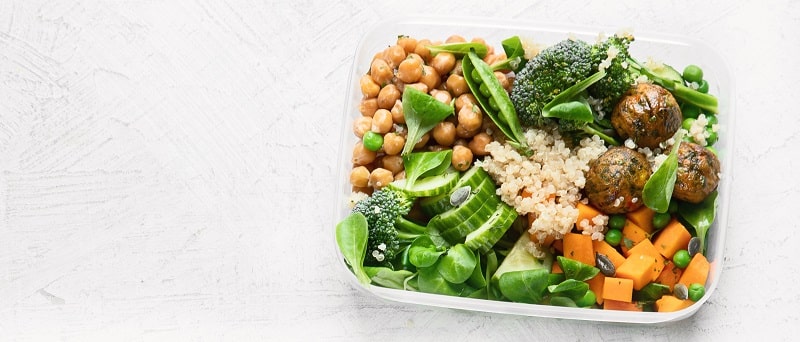 A row has broken out in Lyon, the culinary capital of France, after the city's mayor decided to ban meat from school menus during the pandemic.
The council came up with the idea of a meat-free menu across all school canteens because of the challenges of observing social distancing while at the same time serving just short of 30,000 students in two hours with both meat and veggie options. Serving a vegetarian menu with no options to all will streamline the system.
The farming community was, unsurprisingly, furious and held protests, complete with tractors and farm animals, in front of the city hall.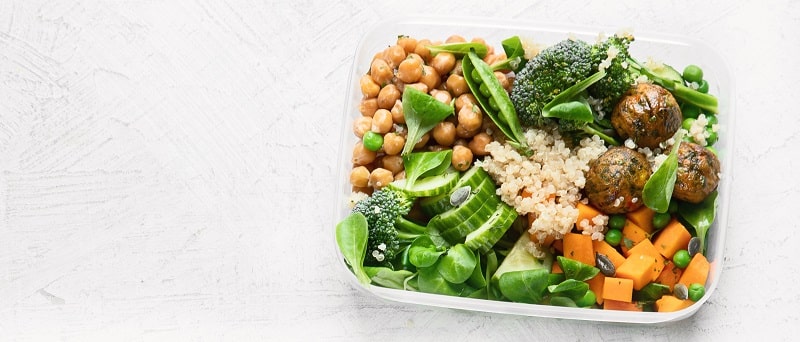 Many members of government also spoke out against the measure. On Twitter, Minister of the Interior Gerald Darmanin called it an "unacceptable insult to French farmers and butchers". He also said it was damaging to the working classes as for some poorer children, their school meal was their only chance to have meat in their diet.
Agriculture minister Julien Denormandie agreed, tweeting: "Let's stop putting ideology on our children's plates. Let's just give them what they need to grow well. Meat is part of it."
The council, led by Green mayor Grégory Doucet, promised a return to meat dishes once Covid restrictions are relaxed and says its menu is not vegetarian, but includes fish.