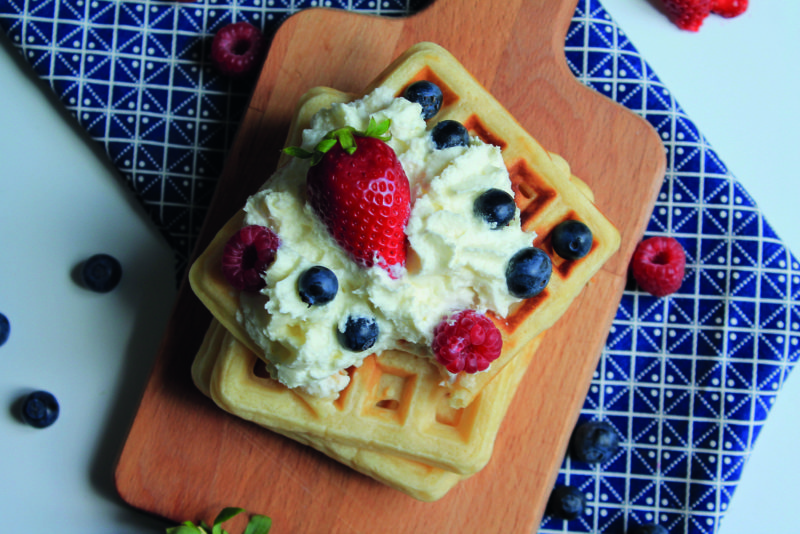 From gaufres to crêpes and even a spoonful of chocolate spread, there is nothing a dollop of Chantilly can't elevate
ON WAFFLES
We can't think of a sweeter pleasure than wolfing down warm waffles lathered in Chantilly and sprinkled with berries. Unless, of course, you add crème de marrons to the mix.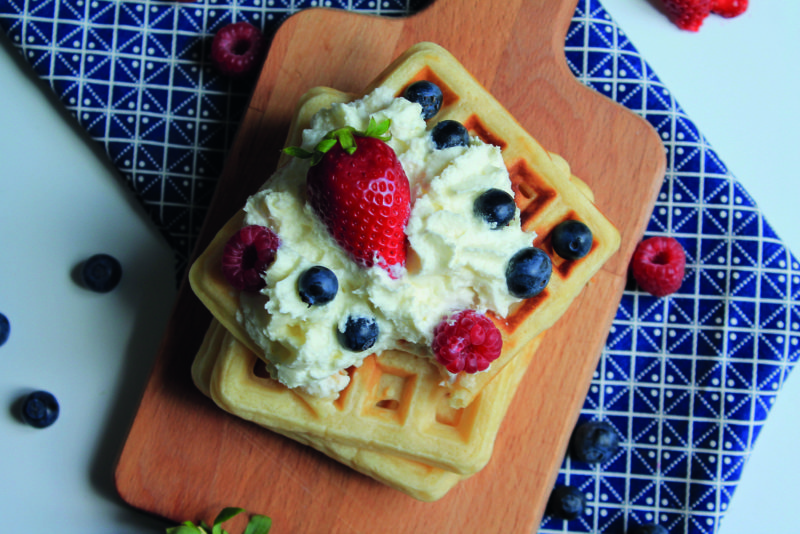 WITH CHOCOLATE
A diabetic's nightmare, chocolate pudding or plain old Nutella topped with Chantilly is a favourite with kiddiewinks – usually served in a small glass or, if your nan is feeling particularly generous, a bowl!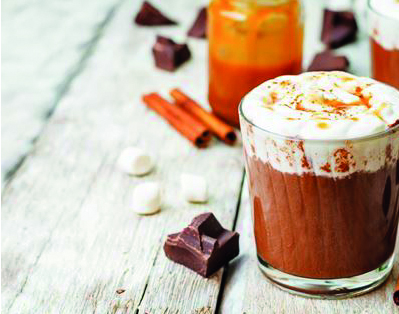 ON CRÊPES
Nothing beats France's triple threat – lemon (or orange) drizzle, sugar and a hefty dollop of Chantilly – the lot stuffed into and dusted on a stack of crêpes. Ça se mange sans faim!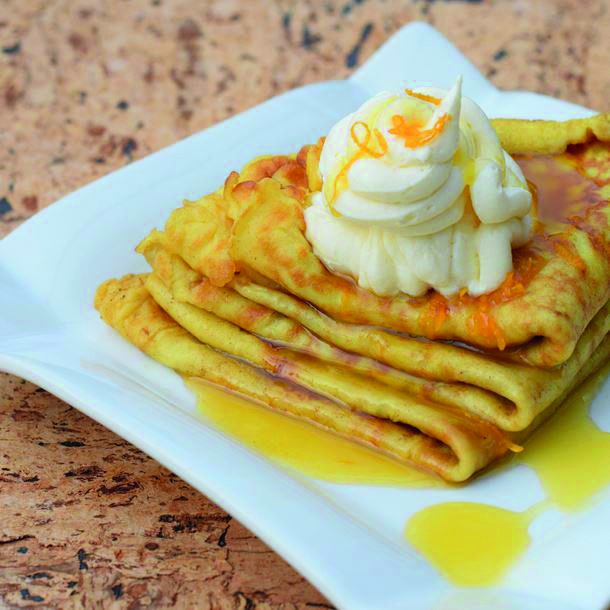 First printed in our sister publication France Today