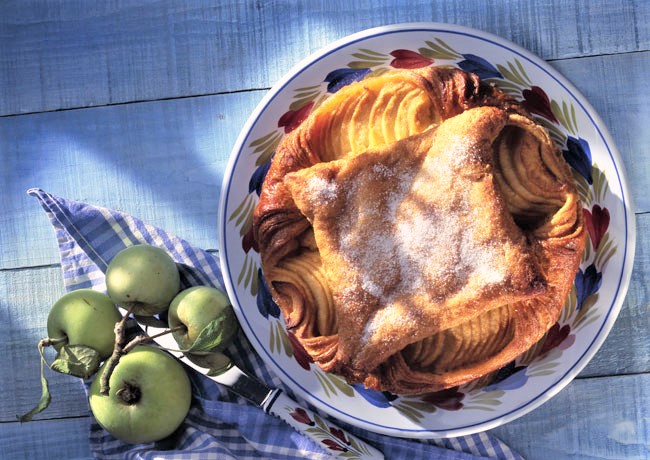 La Belle France is home to a bounty of unique confectionery. So, if you're travelling through these areas, make sure you save some room to indulge in their signature treats… 
BRITTANY: KOUIGN-AMANN
Pastry chef Thierry Lucas is today's greatest champion of Kouign-Amann, Brittany's buttery showstopper. In the port town of Douarnenez, Finistère, his bakery Boulangerie des Plomarc'h is the place to go if you fancy tackling the controversial dessert. But why exactly has it set tongues wagging for centuries? The answer lies in its composition. Made from a whopping 300g each of butter and sugar, whisked together with 400g of flour, it's redefined the word 'calorific' entirely. Pierre Hermé and other trendsetters have invented lighter alternatives and, despite his purism, Lucas may soon have to follow suit…
BOURGOGNE: ANIS DE FLAVIGNY
All ramparts and cobbled streets, it's hardly surprising that the chocolate-box village of Flavigny-sur-Ozerain featured as the backdrop for Lasse Hallström's Chocolat back in 2000. While it gained on-screen fame for its cocoa-based creations, in reality the area is renowned for its Anis de Flavigny sweets. These spherical pastilles have a long history, dating as far back as 719 when they were purportedly dreamt up by resident Benedictine monks. In a true labour of love, they're made over 15 days by smothering aniseed with layer upon layer of sugar syrup, which is flavoured with things like rose, violet, mint and liquorice. Visit the Maison Troubat aniseed factory, based in the former abbey of Saint-Pierre, to witness the magic first hand.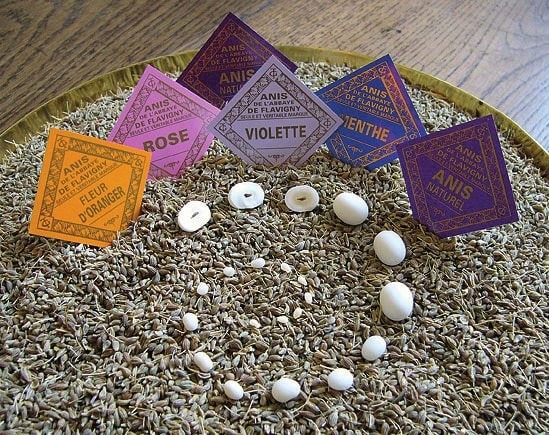 PAYS DE LA LOIRE: SABLÉ
Those who love an unfussy biscuit will enjoy the sablé, a popular shortbread cookie hailing from Sablé-sur-Sarthe. In its simplest form, it's composed of flour, butter, sugar and occasionally egg yolks for a light, crumbly consistency – although it can also be flavoured with lemon or orange, sprinkled with flaked almonds or raisins, iced with chocolate or topped with jam. Why not swing by biscuit makers La Sablésienne while you're in the area? The factory is open for guided tours at just €3.50 per person (complete with free tastings) on weekday mornings, from February through to November. We can't think of a better way to brighten a wintry day.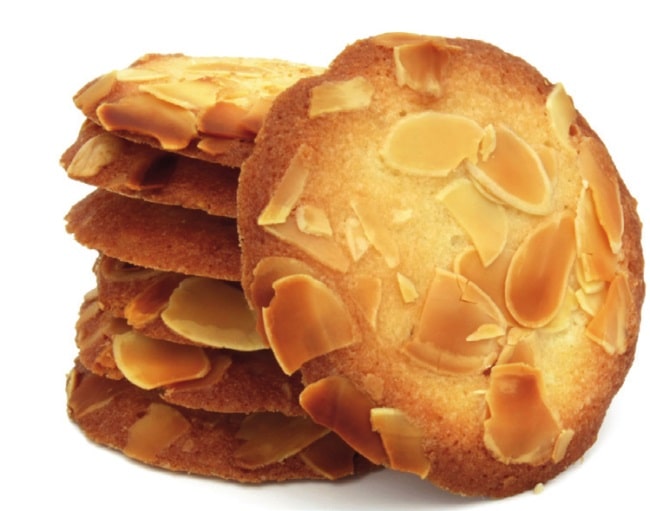 DRÔME: NOUGAT DE MONTÉLIMAR
Famed for its original spin on the classic: using almonds instead of walnuts, Montélimar has been hailed as the capital of nougat. The term Nougat de Montélimar is reserved for products containing at least 30 per cent almonds or 28 per cent blanched almonds, two per cent blanched pistachios and 25 per cent sweetening. Other ingredients include sugar, lavender honey, egg white and vanilla. Just as the delicious bars are packed with nuts, Montélimar itself is full of factories and shops selling the stuff. Visit the tourist office's website (www.montelimar-tourisme.com) for a comprehensive list of producers to whet your appetite.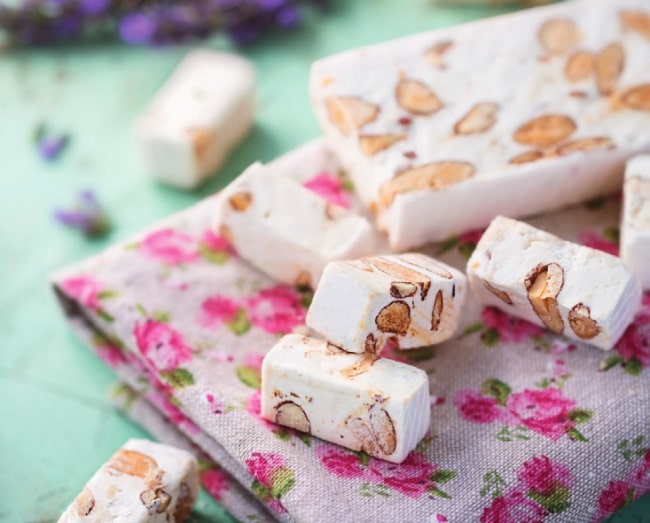 PROVENCE: CALISSONS
Calissons are the treat of choice in this neck of the woods. These almond-shaped slices of candied fruit paste, topped with royal icing, have a texture similar to marzipan, but with a distinct melon flavour. Their petal-like appearance can be used to create truly beautiful displays. Aix-en-Provence still produces most of the world's supply of calissons.