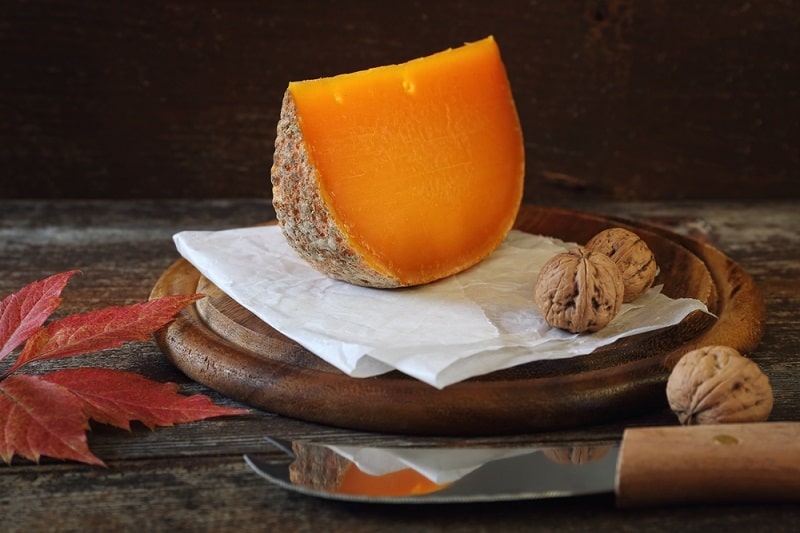 Whether you're rounding off a meal in style or skipping mains and heading straight for the cheese course, why not try something a little different over the festive season? There are around 1,600 cheeses in France, so it's hard to know where to start… we've narrowed it down to six of our favourites to get your taste buds tingling.
Bleu d'Auvergne is a blue cow's cheese from the Auvergne is buttery with a salty tang thanks to those delicious blue veins. Creamier than its sheep's milk cousin, Roquefort, try it with a dessert wine or a crisp Sauvignon blanc.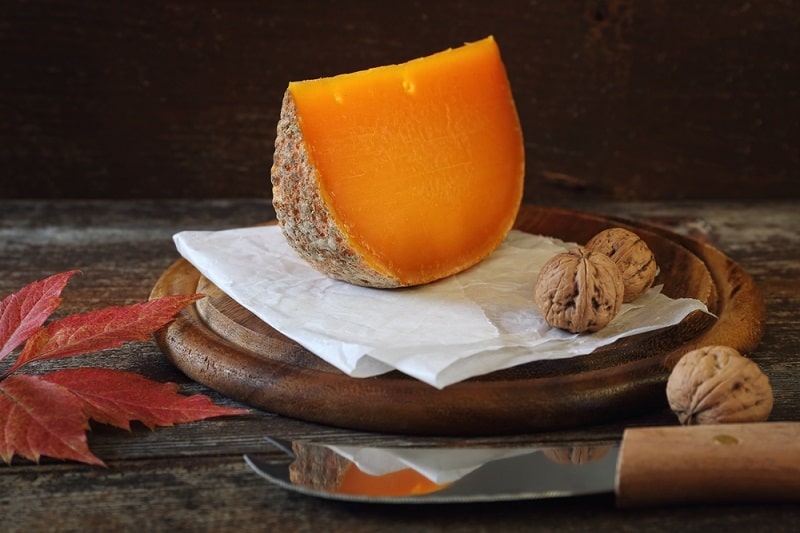 Ossau-Iraty is a sheep's milk from the Pyrenees which has been around for an impressive 3,000 years. With its complex floral and nutty flavours and buttery texture, its sure to be a winner all round. It goes beautifully with Côtes du Rhône.
For lovers of goat's cheese, you can't go wrong with Crottin, which hails from the Loire Valley. Crumbly in texture, it packs plenty of creamy, nutty flavour. Have it with a deliciously chilled Sancerre.
Made from unpasteurised cow's milk in the Jura Massif, Comté changes in flavour as it ages, with younger cheeses full of sweet nuttiness, while the mature ones have more spice to them. If you like Gruyère, you'll love Comté. It goes especially well with Bordeaux, or a white Burgundy.
Munster hails from the Vosges mountains in the Haut-Rhin département and is a soft washed rind cheese made from unpasteurised cow's milk. Creamy in texture and tangy in flavour it's also a right stinker! Enjoy it with a Gewurztraminer or even a beer.
Mimolette is a semi-hard, deep orange cow's milk cheese from Lille. It has a salty tang and isn't too far removed from mature Edam or Gouda. Be a devil and try it with a glass of sherry.