A new initiative called Let's Eat – European Authentic Taste aims to increase the consumption of agricultural produce grown in the EU, as well as highlighting the positive aspects of the Mediterranean diet.
With financial backing from the European Commission, the programme is the brainchild of the Association of Imathia's Agricultural Cooperatives (ASIAC) and the Istituto Valorizzazione Salumi Italiani (IVSI), with the aim of demonstrating to Belgium, France and Italy just how tasty – and high in quality – their own agricultural production is.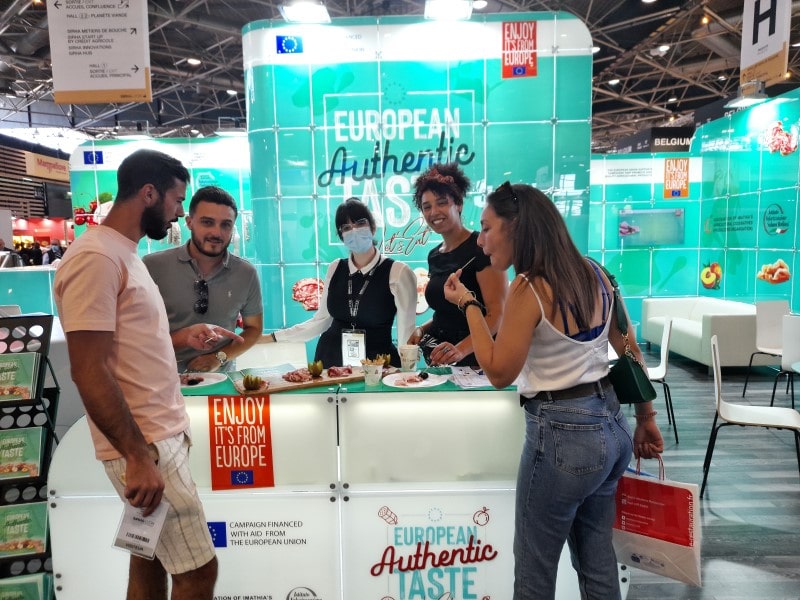 The programme also aims to raise awareness among consumers of the importance of fruit and vegetables in their daily diet and at the same time show them how to adopt a more selective approach when it comes to charcuterie.
The food-based dietary guidelines for fruit and meat are:
The consumption of fruit and vegetables, regardless of their form (raw, cooked, packaged, fresh, frozen or canned) should be at least five portions per day.
The consumption of processed meat and cold cuts should not exceed 150 grams per week.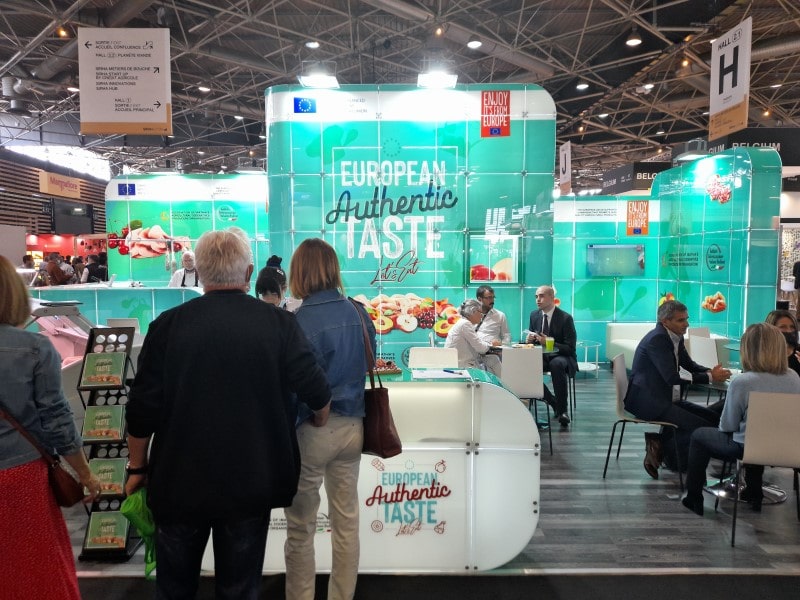 The Let's Eat – European Authentic Taste programme has vowed to surprise consumers with the quality of these products and the ease with which they can be combined in mouth-watering and original recipes, which are sure to give diners' taste buds the Authentic European Taste.
The project runs for three years (2021-2024) and is co-financed by the European Commission, on the basis of Regulation (EU) No 1144/2014. More information on www.europeanauthentictaste.eu.