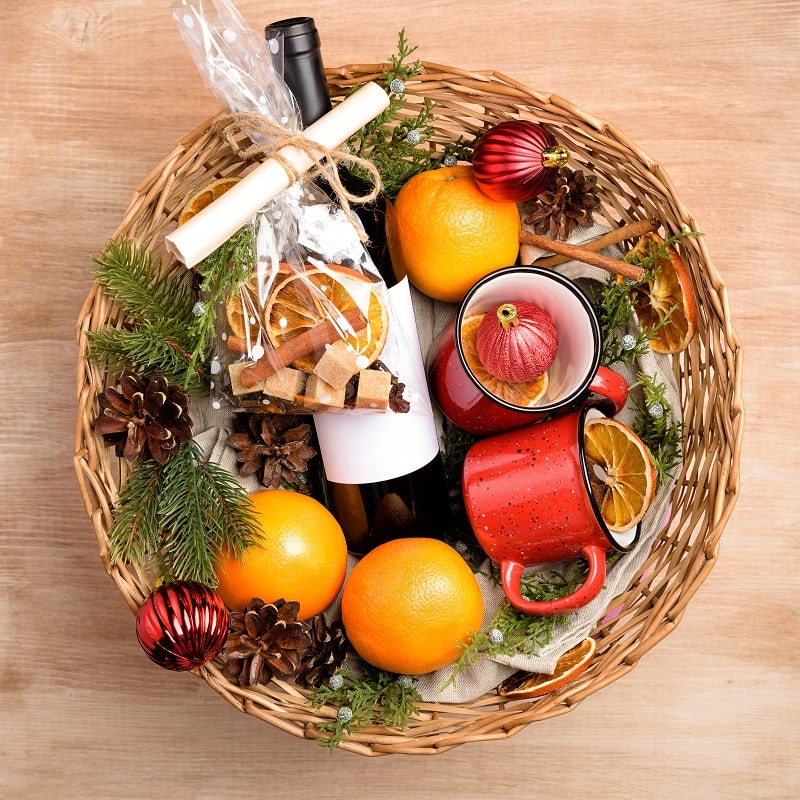 Not sure what to get the gourmand in your life for Christmas? A new cookery book? A set of knives? Or how about some delicious foodie treats direct from France? Here's a selection of some of our favourite treats for lovers of French cuisine.
FRENCH FOOD HAMPER
Check out the French Premier Gift Box from iGourmet, jam-packed with mouthwatering treats – a selection of French cheeses, including Camembert, Comté, Ossau-Iraty and Fourme d'Ambert, premium Michel Cluizel chocolate Bar, saucisson sec, black truffle mousse, Dijon mustard, Petits Trésors biscuits and more, all beautifully presented in a special gift box. At $169.99 it's not cheap but after the year we've just had, we're worth it!
CAMARGUE SEA SALT
Once you've tried fleur de sel from the Camargue, you won't look back. Harvested by hand, this Fleur de Sel by Le Saunier de Camargue has a sweet, creamy flavour with a floral bouquet. This one comes in a glass jar, making it ideal as a gift – but be sure to check out the rest of the range too, where you find salt flavoured with the likes of parsley, lemon and thyme. €5.90 for 150g.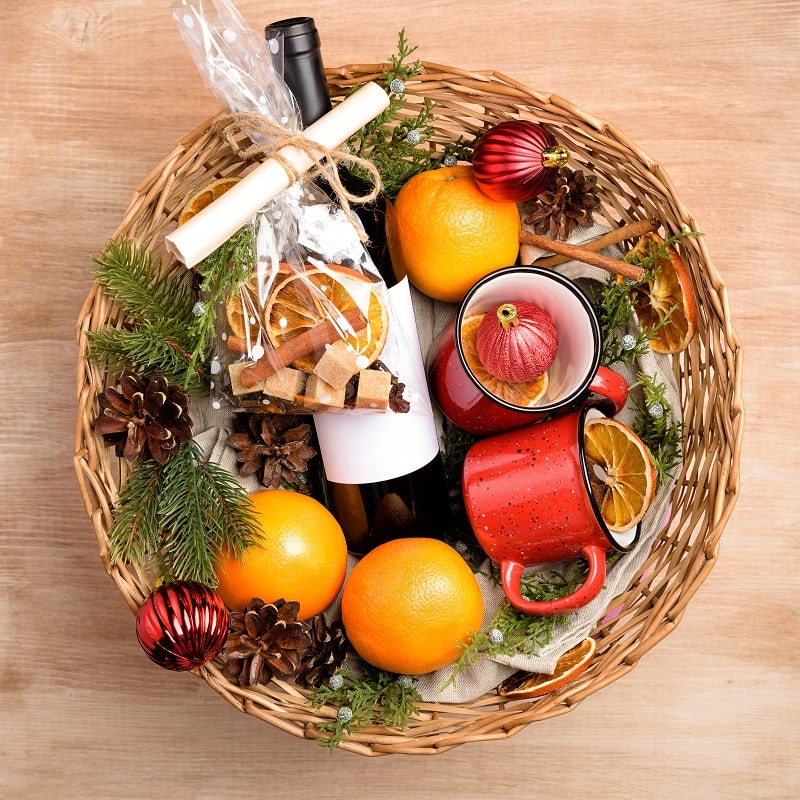 LAGUIOLE CORKSCREW
Made with pistachio wood, this beautiful waiter's style corkscrew from Laguiole en Aubrac Corkscrew is simply stunning. With a five-turn spiral, serrated foil cutter and cap lifter, it comes in a gorgeous oak gift box. Perfect for opening one of those fine French wines. It's €179 with the option of free engraving for a truly memorable gift.
SABATIER TOMATO KNIFE
Ever noticed how even your best knives struggle when it comes to slicing tomatoes? Top French knife brand Sabatier has the answer in this specially designed tomato knife made in Thiers in France. Its serrated blade makes short work of fruit and veg without bruising them. It can also be used as a bread knife. And it's a snip at €30.
MAILLE TRUFFLE MUSTARD
This beautiful giftbox combines two of Maille's iconic truffle mustards, one infused with Chablis white wine from Burgundy and one infused with white truffle from Alba, Italy, and Chardonnay. Fresh from the pump, with a wooden spoon for serving, try stirring a dollop into your mashed potato for the epitome of culinary decadence. It's £63 for two 125g jars.
PEUGEOT PEPPER MILL
The height of French engineering, treat your loved one to the best pepper mill in the world courtesy of car manufacturer Peugeot. There are all sorts to choose from, from manual to electric, from lacquered wood to steel, but we love the classic Paris Icône, made from walnut wood and stainless steel, and worth every penny at £59.90.