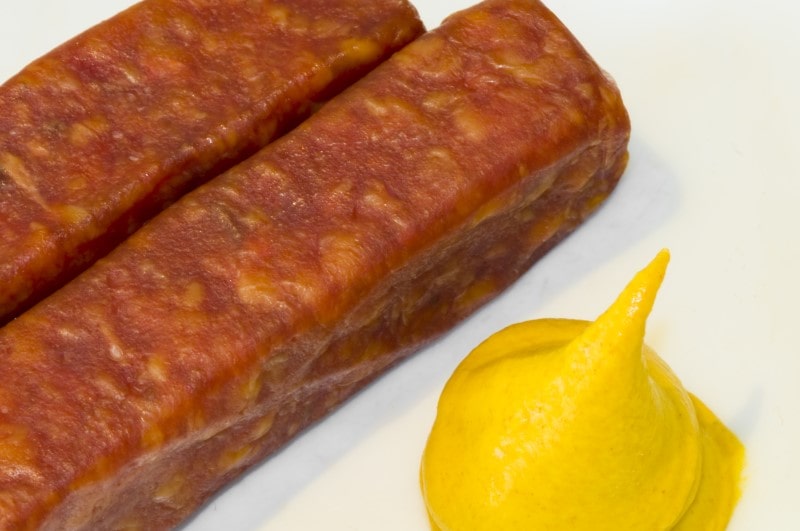 Planning a holiday to Alsace and don't want to be lugging a heavy haul of gifts around for your loved ones back home? Well, now you don't have to. Thanks to the installation of a new vending machine at Strasbourg railway station, you can stock up on the very best of Alsatian produce moments before hopping on the train.
The vending machine in the station forecourt stocks regional delicacies such as Munster, sauerkraut, foie gras, gendarmes (smoked sausages sold in pairs), and terrines made with local eau-de-vie Marc de Gewurztraminer.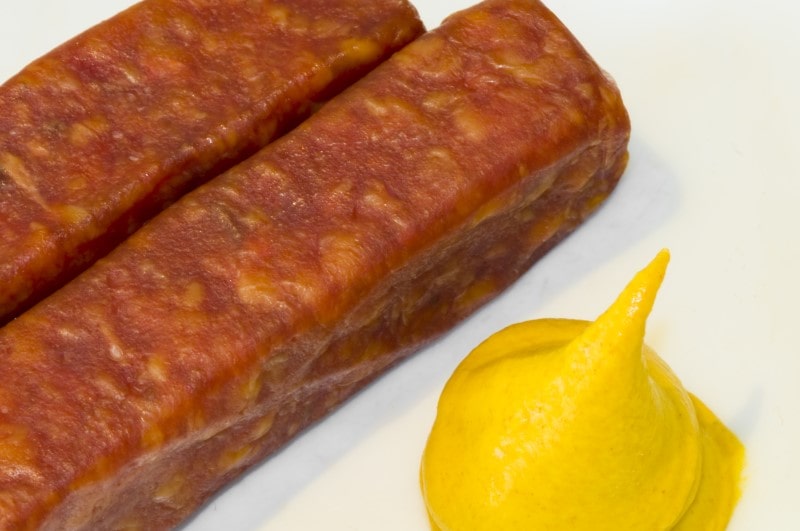 Vincent Vigneron, one of the three partners behind the Malker brand, which also owns machines in Munster and Colmar, said: "I had already seen a Comté vending machine in Besançon station, and an egg vending machine in Nancy. I thought it was nice to promote quality products by farmers or artisans, in a place where they're not normally available – and all at the same price as in the shop."
So as not to upset your fellow travellers, all items are sold vacuum-packed. There are currently eight products on sale and there are plans to change the menu, with Bredele and gingerbread planned for Christmas.
"We have already replaced blueberry jam that did not sell so well with horseradish, based on customer feedback," said Vincent. It all sounds delicious to us!