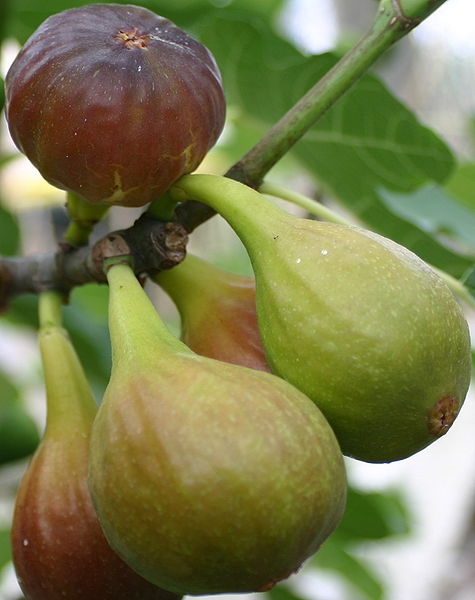 Every month, the French Department for Agriculture releases its list of what's in season in the Hexagon. If you're lucky enough to be in France right now, here's what to pop in your panier on your trip to the market. And if you're elsewhere in the world, look out for these items so you can recreate a taste of France at home.
VEGETABLES
Turnips were a staple of home-cooking in France before the potato turned up at the end of the 16th century. This time of year, they're sweet and juicy. Look out for different varieties, such as Nancy, Milan and Croissy, which come in beautiful shades of white, mauve and purple. Perfect for a very pretty vegan plate!
Caulifower, too, comes in more colours than boring old white – look out for purple, orange and green varieties. They're gorgeous steamed whole and roasted in the oven with a drizzle of olive oil, cracked black pepper and a sprinkling of fleur de sel. Why not serve some tasty cumin mayonnaise on the side?
Leeks are also particularly good right now. Watch out for poireaux de Créances (IGP), which have long white stems and a wonderful sweet, nutty flavour.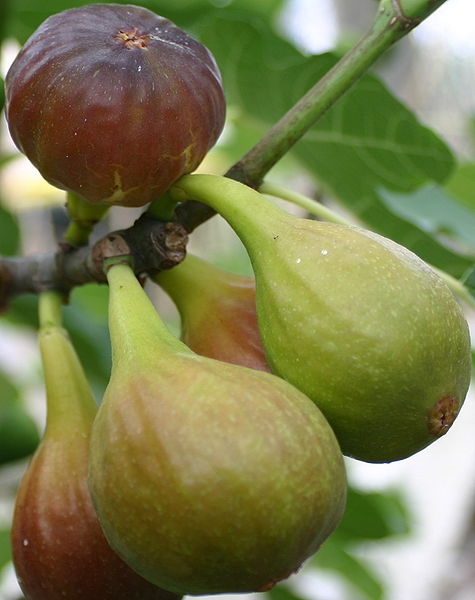 FRUIT
It's the time of year for pies with all those lovely autumn fruits and berries to choose from. Keep an eye out for Mirabelle plums, Reine Claude greengages, and delicious damsons. In the south of France, look out for fragrant, pink-fleshed Solliès AOP figs and enjoy them fresh or dried with goat's cheese or try roasting them with lamb.
Quince, a yellow, honeyed cousin of the pear, is commonly used to make jellies and jams, but it makes a great dessert too. Try a quince compote with vanilla cream sprinkled with roasted French almonds.
FISH
They may not sound altogether appetising but dogfish and skate are flavourful and meaty, making them a great addition to soups and stews. Or try dogfish cooked en papillote with tomatoes and capers and served alongside a salad of white beans in a herb vinaigrette.
CHEESE
Bleu du Vercors-Sassenage AOP is a blue cheese made from cow's milk in the heart of the Vercors Regional Natural Park. It has a rich buttery taste with a mushroomy aroma.
Chevrotin AOP, from Savoie and Haute-Savoie, is a goat's cheese fermier, each made by the milk of one herd, so each has the aroma and flavours peculiar to its particular farm.
Livarot AOP is a soft cow's cheese with an orange rind made in Normandy. Nicknamed "the meat of the poor" in the 19th century, its aroma evokes smoked charcuterie. Sounds good to us!