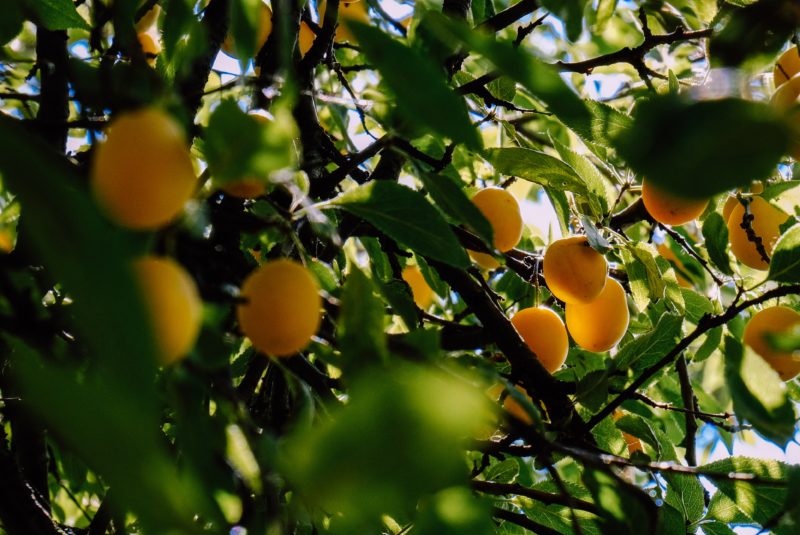 The Mirabelle Plum Festival takes place in Metz, Lorraine, from August 17, 2019 to August 25, 2019
This celebration of the golden Mirabelle plum attracts around 80,000 visitors to the historic town of Metz every year.
Over nine days, you can enjoy Lorraine's signature fruit in its many forms, from straight off the tree to unctuous preserves and heady brandies to a starring role in the finest pâtisserie. Stands dedicated to Mirabelles and other culinary delights will be set up on Place d'Armes J.F. Blondel in the Mirabelle Festival village, and some 230 artists and 300 volunteers will take part in the festival, which includes dinners, shows, concerts, art exhibitions, fireworks… the French really know how to celebrate!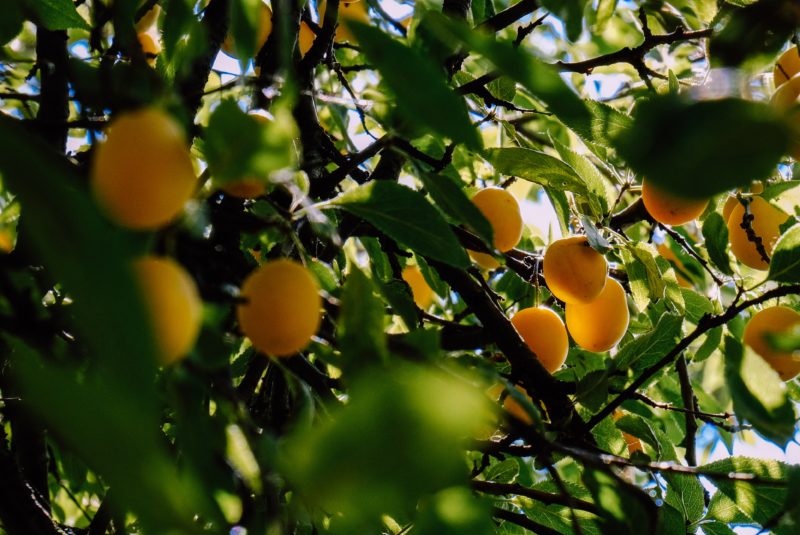 On the weekend of August 24 and 25, be sure to go for a stroll at the local gourmet market and crafts at the Esplanade where Mirabelle plum will obviously be in the spotlight. This is your chance to meet local Mirabelle growers, chefs, beekeepers… anyone who has anything to do with this juicy golden fruit!
One of the highlights is the coronation of the Mirabelle Plum Queen on August 18 and the grand parade of floats on August 25. And make sure you hang on for the spectacle of the Montgolfiades de Metz, a gathering of hot air balloons by the town centre lake, from August 28 to September 1. It's quite a sight!
The Mirabelle Plum Festival began in 1947 and is the traditional finale to Metz's summer programme of events. The plum itself is rumoured to have arrived in Lorraine in the 15th century, courtesy of Duke René I, who returned from a crusade with a few stashed in his pockets and proceeded to plant them around Metz.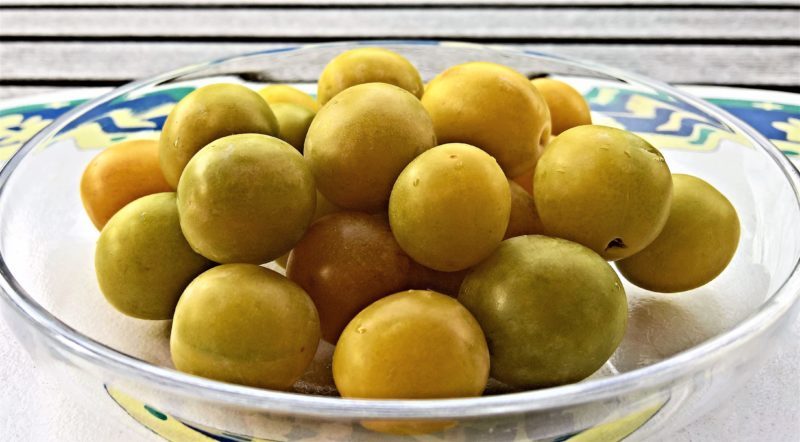 In 1996, the Lorraine Mirabelle plum gained Protected Geographical Indication status in 1996, and today, a staggering 75% of the worldwide production comes from the 250 orchards of Lorraine.
Mirabelle Plum Festival full programme of events: https://metz.fr/agenda/evenements/festival/2