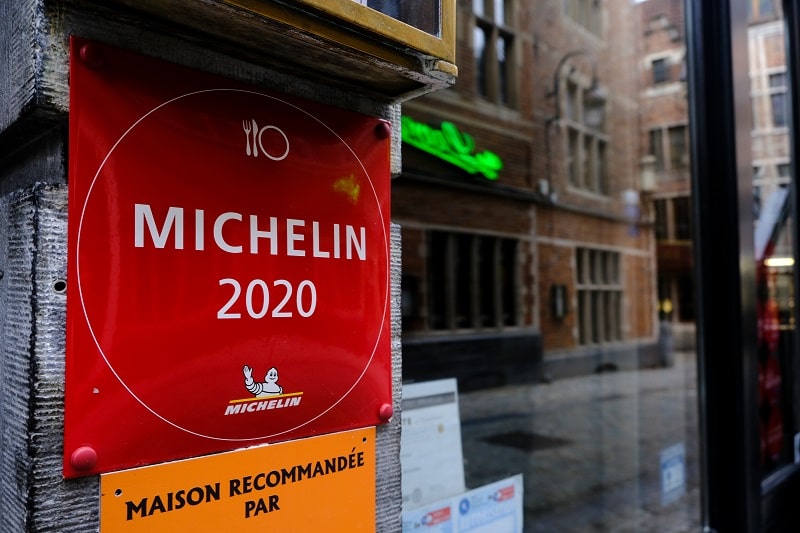 Michelin Guide is monitoring global situation to assess impact of coronavirus on restaurant trade
The Michelin Guide says 84% of Michelin-starred restaurants are now open again following the various coronavirus lockdowns around the world.
The Michelin Guide has been monitoring the international situation in order to understand the impact Covid-19 has had on the restaurant industry.
Michelin Guides director Gwendal Poullennec at the launch of the system in May: "By creating this barometer, we want to take the pulse of global gastronomy in order to inform and build awareness of our ecosystem. We hope that this evidence will highlight a sector that radiates economically far beyond the doors of restaurants."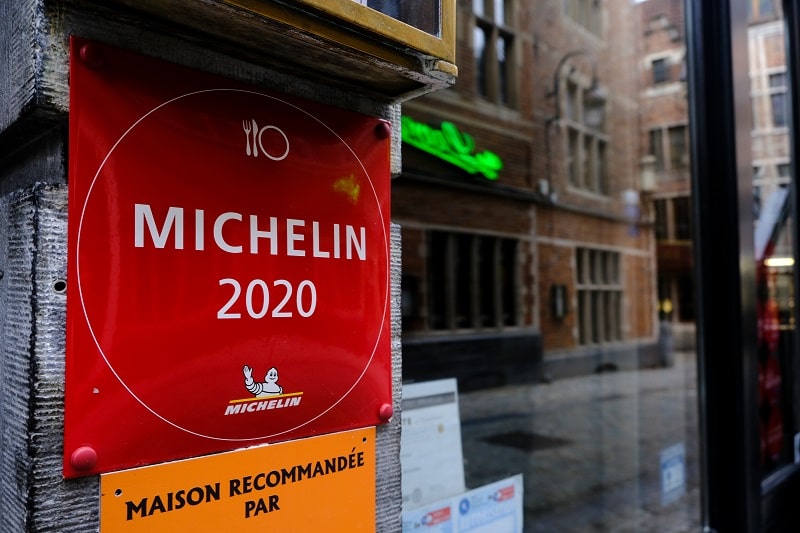 To be included in the list as open, restaurants must be open at least three days a week. In the week September 7-13, 30 more Michelin-starred restaurants welcomed back diners.
The report said: "In Europe, the United Kingdom has demonstrated the strongest progression, with 13 starred restaurants back open for business – 144 out of 169 (73%) – and two more reopening in Ireland, a total of 89%. Switzerland, Spain and Portugal have also shown slight growths with 84% (+3 restaurants), 84% (+6) and 89% (+1) of starred restaurants open again. In Asia, the situation has remained steady, with one new reopening in Macao.
"Finally, in the USA, two more restaurants have reopened, bringing the total number of Michelin Star restaurants welcoming their clients again to 29 out of 209 (14%)."