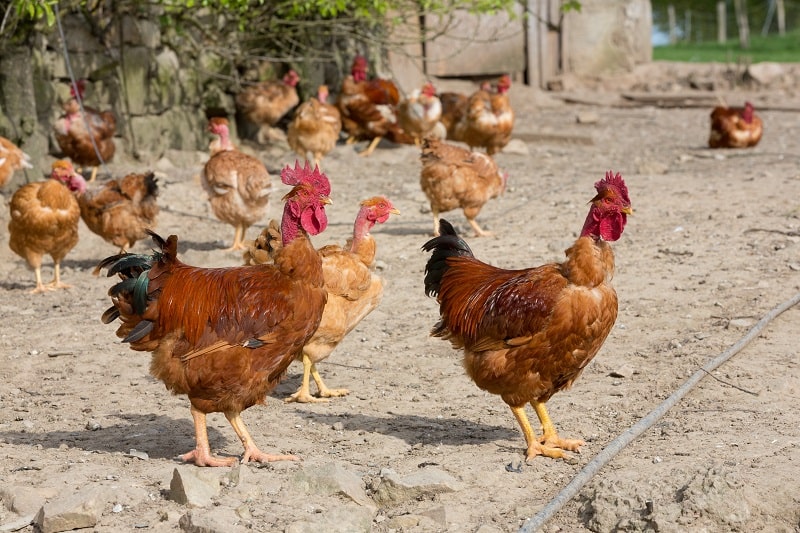 It's the start of a new year and the French Department for Agriculture has released its list of what's in season this month in France. In the full depths of winter, you'd be surprised what delights are to be found…
VEGETABLES
Did you know watercress is from the same family (brassicaceae) as turnips, cabbage and mustard? Its pronounced, peppery taste is great in salad, or serve wilted with meat or fish.
Cabbage is also at its best at this time of year and the Department for Agriculture suggests stuffing it with foie gras for an original take on the humble veg.
Carrots are the second most consumed vegetable in France, with some 534,254 tonnes produced in 2019. In winter, look out for the carotte de garde, which once harvested, is stored in the field under soil or straw, and the Red Label carotte des sables, which grows in a soft soil and develops a sweet flavour.
FISH AND SHELLFISH
Treat yourself to some sole, and cook it in some AOP butter, such as Isigny, Bresse or Charentes-Poitou, and serve it simply with some seasonal vegetables.
Langoustines are caught along the coast of Brittany and in the Bay of Biscay. Cook fresh langoustines for a few minutes in a lemon broth flavoured with herbs.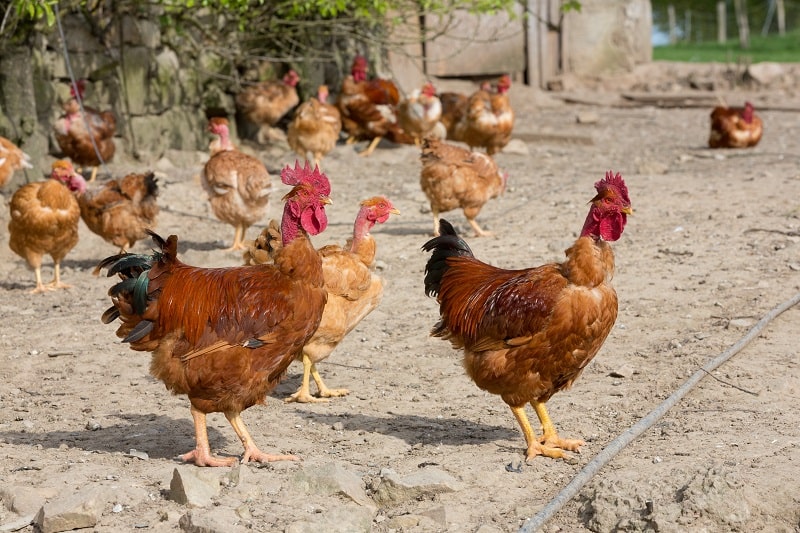 MEAT
The Red Label capon (cockerel) is raised with great care for five months outdoors and in a chicken coop, ensuring a rich and juicy meat. Also look out for the Bresse AOP capon, which spends eight months living in grassland and is fed cereals and local dairy products.
FRUITS
Obviously, winter is not the time for fresh fruit in Europe. But France imports Cayenne pineapples from French Guiana and Red Label Victoria pineapples from Reunion Island.
Guiana and Reunion also produce about 8,000 tonnes a year of lychees and 5,000 tonnes of mangoes.