The town of Agen hosts a three-day festival dedicated to the humble prune
Now in its 15th year, the Big Prune Show returns to Agen, where even the streets are renamed in honour of the infamous dried fruit, which, packed with vitamins and minerals, could be considered the original superfood.
For three days, from August 30 to September 1, boulevard de la République will become boulevard du Pruneau, and the whole town will join in with a variety of celebrations, with the tasting of the first prunes of the year, a gourmet market, cooking workshops, concerts, street performances and sports activities, guaranteed to entertain visitors of all ages.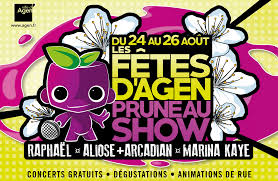 The prune market, on boulevard du Pruneau (the maps will probably still say boulevard de la République, lest you get lost!), will showcase the prune in all its incarnations, from liqueurs to desserts to savoury dishes.
Head to the Agen Tourist Office on rue Garonne at 2.30 pm or 4 pm daily for a circular tour of the town on which you can discover the history of the fruit, finishing, bien sûr, with a tasting. It's a bargain, too, at just €5 per person and no charge for children under 12.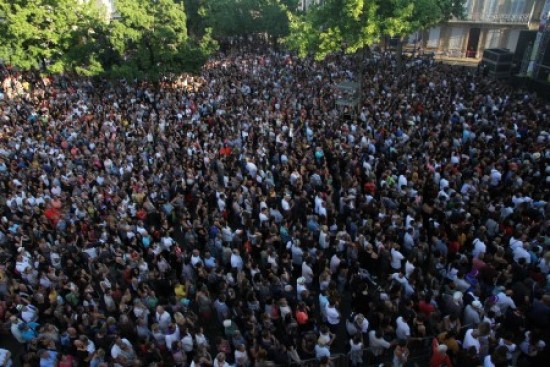 And keep an eye on the boulevard du Pruneau for the regular performances of The White Lady, bringing to life the entertaining history of the prune, which dates back to Roman times.
For the full programme, visit www.grandpruneaushow.fr