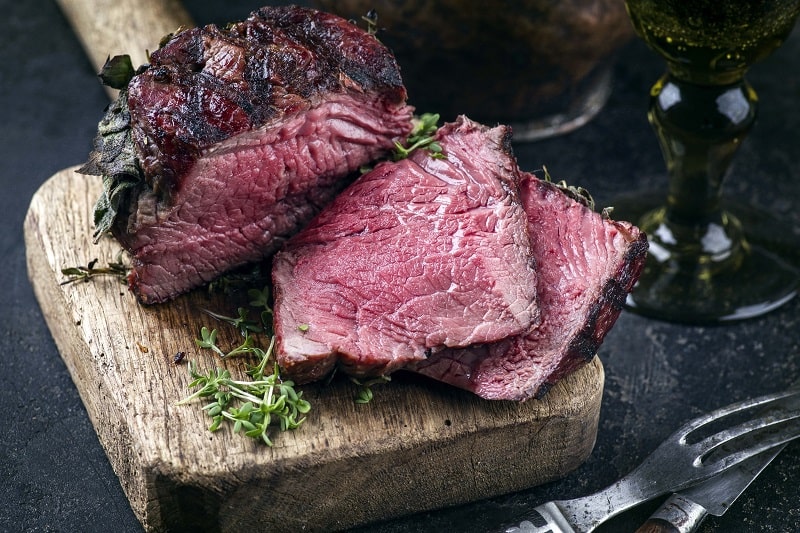 Regional will see French cuisine celebrated around the world
Centre-Val de Loire is shaking out its napkins ready for its year in the gastronomic spotlight.
The region, to the southwest of Paris, follows in the footsteps of Nouvelle-Aquitaine and Provence to become the focus of Goût de France, which is basically an excuse for a good nosh-up (like we needed one!).
A series of events in France and overseas will celebrate the food of the region, which also happens to be home to the European Institute for the History and Cultures of Food, whose bid saw the Gastronomic Meal of the French earn its spot on the UNESCO Intangible Cultural Heritage list. This year marks 10 years since the recognition, an anniversary that will undoubtedly form the basis for some of the celebrations.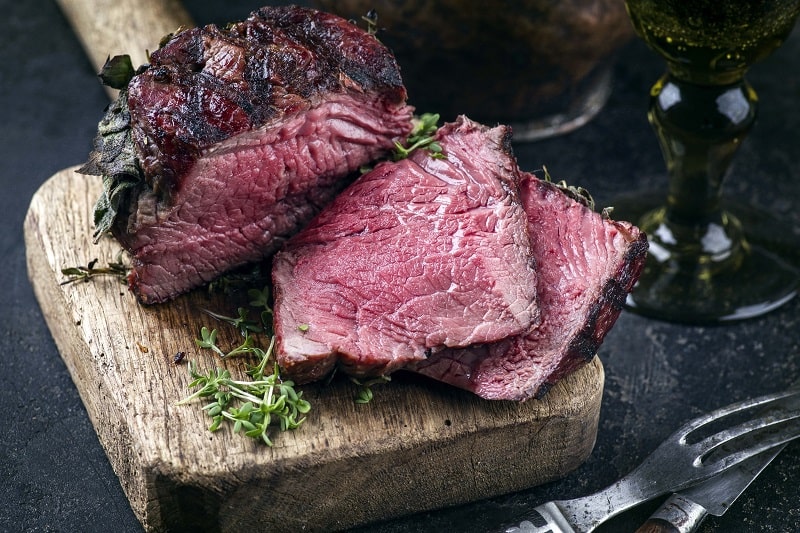 The highlight will take place on Thursday, April 16, when a French-style dinner, with the emphasis firmly on responsible gastronomy, will be served in embassies and consulates in more than 150 countries, and in several thousand restaurants around the world.
As its ambassador, Centre-Val de Loire has chosen two-Michelin-star chef Christophe Hay, of La Maison d'à Côté in Montlivault, who trained under the legendary Paul Bocuse.
"When I think of my Loire Valley, a host of images unfold: rivers, rivers and ponds, forests, fields and vegetable gardens, châteaux, farms, vineyards, wildlife and flora…" says the chef, who is keen to promote the riches of his birthplace, which have earnt it the nickname 'the Garden of France'. The riches include freshwater fish from the Loire, Wagyu beef, permaculture vegetable gardening and more.
This is the sixth year of Goût de France, which was started in 2015 by the Ministry of Europe and Foreign Affairs and chef Alain Ducasse. It celebrates the gastronomic meal of the French in 156 countries on five continents. Keep your taste buds tingling by following the latest news on Goût de France 2020.