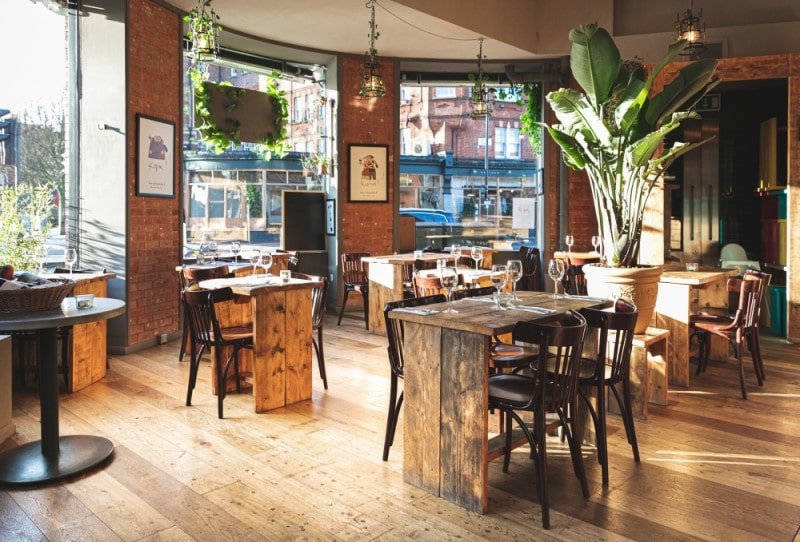 Yearning for a taste of French cuisine but can't make it to France right now? Well, lucky Londoners need not fear.
The Flying Frenchman in North London is serving up a traditional French menu to satisfy your taste buds. Making a statement with proper, honest food, chef-owner Guillaume Desmurs presents a selection of perfectly honed dishes, each one a reflection of who he is, inspired by a lifetime of exploration and curiosity. "Simplicity and authenticity has never been so trendy, so my focus is real food and wine for real people," says Guillaume.
Combining traditional French charcuterie with modern flavours of the world, the Flying Frenchman offers generous, hearty food with plenty of personality. Each dish is underpinned by Guillaume's roots – his mother was a restauranteur in Paris, his father a jazz club owner.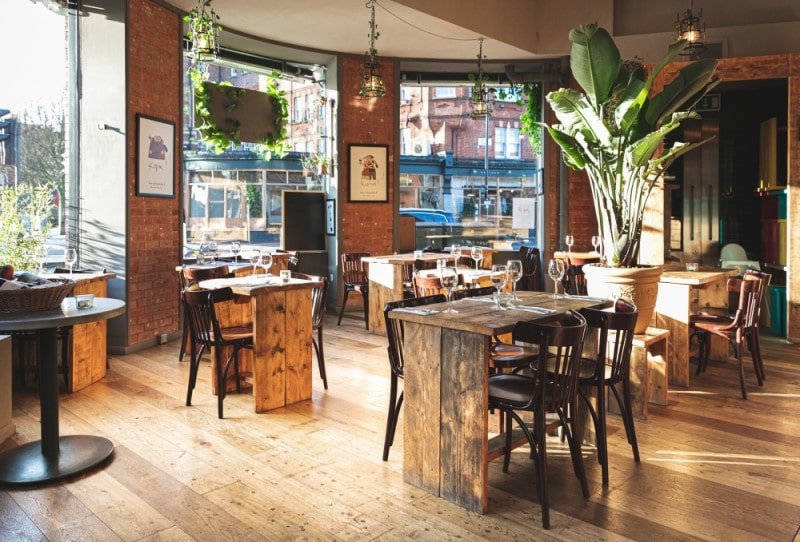 Focused on quality and sustainability, Guillaume sources his produce from the best British farms, working with only the finest ingredients that are both free-range and preservative-free. Every sausage and terrine served is made from scratch on-site to the charcutier's own recipe to ensure excellence and taste that bursts with flavour. Even the condiments are made by hand. It is proper family cuisine; comforting and reassuring – "food without makeup", as Guillaume likes to call it.
Mouthwatering delights on the menu include homemade pork meatballs (from the chef's grandmother's recipe) with tomato and basil sauce, merguez pie served with herbes de Provence mash and a melt-in-the-mouth homemade pork and pistachio terrine, cornichons and wholegrain mustard. Vegetarians are well catered for with equally delicious offerings such as fresh lovage pesto gnocchi with asparagus, green vegetables, and fried shallots.
Then there's the excellent cheese of the day, puddings such as apple clafoutis with clotted cream, and an extensive selection of organic and biodynamic wines, beer and cocktails.
The bistro vibe is unpretentious and friendly, much in keeping with the area, making it an equally attractive dining experience for friends, family, and couples alike. Now taking bookings inside with alfresco dining on the terrace, the Flying Frenchman is open Tuesday to Sunday at 11 Albion Road, Newington Green, N16 9PS.