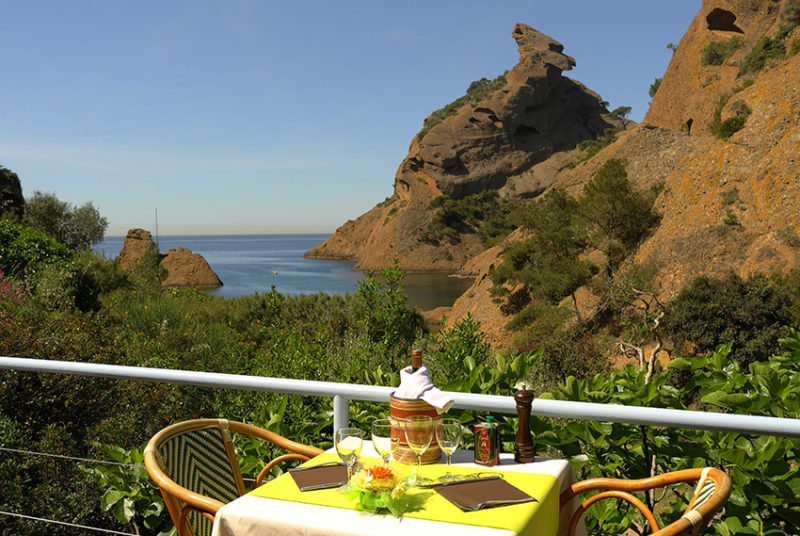 Lanie Goodman chooses her favourite places to dine in France
LE MIRAZUR, MENTON
Mauro Colagreco's unassuming restaurant in the south of France has now soared to number one in the 50 Best Restaurants of the World, and you can be sure there's a good reason, but this is just to remind readers that it truly IS an unforgettable experience. Wildly imaginative combinations and textures, vegetables plucked straight from the garden, earthy sensual generous cuisine. Perfect for a big night out.
30 Avenue Aristide Briand, 06500 Menton
www.mirazur.fr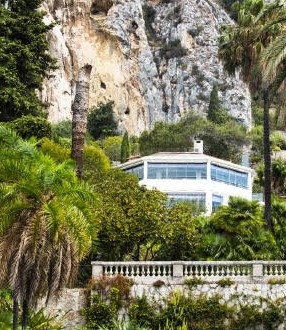 Déli Bo, Nice
This tea salon/café has a great shady outdoor terrace to read or meet with friends over perfect cappuccino. What began as a homegrown stylish local café in Nice on the hip rue Bonaparte has now flourished into a beach restaurant, a pastry shop and a string of soon-to-be-opened cafés further down the coast. It's the perfect place for breakfast, lunch or a pick-me-up afternoon tea with sinfully delicious cakes.
5 Rue Bonaparte, 06300 Nice
https://delibo.fr/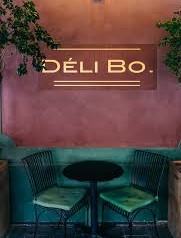 La Calanque de Figuerolles (aka la R.i.f, République Indépendante de Figuerolles), La Ciotat
Talk about hidden spots. You descend 87 stone steps and stumble upon a funky, weathered wooden terrace that gives out onto a pebbly turquoise cove surrounded by slabs of limestone rock. With an out-of-time tropical colonial vibe, la R.i.f serves classic Mediterranean-style food including duck breasts, scallop risotto and grilled octopus. A favourite with the locals, it has a friendly atmosphere. Quirky perk: in the summer, if you bring a basket of fresh ripe figs, they will weigh them and for every 100g, the owners will deduct a euro from the price of your dinner.
Calanque de Figuerolles, 13600 La Ciotat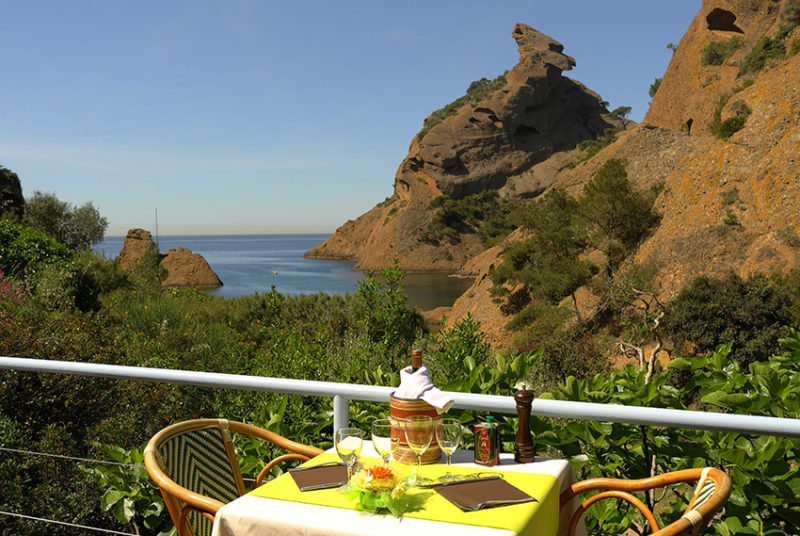 ---
About the Author
Born and raised in New York, Lanie Goodman is an arts and travel writer who has been based in the south of France since 1988. She is a frequent contributor to publications including T-Magazine, The Wall Street Journal, Condé Nast Traveller and Departures, and the author of Romantic French Homes and Moving Towards the Light: The Paintings of Joseph Raffael. She has also translated four French novels into English.