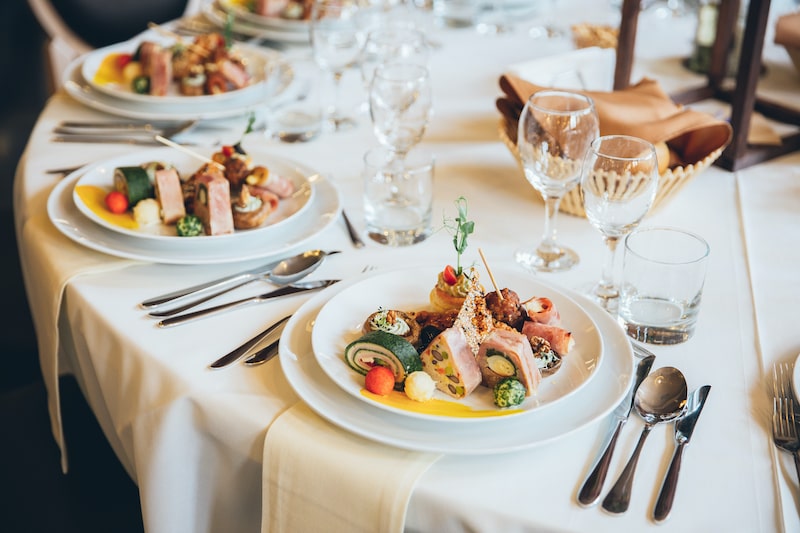 It's just over a decade since UNESCO added the French gastronomic meal to its Intangible Cultural Heritage list.
But what exactly is a gastro meal and how is it different from an ordinary meal? Moules-frites, though delicious, doesn't cut the mustard – neither does a steaming big pot of cassoulet. Although both could easily feature as part of a gastronomic meal. Confused? Allow us to shed some light…
France's application to UNESCO centres just as much around the ritual of the meal as to what is on the menu. Here are the vital ingredients which go into making your standard repas into a gastronomic event:
1. An unusual menu should be planned in advance, with courses taken from a constantly growing repertoire of recipes;
2. Good ingredients, preferably seasonal and local, must be chosen to complement each other;
3. Each course should be paired with the correct wine;
4. The meal will be made up of between four and six courses, starting with apéritifs followed by a starter, fish and/or meat with vegetables, cheese and dessert, and finishing with liqueurs;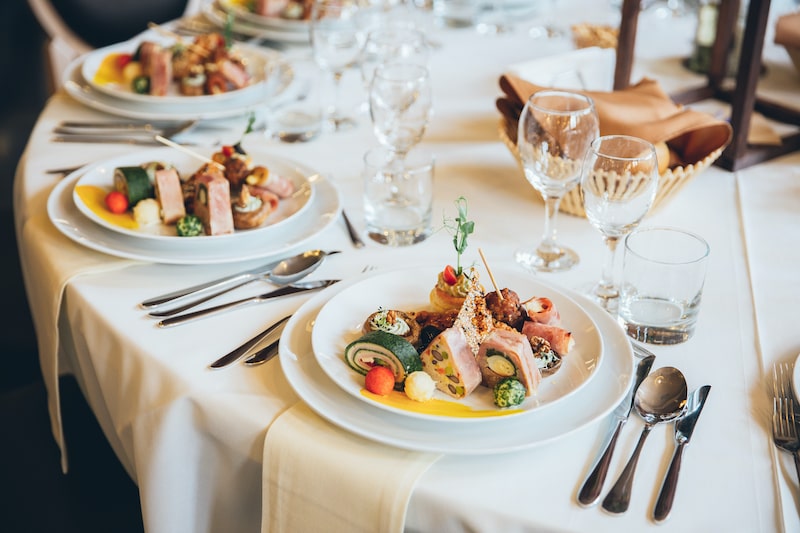 e) the table must be laid according to 'classic French taste', based on a symmetrical design which fans out from the centre and including a tablecloth, artistically folded napkins, objects whose shapes are appropriate for each course and designed to enhance tastes; and, depending on the circumstance (brace yourself for some serious washing up afterwards!), between two and five glasses, several plates and utensils, and sometimes a written menu; the seating arrangement may reflect status in terms of hierarchy or gender;
f) Smelling, tasting and cutting large items like meat or cake at the table all form part of the ritual, as does discussing the food and drink to show one is enjoying the meal. What the French call "gastronomic discourse" is all part of the social aspect of dining together. It's also traditional for guests to linger at the table long after dessert. Sometimes, the meal is accompanied by singing.
France's application said: "The gastronomic meal gives rhythm to the lives of community members. It draws circles of family and friends closer together and, more generally, strengthens social ties. It constitutes an important reference point for identity and gives rise to feelings of belonging and continuity."
So next time you have a special occasion to celebrate, such as a birth, an anniversary or a reunion, you can now confidently serve up your own French-style gastronomic affair and, as UNESCO says in its citation, 'enjoy the art of good eating and drinking'. Bon appétit!