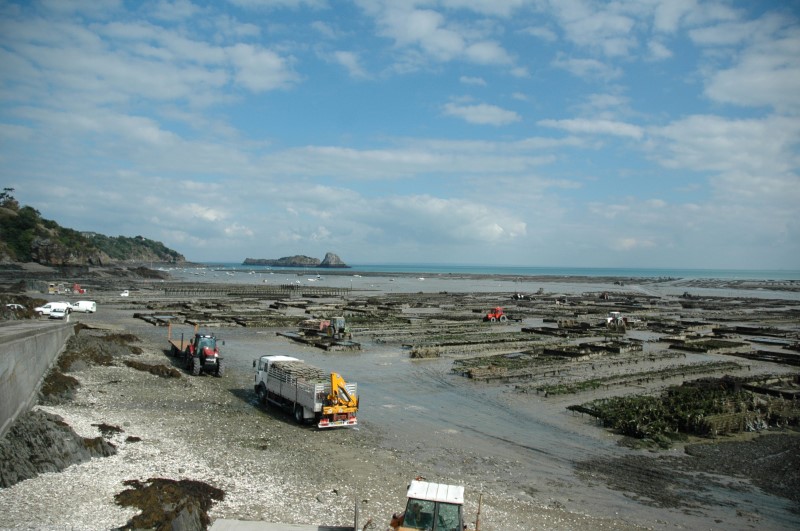 Brittany's oyster capital added to Intangible Cultural Heritage List
They say the world's your oyster but in the Brittany fishing port of Cancale, it's more a case of world heritage is your oyster. For this picturesque town, long considered the oyster capital of Brittany (and, some would argue, the whole of France) is the latest to come under the gaze of UNESCO, which has added it to the Intangible Cultural Heritage list because of its expertise in breeding molluscs.
Raised in the open sea, Cancale oysters are stirred by the tides of the Bay of Mont-Saint-Michel, and are famous for their iodised and sweetly nutty taste. Already popular with gourmets the world over, the UNESCO award is sure to attract new fans to Cancale, where 50 oyster farmers employ between 300 and 400 people and raise around 5,000 tonnes of oysters a year.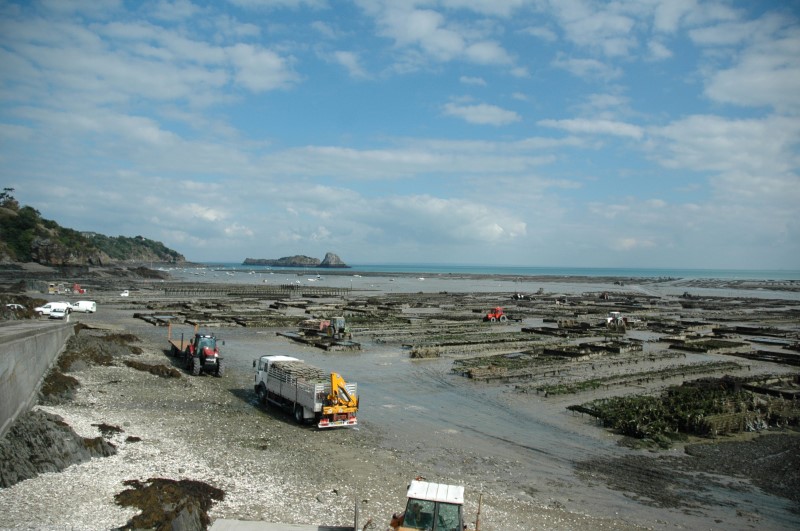 Most of those oysters are huîtres creuses (hollow oysters), although around 1,500 tonnes are huîtres plates (flat oysters), the indigenous species, which have sadly been dying out since the 1970s because of a parasitic infection.
If UNESCO has whetted your appetite, head to oyster farm La Ferme Marine in Cancale where you can enjoy tastings, workshop tours, visit the seashell museum and watch a short film on the history and practices of the oyster industry. And don't forget to sample the wares at one of the town's many fine seafood restaurants.
If you've still not had your fill, head to the end of Cancale harbour where the Marché aux Huitres is held all year round just below La Houle lighthouse. Sample them as you wander around, buy direct from the producers and pop a crate in your car to bring back home. They'll keep for about a week in the fridge, stored curved side down. If you can wait that long to eat them!