A cheese producer in France has warned there will be shortages this Christmas, as a rainy summer and poor-quality hay has led to reduced milk production.
Saint-Nectaire, Cantal and Bleu d'Auvergne are among the cheeses affected, according to Arnauld Dischamp, vice-president of the Dischamp cheese factory, which has been manufacturing and refining Auvergne cheeses since 1911.
"To date, we are down 15 to 20% down on our collection volumes," he told French news channel BFM TV. M Dischamp added that he did not see the situation improving in the coming weeks with a spike in demand for cheeses around the Christmas period sure to exacerbate the situation. "All winter, we risk having a lack of volumes and availability," he warned.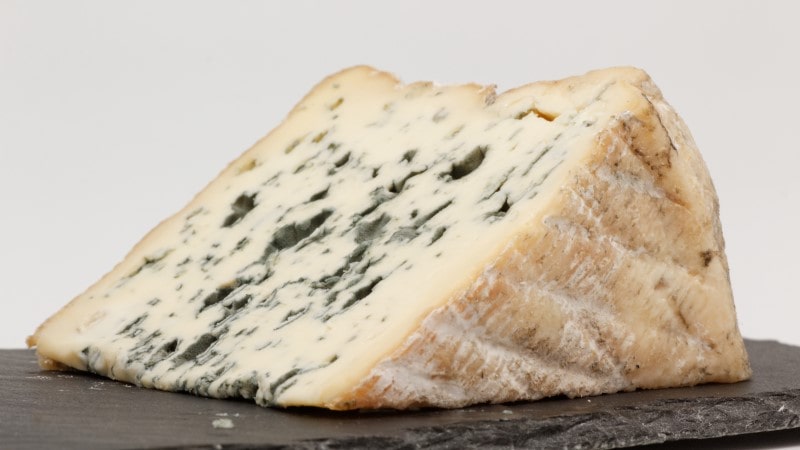 The Dischamps cheese factory produces PDO cheeses from Auvergne. Like all producers of appellation cheeses, they are not allowed to go and buy milk in other regions where the weather conditions were milder during the summer to compensate for the decline in the production of milk by their cows.
The history of the Dischamp factory dates back to 1911 when Jean Dischamp, the son of a cattle breeder, took over the cheese business, À la renommée des vrais Saint-Nectaire, in the heart of Clermont-Ferrand, where he refined his Saint-Nectaire in volcanic stone cellars beneath the city's cathedral. It has remained a family business ever since, with Arnauld Dischamp taking over as vice-president in 2015.