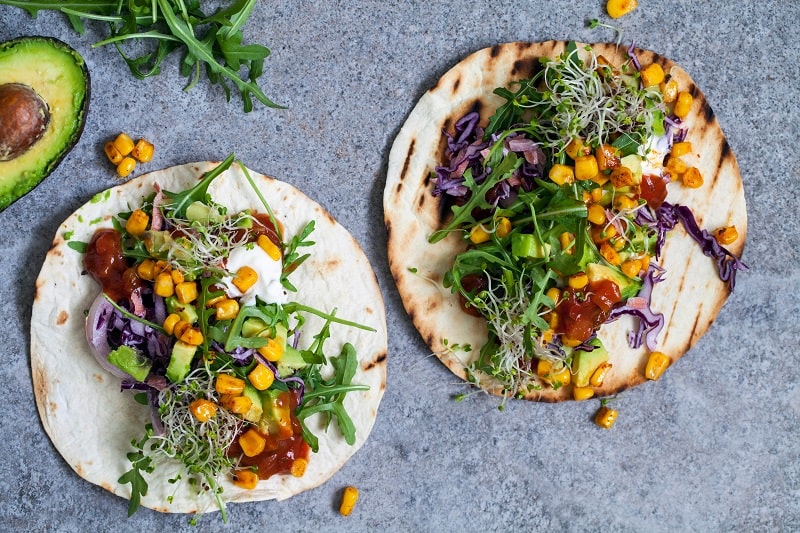 Smmmile Vegan & Pop Festival served up a platter of plant-based cooking with a side of musical entertainment in Paris's Parc de la Villette
Anyone who loves food and loves music will have had a much-needed weekend to remember, thanks to Paris's vegan and pop festival, which took place at the Parc de la Villette on September 19 and 20.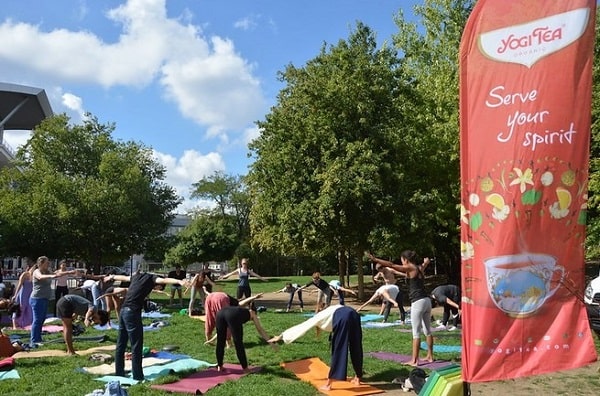 The Smmmile Vegan and Pop Festival, which began in 2016, focuses on the impact the way we live and eat has on the planet and aims to spread the message in a fun and informative way.
Festival organisers say: "Our way of life determines the world we live in today, and the world in which our children will live tomorrow. At present, it is our food choices that have the greatest impact on ecosystems, but also on animals and our health."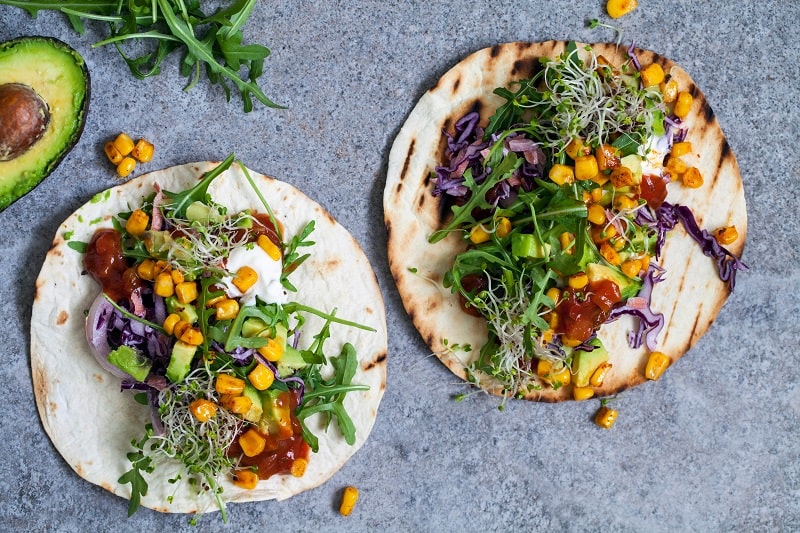 This year, foodie guests included the likes of chef Géraldine Rumeau, who heads the kitchen at Oxygen, in la Défense district of Paris, and vegan and street food pioneer Sébastien Kardinal. Festival-goers were able to join masterclasses on making colourful canapés, delicious vegan brunches (kimchi pancakes, seasonal salad and seaweed sauce, anyone?) with Aude from The Greenquest blog, or learn how to make a Portobello burger with Violaine Bergoin.
Music came from a range of artistes including Scratch Massive, Anthony Bourbon, Lamya Essemlali and Mokado. In a year where so many events have had to be cancelled, Smmmile Festival was a much-needed chance to celebrate – safely, of course. Find out more at smmmilefestival.com or check out their Facebook page at www.facebook.com/smmmilefestival.