Like many of us stuck at home over recent months, you're probably missing your favourite French restaurant. On the plus side, you've probably spent more time than ever in the kitchen and have become quite the dab hand at whipping up ever more impressive culinary creations.
So if you want to recreate an authentic French dish, such as coq au vin, tartiflette, or a soupe à l'oignon, in the comfort of your own home, you're going to need to invest in the basics.
Whether you're ordering your food online or popping out for a socially-distanced supermarket visit, here are the 10 must-have ingredients you need to add to your shopping list in order to whip up authentic French cuisine at home.
BUTTER
Cuisine from the north of France tends to favour the creamy richness of butter, while the sunny south errs more towards the Mediterranean flavour of olive oil. Use unsalted butter so you have complete control over the seasoning in your dishes and try to buy a French brand, such as Président, if you can for that truly authentic taste. Top tip: add a knob of butter towards the end of making a sauce to give it added depth and a beautiful shine.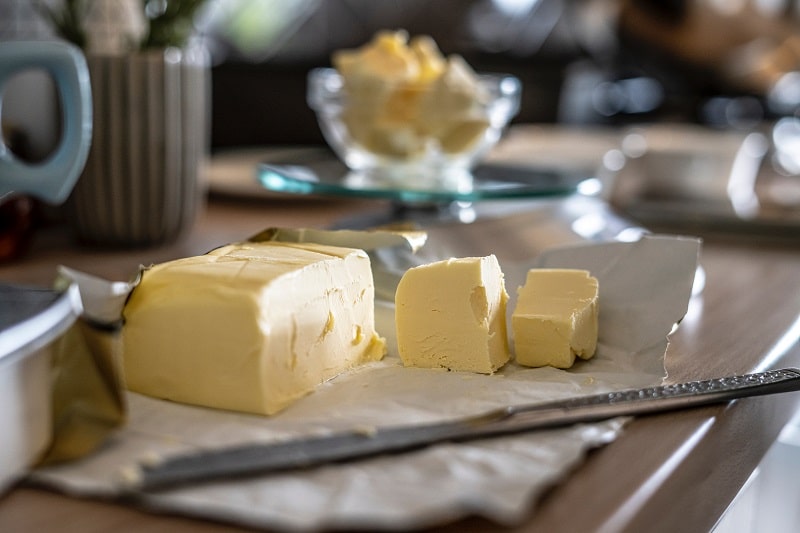 OLIVE OIL
Colourful Mediterranean veggies and beautiful fresh fish roasted in olive oil – what could be more summery? Olive oil is also the staple ingredient of many sauces, such as mayonnaise, aioli and French dressing. No self-respecting larder should be without it.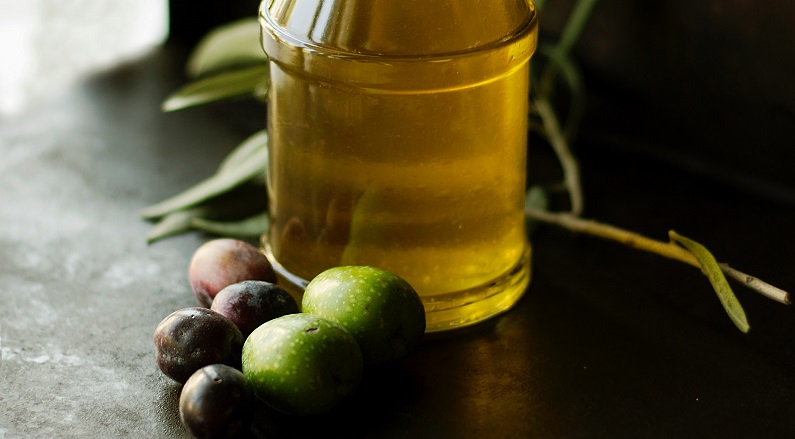 GARLIC
Possibly the most famous of French ingredients, garlic comes in many varieties – smoked, black, pickled… Roast it whole, mince it with shallots as a base for sauces or add it with parsley, butter and shallots to a dish of escargots. You can even make garlic soup – so long as you don't mind smelling of it for quite some time afterwards!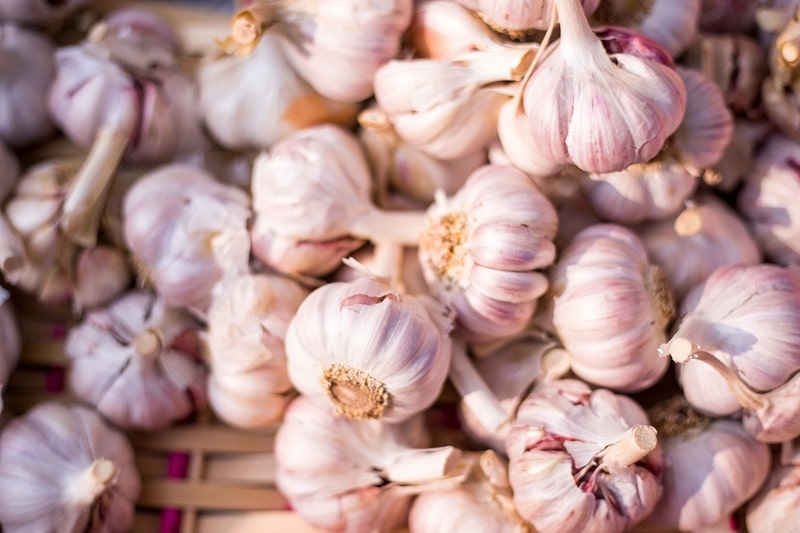 ONIONS – SHALLOTS, ROSCOFF
Again, a base ingredient for numerous dishes and sauces, all good chefs will have a steady supply of onions to hand. Use tangy little shallots whole in a casserole, or finely slice sweet AOC-approved Roscoff onions (made famous by the Onion Johnnies) and serve them raw in a salad.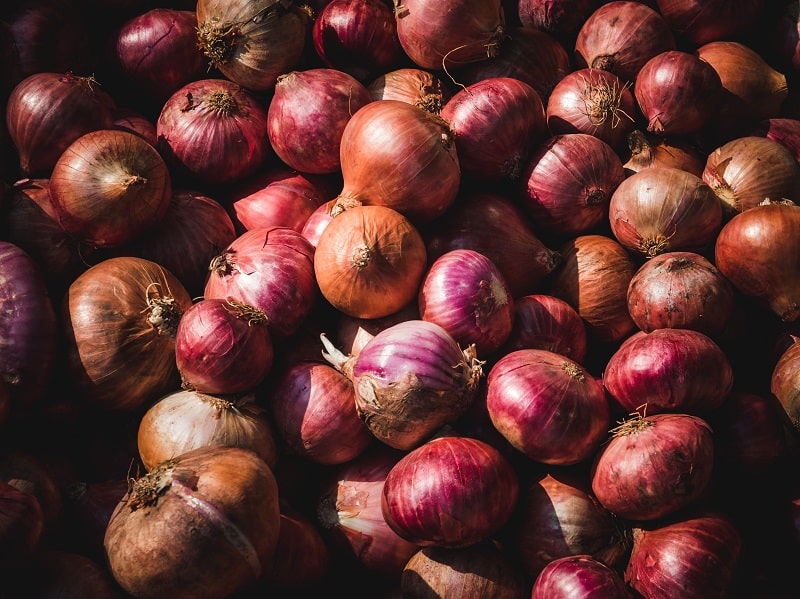 DIJON MUSTARD
Versatile not just as a condiment in its own right (serve a dollop alongside anything from steak to pork to mackerel), Dijon mustard enhances the flavour of other ingredients when used during cooking. Add a teaspoon to a pan of leaks fried in butter, or to a chicken casserole – it gives everything an extra zing of flavour. And of course, you will need a jar by a reputable brand such as Maille if you want to make a classic French vinaigrette.
PROMOTIONAL OFFER: If you spend over 75 USD on the Maille website you can get a 15% discount with the code 'SUMMER15'. Offer valid from 8th of August until 30th of September 2020.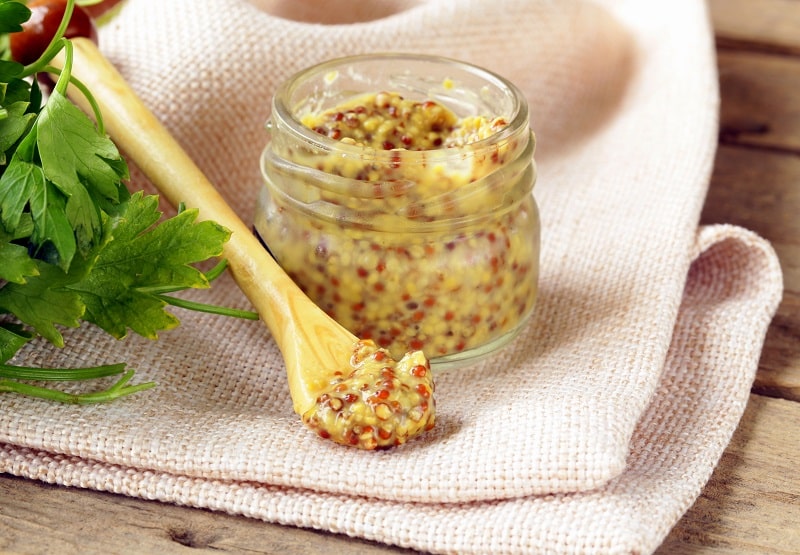 FLEUR DE SEL
Humble old salt is possibly the most ubiquitous ingredient when it comes to cooking, so it's worth investing in. You'll be surprised what a difference a high quality sea salt makes, with its fragant and sweet undertones. The crème de la crème is fleur de sel, which comes from the carefully-harvested delicate crystals which form on top of shallow pools of seawater (as opposed to regular sea salt, which is made by evaporating sea water). The Camargue region is particularly renowned for its fleur de sel so keep your eyes peeled when shopping! Once you've tried it, you will never go back to ordinary old table salt, trust us.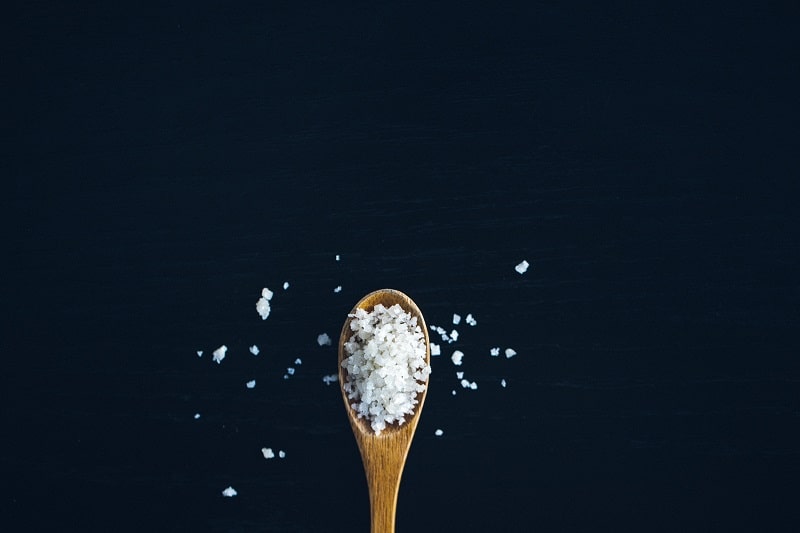 CRÈME FRAÎCHE
Crème fraîche is a soured cream, but unlike sour cream it contains no added thickeners and tends to have a higher fat content. It's useful in sauces, casseroles and puddings or can be spooned on to fruit for an easy dessert. If you can't find any at the supermarket, you can have a go at making your own.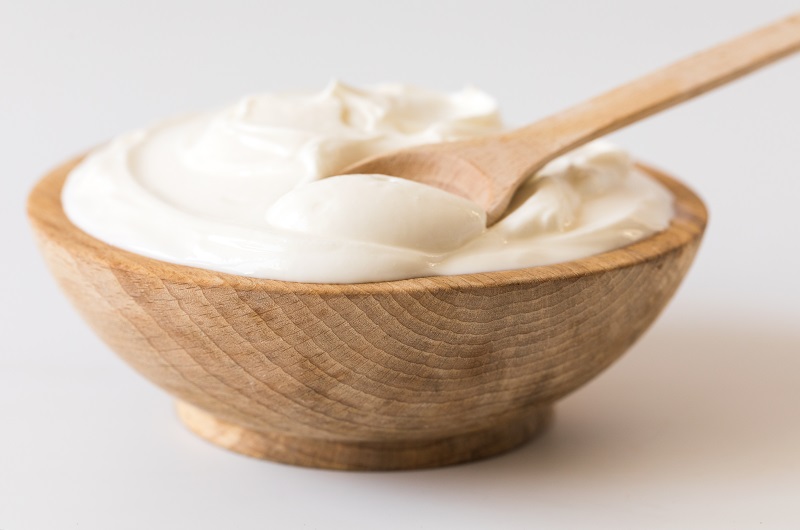 HERBS
Obviously, nothing beats fresh herbs, but it's worth having some dried options to hand too, as they work particularly well in slow-cooked dishes such as casseroles and soups. Basically, the rule of thumb is: add fresh herbs towards the end of cooking so their flavour and structure isn't destroyed, but add dried herbs at the start to give them chance to percolate. We recommend herbes de Provence (typically a mix of thyme, bay, basil, rosemary, tarragon, oregano and marjoram) and bouquet garni (a bundle of parsley, thyme and a bay leaf). You can always make your own from fresh herbs and dry them in a microwave before storing in an airtight container.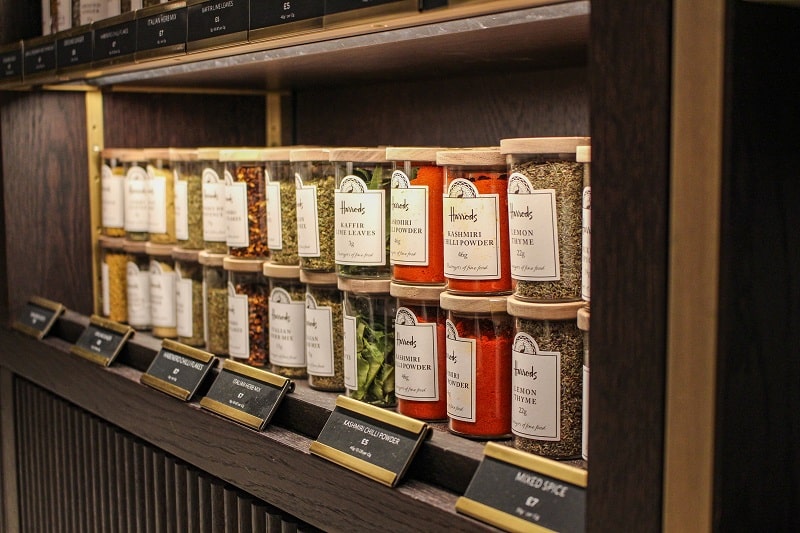 WINE
A staple of the French dining table, wine also plays a vital role in the kitchen – and not just as a tipple for Chef! Endless French recipes call for wine and the key here is to pay attention to the type of wine the recipe demands. If you're making boeuf bourguignon, for instance, make sure you choose a half-decent Burgundy, rather than a New World merlot, which has an entirely different flavour. If you can't get your hands on the exact wine which is called for, make sure you buy a sensible alternative using the same grapes – in the case of Burgundy, for instance, look for a Pinot Noir. You don't have to spend a fortune – but don't use something you wouldn't willingly drink either. You wouldn't use other ingredients you didn't like and wine is no exception!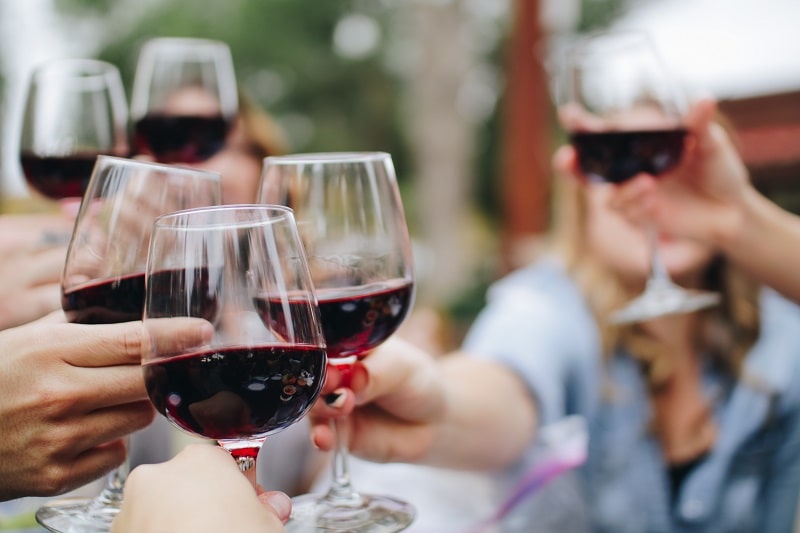 STOCK
Obviously, which stock you use depends on what you're making. From light stock (made from unroasted bones) to demi-glace, the French art of stock making is complex and, to be frank, overwhelming. Of course, there are various decent ready-made stocks available to buy today (though we would still recommend avoiding stock cubes!). But there is something deeply satisfying about using up your discarded meat bones and rough ends of vegetables to make your own. Not only does it embrace the modern day zero-waste philosophy but it's free – you're using things that would otherwise would have been thrown away. Homemade stock can be frozen (storing it in ice cube trays is handy) and used whenever needed. What's not to love?