Whatever you're planning to serve up for Christmas lunch this year, one thing's for sure: you'll want some excellent wines to compliment the food. We at Taste of France have done some of the hard work (well, perhaps not that hard!) for you and selected three beautiful wines from Edouard Delaunay, which will work wonderfully with roast meat, cheeses or fish dishes.
EDOUARD DELAUNAY SEPTEMBRE PINOT NOIR 2018 (MAJESTIC, £16.99)
Heavy with fruit, this jammy Pinot Noir simply oozes blackberries and plums and is a complex, modern wine. It is described by the winemaker as "the entry level" for the new range of wines from Delaunay's recently repurchased great-great-grandfather's Burgundian estate, which is already heaping up the awards. More than 80 per cent of the grapes are from the Côte de Beaune and Côte de Nuits, with half aged in oak and half in stainless steel tanks.
It has that easy-gliding nature so classic of Pinot Noir, making this an elegant, joyful wine which is oh-so quaffable. Perfect with roast goose for your Christmas lunch.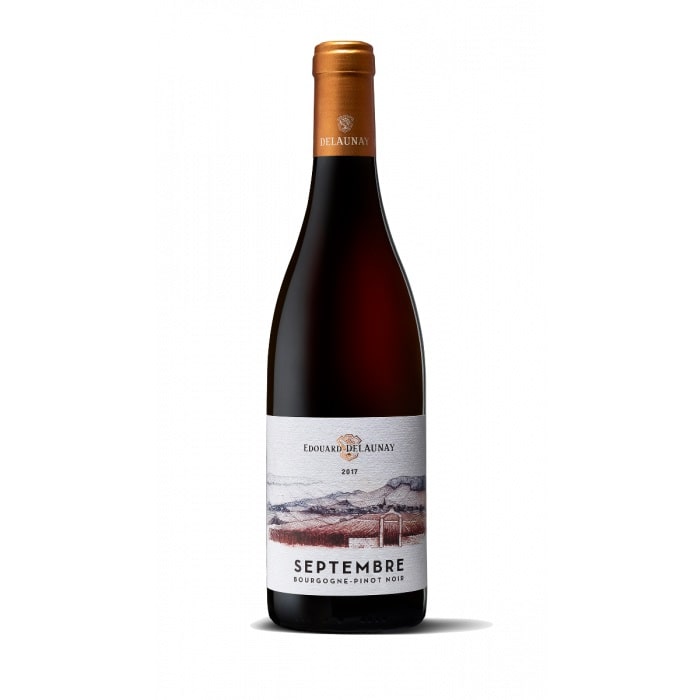 ABBOTTS & DELAUNAY CUMULO NIMBUS MINERVOIS 2017 (OXFORD WINE COMPANY, £22.99)
This blend of handpicked Syrah and Grenache grapes is part of the Abbotts & Delaunay Collection made by Badet Clément. The Syrah come from vineyards by the Canal du Midi, while the Grenache come from a cooler, higher altitude in the Causses. Sixty per cent of the blend is aged for nine months in oak barrels, lending the wine an elegant complexity and silky finish.
It's robust and vigorous on the nose – breathe in deeply and you can smell the damp earth of the terroir after a rain shower. Hints of star anise and clove lend spicy highlights to this well-balanced and bold wine, which would be perfect with roast beef or a cheeseboard.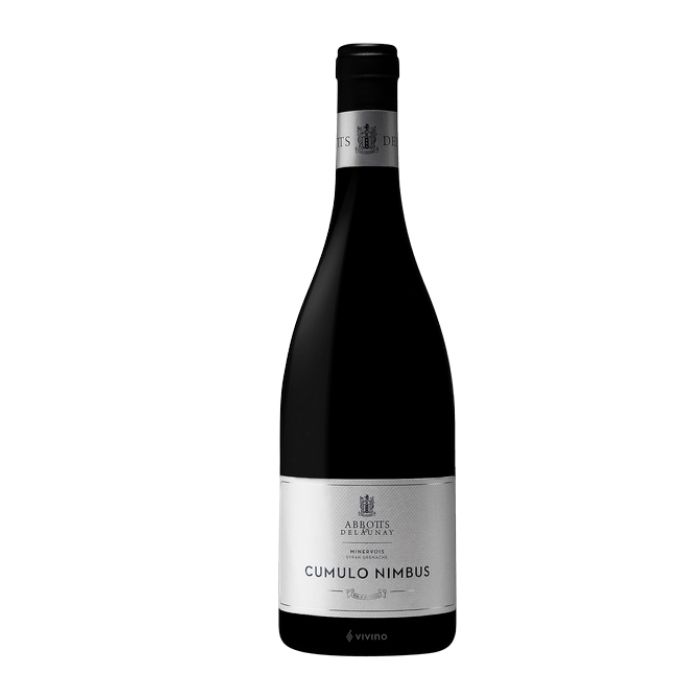 EDOUARD DELAUNAY SEPTEMBRE CHARDONNAY 2019 (MAJESTIC £14.99)
We so often think of red wine when we think of Burgundy, but the whites are just as delightful. A case in point is this Chardonnay from Edouard Delaunay, full of buttery almond notes and fresh apples, with hints of grassy meadows. Packed with fruit, it's well-balanced and robust, made with grapes from the Côte d'Or and the Mâconnais, 65 per cent of which are vinified in the style of great white Burgundies and barrel aged, while the rest are aged in steel tanks. Citrus, lemon and orange blossom aromas mix with a hint of barley sugar. Ideal with your Christmas turkey or a starter of plump and nutty seared scallops.