It's official – the best pizza outside of Italy can be found in Paris. 50 Top Pizza Europe 2021 named Peppe Pizzeria, in Place Saint-Blaise in the 20th arrondissement, as the best in Europe (with the exception of Italy, which isn't allowed to take part!).
Peppe Pizzeria is owned by master pizza chef Peppe Cutraro (formerly the head of Big Mamma) and the restaurant also scooped the Performance of the Year 2021 – Prosecco DOC Award. As you'd expect, everything is made fresh on the premises and the menu ranges from classics such as margheritas to the veritable truffle explosion of Queen Tartufo.
Twenty-eight European countries are included in this year's Top 50, with second place going to Via Toledo Enopizzeria in Vienna and third place to Fratelli Figurato in Madrid.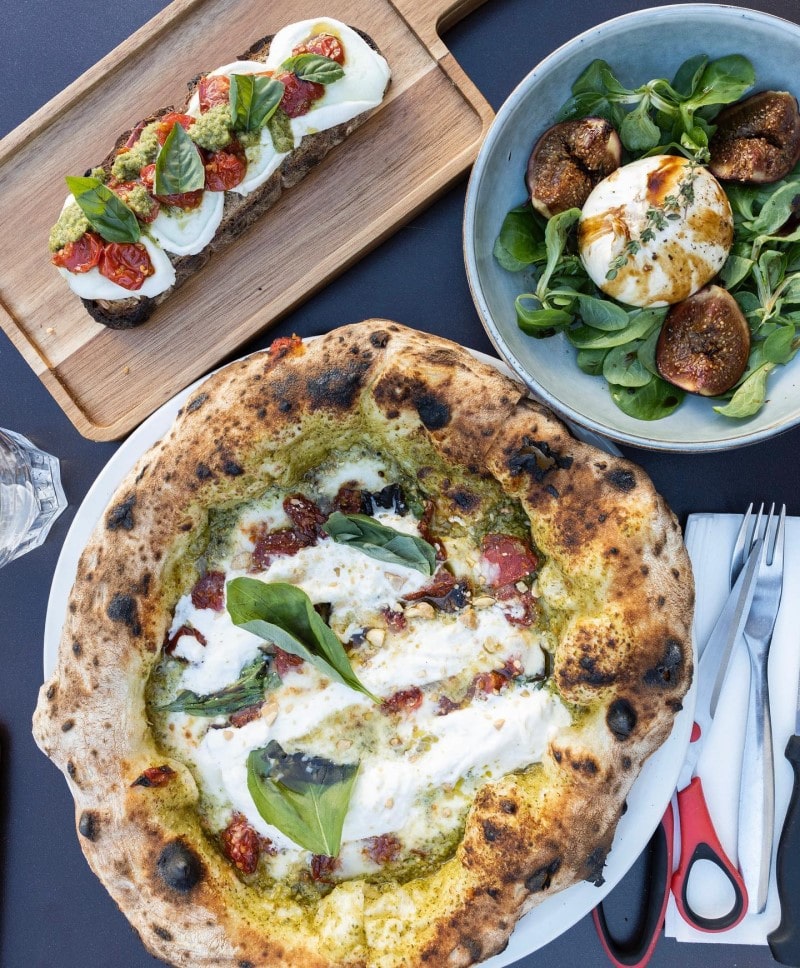 50 Top organisers Barbara Guerra, Luciano Pignataro and Albert Sapere said in a statement: "The high number of countries represented in the ranking are a testimony to how much the concept of quality pizza has spread to nearly every corner of the Old Continent."
The rankings are based on the findings of inspectors who had the enviable task of visiting (anonymously) pizzerias across Europe.
THE 2021 TOP FIVE BEST PIZZERIAS IN EUROPE ARE…
1 Peppe Pizzeria – 2 Place Saint-Blaise, 75020 Paris
2 Via Toledo Enopizzeria – Vienna, Austria
3 Fratelli Figurato – Madrid, Spain
4 50 Kalò di Ciro Salvo Pizzeria London – London, England
5 Bæst – Copenhagen, Denmark
OTHER 2021 WINNERS FROM FRANCE ARE…
16 Dalmata – 8 Rue Tiquetonne, 75002 Paris
23 Faggio Pizzeria – 72 Rue Marguerite de Rochechouart, 75009 Paris
25 Guillaume Grasso La Vera Pizza Napoletana – 45 Rue Brancion, 75015 Paris
33 Bijou – 10 Rue Dancourt, 75018 Paris