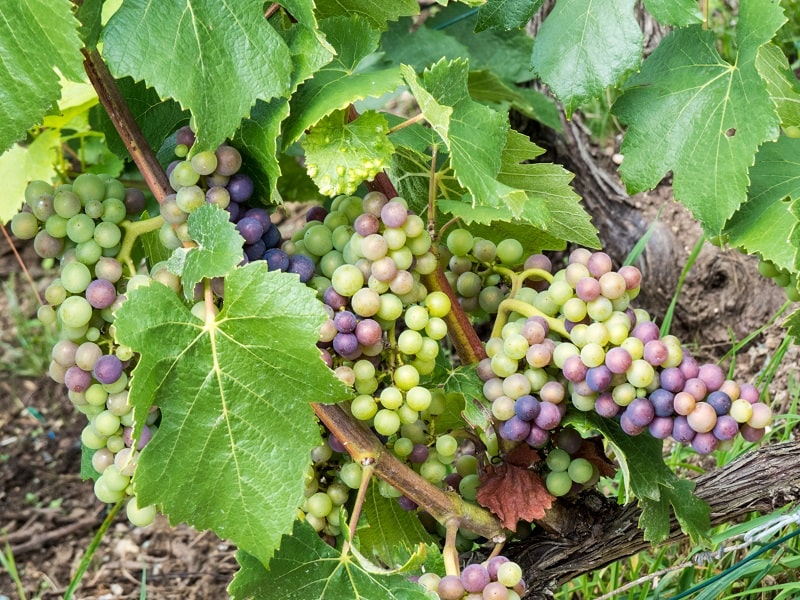 A new visitor centre at the heart of France's champagne-growing region is set to add a little extra sparkle to your trip when it opens this summer.
Pressoria, which is housed in Maison Pommery's former pressing house in Aÿ-Champagne, will offer a state-of-the-art visitor experience while promising to reveal the secrets of the world-famous UNESCO-listed vineyards. Aÿ is home to world-renowned houses such as Veuve-Clicquot, Bollinger, and Moët et Chandon.
Immersive and interactive multi-media displays will guide you on a sensory journey through 10 rooms, following the cycle of champagne production, from the harvest all the way through to bottling.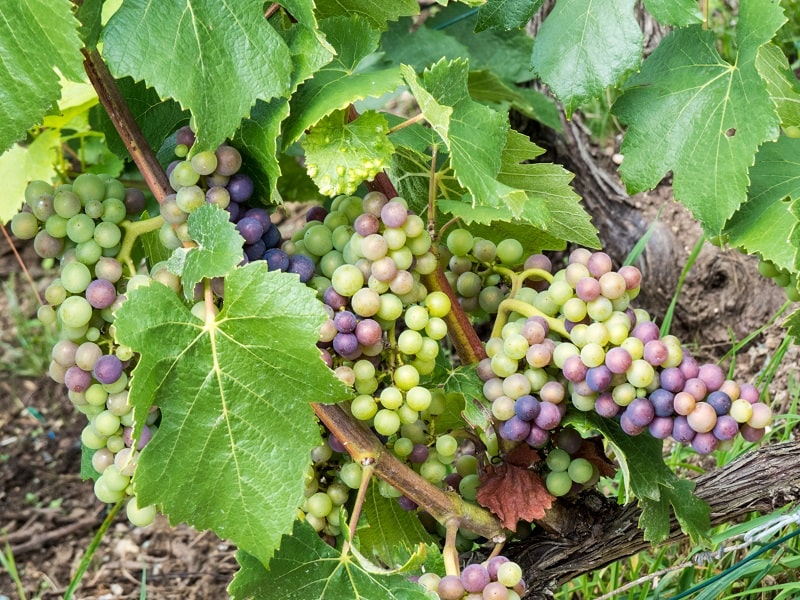 Designed for tourists and locals alike and for everyone from connoisseurs to novices, there will also be a restaurant and shop, as well as a corner dedicated to legendary glass designer René Lalique, who was born in Aÿ-Champagne in 1860.
The museum aims to appeal to all five senses and so it is no surprise that your visit will be rounded off with a dégustation at the champagne bar, whose terrace offers unrivalled views of the surrounding terroir.
Pressoria can be found at 11 Boulevard Pierre Cheval, 51160 Aÿ-Champagne. For more information, visit the local tourist board website.