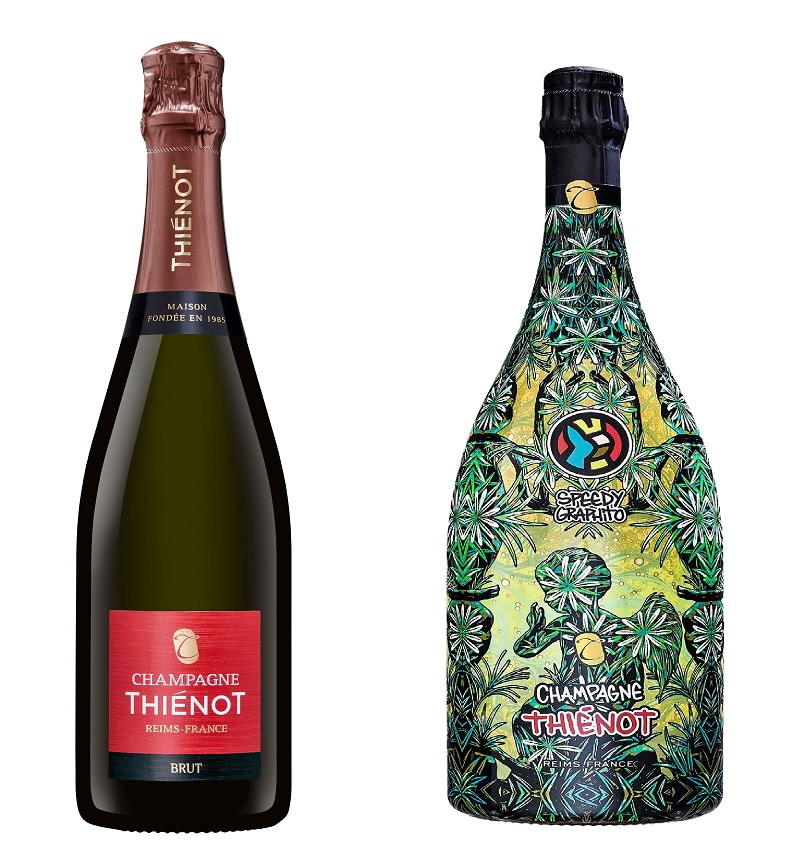 Yes, yes, we know – 2020 hasn't exactly given us lots to celebrate. But who cares? Let's crack open the fizz anyway
If you're looking for a special bottle to open at Christmas or to welcome in the long-awaited New Year, look no further than Champagne Thiénot, a sophisticated blend of 45% Chardonnay, 35% Pinot Noir and 20% Pinot Meunier from a family-run Champagne house in Reims.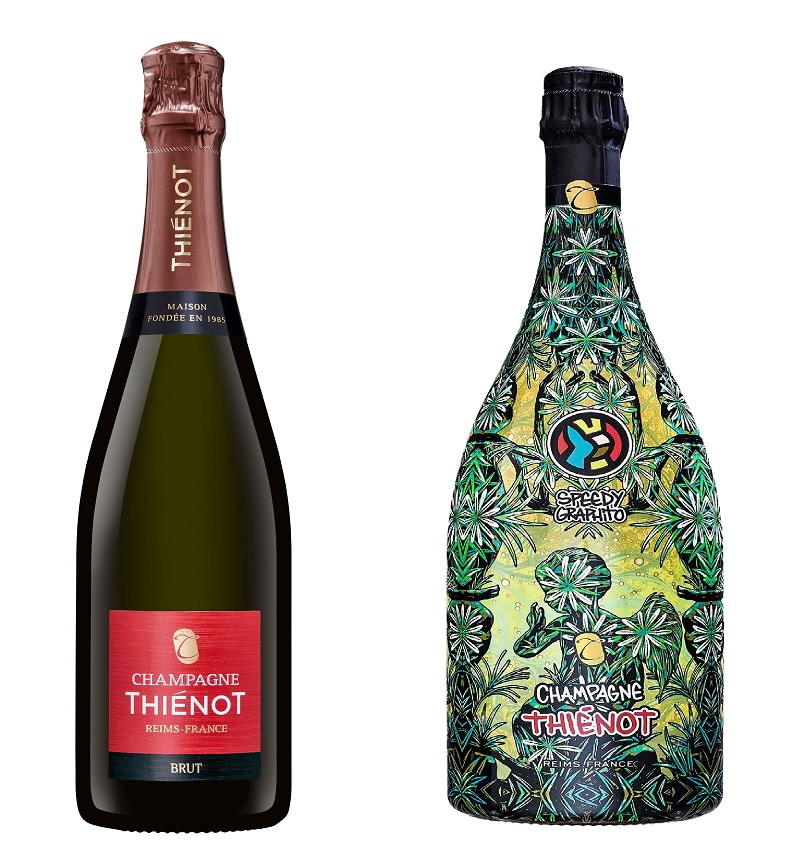 Aged for four years in their cellars at Rue des Moissons, this pale, golden wine has hints of shortbread and citrus on the nose, with a fine mousse and elegant, clean finish. Pear drops and flashes of apple make it a fruity wine with plenty of crisp sharpness to balance. It's easily quaffable on its own and it would work well with canapés and fish courses. To top it all off, it's vegan so it's guaranteed to please all your guests this Christmas. And at just £35.50 a bottle, it's sure to put a smile on your face.
Or if you're looking for a gift for someone special, check out the limited edition Speedy No3 (£84.95), whose bottle is designed by artist Speedy Graphito. Order from Champagnes & Chateaux.