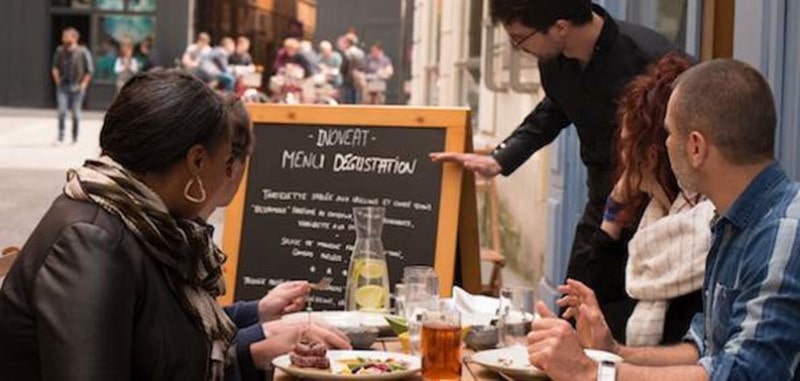 Do you love chateaubriand but feel guilty because you know you should be eating less meat to help save the planet? Feel obliged to order more légumes but can't help eyeing up the duck confit?
One Paris restaurateur has the answer whereby you can get your fill of meat-based protein and be kind to the environment at the same time. Laurent Veyet is the visionary chef behind Inoveat, on rue Marie-Stuart in Paris's Montorgueil district, where he serves up culinary delights made from insects. Yep, you heard right.
"It is much more ecological for several reasons: there is no need for a lot of land or energy for the breeding," he told French newspaper Vingt Minutes recently. "In breeding, insects eat very little and grow rapidly. You get a high concentration of protein for a short time. "
Currently on the €59.90 tasting menu, you will find dishes such as a medley of fresh market vegetables with crispy insects and spiced sweet potato mash; and, for those sweet of tooth, a cricket (Gryllodes Sigillatus, to be exact) coated with dark chocolate.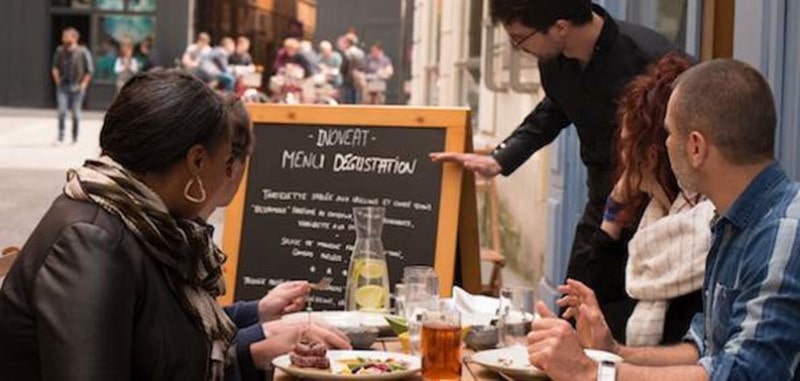 Insects are considered a super food, naturally rich in proteins, vitamins, omega-3, iron, fibre and calcium. Chef Veyet says serving them alongside seasonal fruits, top-quality fish and meat allows Inoveat to offer guests an exceptionally well balanced menu.
The insects are sourced from Micronutris, the first edible insect farm in Europe. Based in Toulouse, its insects are bred, processed, packaged on site and fed with by-products from French organic farming. Keen diners can also buy insect-infused gifts to take home to their loved ones, such as protein bars, pasta, chocolates and cookies.
Inoveat doesn't have many reviews on TripAdvisor yet, but those who have braved the experience have largely given it five stars, with one happy customers saying: "A small restaurant, extremely innovative and original. The quality of the dishes and their originality are undoubtedly the flagship asset of this restaurant. The chef is also very present to answer all types of questions and makes the meal fun thanks to his many anecdotes. You will be received by a passionate chef involved in the fight for the preservation of the environment. There is no need to hesitate. Go for it!"
It certainly gives a whole new meaning to 'waiter, there's a fly in my soup' …