Popular Montmartre eatery opens second venue in Saint-Germain
Popular Montmartre vegan coffee shop l'Abattoir Végétal is crossing the Seine to open its first restaurant.
Just metres from the Saint-Germain market, the new eatery will serve all things vegan, from meals right up to the cocktails.
Founded by Ava Farhang, L'Abattoir Végétal first set up home on rue Ramey in an 18th-century former butcher's shop, choosing its name – 'plant slaughterhouse' – as a wink to the building's past. Its colourful dishes and speciality drinks made it a hit within the year.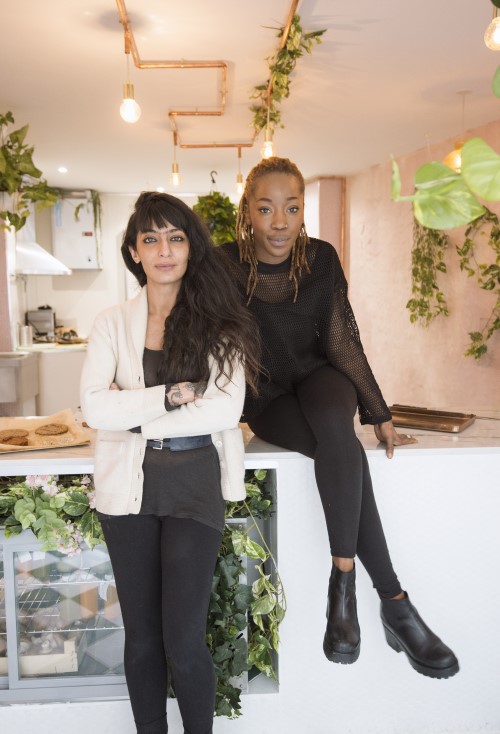 Its new restaurant, called L'Abattoir Végétal – La Table, is set to open in the bustling Saint Germain quarter in September. It will be on two levels, with a bar on the ground floor and is expected to be a lively addition to the neighbourhood.
A coffee shop menu of vegetable drinks, infusions and vegan pastries will be available all day, while for lunch and dinner, diners can choose from inventive small plates, ideal for sharing with friends.
The menu encompasses veggie dishes from around the world, such as Khao Pad Sapparot (Thai style fried rice with pineapple), Baba Ganoush (aubergine, pomegranate and lemon) and pitta bread stuffed with roast sweet potatoes, vegetables, pistachios and vegan yoghurt.
Wash it all down with one of their extraordinary cocktails, such as the Spritz (goji berry and lychee) or the Frida (tequila, pineapple, coriander, lime and chipotle).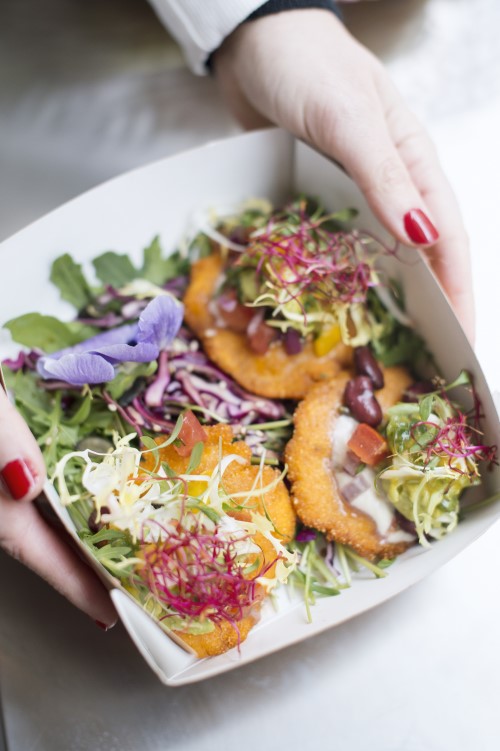 L'Abattoir Végétal is at 61 Rue Ramey, 75018 Paris. L'Abattoir Végétal – La Table will open in September at 9 rue Guisarde, 75006 Paris.
www.abattoirvegetal.fr.zenchef.com