Forget the Ferrari and the super-yacht – today's must-have status symbol for Hollywood celebs is a slice of a French vineyard.
Movie star Leonardo DiCaprio is the latest Hollywood A-lister to invest in French wine, snapping up shares in eco-friendly Champagne Telmont. The 47-year-old says he was drawn to the estate's green ethos: by 2025, Telmont has vowed that 100% of its vines will be certified organic.
DiCaprio is proudly quoted on the Telmont website as saying: "Champagne Telmont, together with its partner wine-growers, has set its sights on producing 100% organic champagne, ensuring a completely sustainable production lifecycle in the coming years. From protecting biodiversity on its land, to using 100% renewable electricity, Champagne Telmont is determined to radically lower its environmental footprint, making me proud to join as an investor."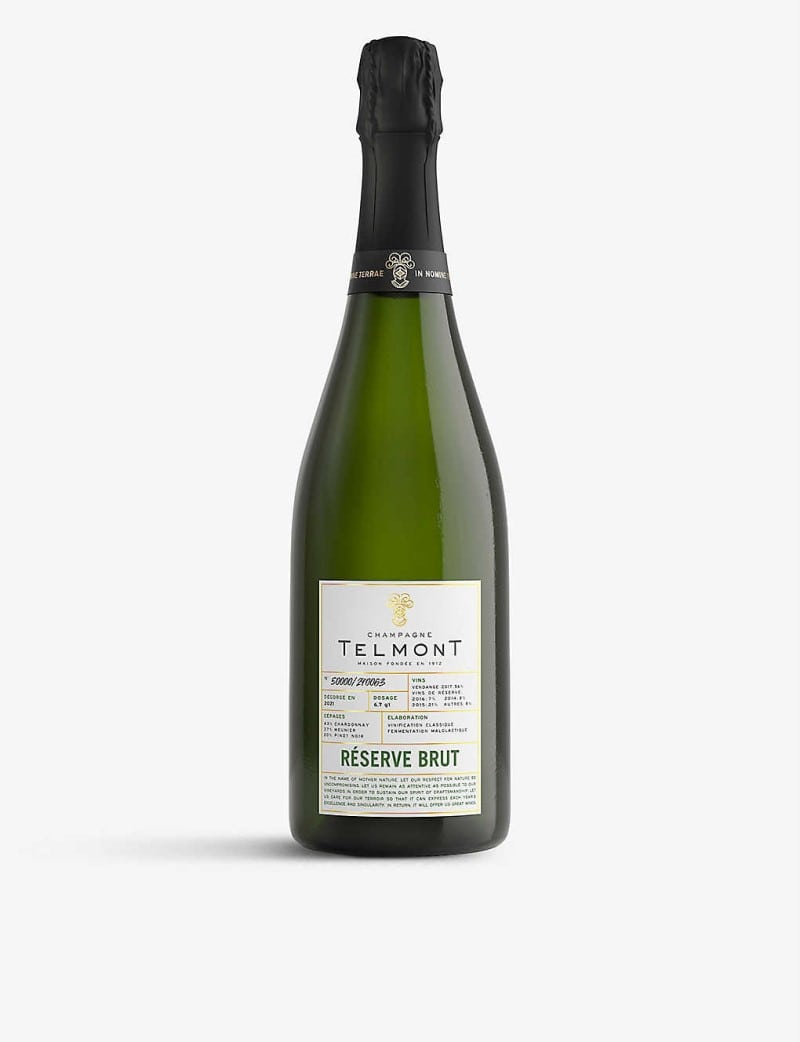 Telmont was founded in 1912 in Damery, in the Marne département, by Henri Lhôpital, who, during the Champagne Riots of 1910-11, had written the song Gloire au Champagne, urging winemakers to uphold Champagne's high standards of quality. It has remained a family affair ever since, and today Telmont is run by Henri's great-great grandchildren, Bertrand and Pascale, who took the helm in 1999. In 2020, Rémy Cointreau bought a majority stake, but Bertrand Lhôpital remains Cellar Master and Head of Viticulture.
Five other A-list celebrities turned winemakers
In 2008, Brad Pitt and Angelina Jolie bought the 2,500-acre Miraval estate in Provence and despite their divorce have remained business partners – although recent reports suggest Pitt has launched legal action against Jolie over the sale of her share of the estate. Nevertheless, the latest vintage, Muse de Miraval 2021, is expected to be released in April.
Singer Kylie Minogue teamed up with London-based Benchmark Drinks to create Kylie Minogue Wines, which released its Signature Rosé in May 2020. Her portfolio since then has grown and includes delights such as a Côtes de Provence rosé made at the Château des Anglades. In two years, KMW has sold over three million bottles of wine, making it one of the most successful wine brands ever to launch in the UK.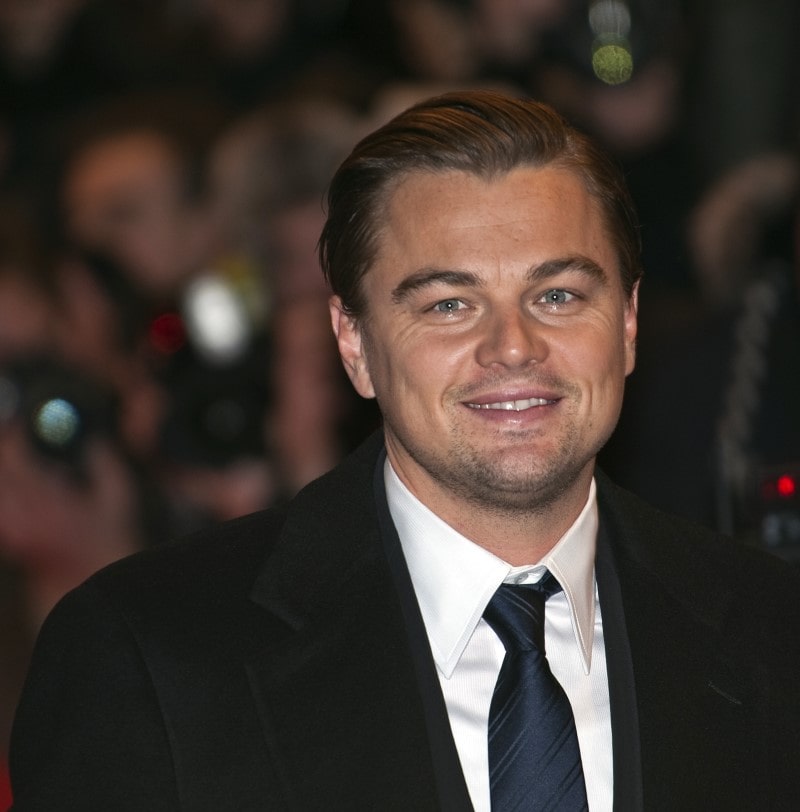 Les Cinq Puits vineyard in the Rhône, which produces a red made from Grenache, was snapped up by actress Keira Knightly and her husband James Righton in 2013, although the celebrity couple leave the winemaking to neighbours Luc and Sandrine Guenard of Château Valcombe.
Rapper Jay Z's Armand de Brignac champagne, nicknamed 'Ace of Spades', is produced by Champagne Cattier in Reims. The striking metallic bottles sell for about £250 each and the range also includes a Brut Rosé, Demi-Sec, Blanc de Blancs and Blanc de Noirs. In February 2021, Jay Z sold a 50% stake to Moët Hennessy.
Actor John Malkovich and his wife Nicoletta Peyran produce a range of IGP Vaucluse wines under the Les Quelles de la Coste label, made from grapes grown on their estate in the Luberon.