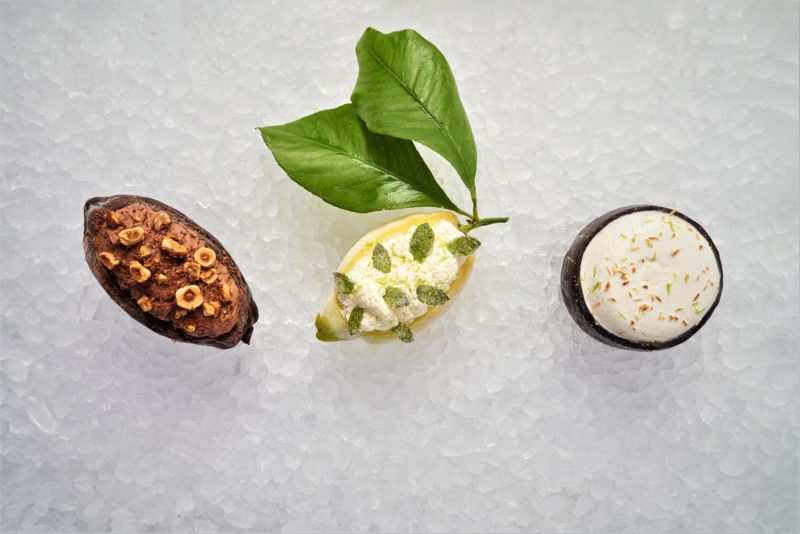 Chef at Grand-Hôtel du Cap-Ferrat invents a glamorous new take on frosted fruits
Where better to laze away these balmy summer days than on the French Riviera, relaxing on a terrace shaded by Aleppo pines, gazing out to sea?
And we've got just the spot in mind – La Véranda at Grand-Hôtel du Cap-Ferrat, where Chef Pâtissier Florent Margaillan has thoughtfully rustled up some sweet treats especially for summer. Well, you'll need to keep up your strength.
Margaillan's newest invention is a collection of colourful frosted fruits, a world away from the ones you may remember from childhood.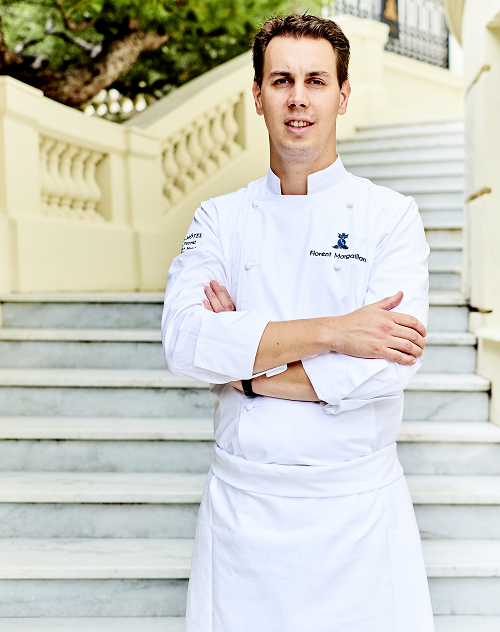 "We all know the frosted lemon or orange fruit we used to eat at our grandparents' house, and I wanted to revisit this classic and give it back its nobility with a more complex and gourmand treatment," he says.
Each fruit givré is created using the natural shell of carefully selected fruits, such as country lemons, clementines from Corsica and even cocoa pods provided by famous chocolatier Valrhona. Then Margaillan creates a trompe l'oeil by filling each fruit with a homemade sorbet and covering it with an emulsion of jelly or fresh fruit, adding an extra zing and enhancing the natural flavour of the fruit.
The frosted lemon sees the flesh replaced by a country lemon sorbet, covered with a jelly of lime, then a marmalade of lemon, a lemon crisp, caramel lemon mint, then a lemon emulsion delicately decorated with thin, crystallised mint leaves.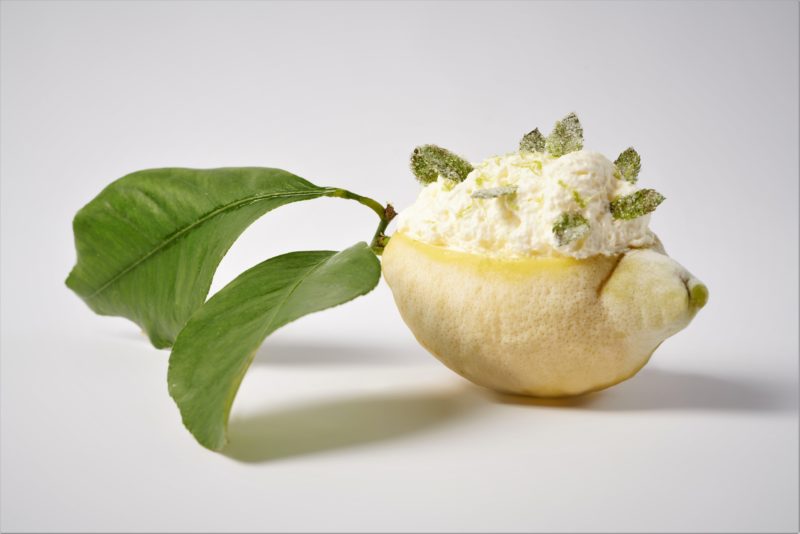 Chocoholics aren't left out in the cold either: try the frosted cocoa pod, oozing with chocolate and hazelnut ice creams, crunchy praline, caramelised hazelnuts and chocolate emulsion.
Margaillan is also open to special one-off creations too, such as Yuzu-frosted mandarin or raspberry-frosted passion fruit.
And because Cap-Ferrat is gorgeous any time of year, Chef is already planning some autumn treats too, such as a frosted grapefruit with lychee and a frosted clementine with white cheese.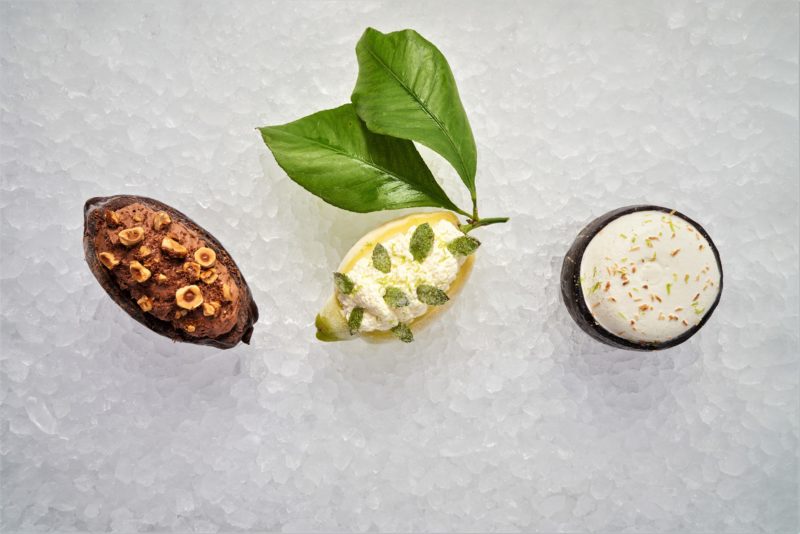 We can't think of a better way to get your five a day!
La Véranda, Grand-Hôtel du Cap-Ferrat, 71 Boulevard du Général de Gaulle, 06230 Saint-Jean-Cap-Ferrat.
Open until November 30.
www.fourseasons.com/capferrat/dining/restaurants/la_veranda