Thirty-six-year-old aims to combine creativity with respect for the terroir
Matthieu Pouleur has become executive chef at La Ferme Saint Siméon in picturesque Honfleur.
The 36-year-old has enjoyed a meteoric rise through the esteemed world of Michelin star restaurants, rising quickly through the ranks at the Maison Lameloise under the supervision of Eric Pras. Appointed chef de partie at the Flocons de Sel beside Emmanuel Renault, he became second chef at Bernard Loiseau's Relais, where he gained a large part of his work experience. Following a step at La Réserve alongside Jérôme Banctel, Matthieu reached the rank of sous chef at L'Ecrin.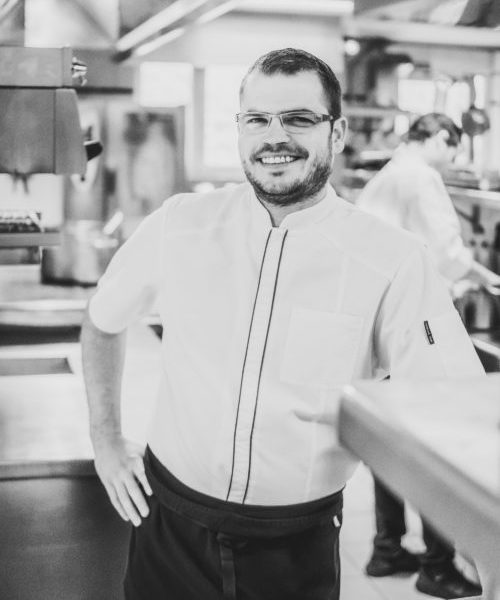 Pouleur developed his love of gastronomy at an early age. His parents were butchers and taught him about the importance of high-quality products which are fresh and locally farmed.
It is a lesson he has never forgotten and at his new base in Normandy, his menu shows off his creativity while respecting the gastronomic DNA of Relais & Châteaux: terroir, tradition and sincerity.
La Ferme Saint Siméon, 20 Route Adolphe Marais, 14600 Honfleur, France