Once again, French wine has wowed the judges at the Decanter World Wine Awards, winning more Best in Show medals than any other country in the world
France has been awarded the most Best in Show medals at the Decanter World Wine Awards 2020, making it another smash-hit year for the country's winemakers.
France scooped 12 medals for wines from Bordeaux, Champagne, Alsace, Burgundy, Provence and the Loire. Italy claimed second place, receiving eight medals.
Each wine is judged in three separate tastings by 116 of the world's top experts – including 37 Masters of Wine and nine Master Sommeliers – with a total of 16,518 wines from around the world tasted over 28 consecutive days in August. Fifty Best in Show medals were awarded, along with 178 platinum, 537 gold, 5,234 silver and 7,508 bronze medals.
Bordeaux did notably well with three Best in Show wines, two being Value Best in Show:
Château Bellevue-Cardon, Pauillac, Bordeaux, France 2015
Château Rauzan-Gassies, L'Orme de Rauzan-Gassies, Haut-Médoc, Bordeaux, France 2016 – Value Best in Show
Château Lacombe Cadiot, Bordeaux Supérieur, Bordeaux, France 2019 – Value Best in Show
Acting Regional Chair for Bordeaux Andrew Jefford said: "We've found lots of exciting wines and have been lucky enough to inherit some of the first 2019s come through into retail. At the same time, we've had good vintages like 2018 in a bigger, more opulent style, as well as very well balanced 2016s. We saw plenty of wines from those three vintages. Overall it's a very exciting year for Bordeaux."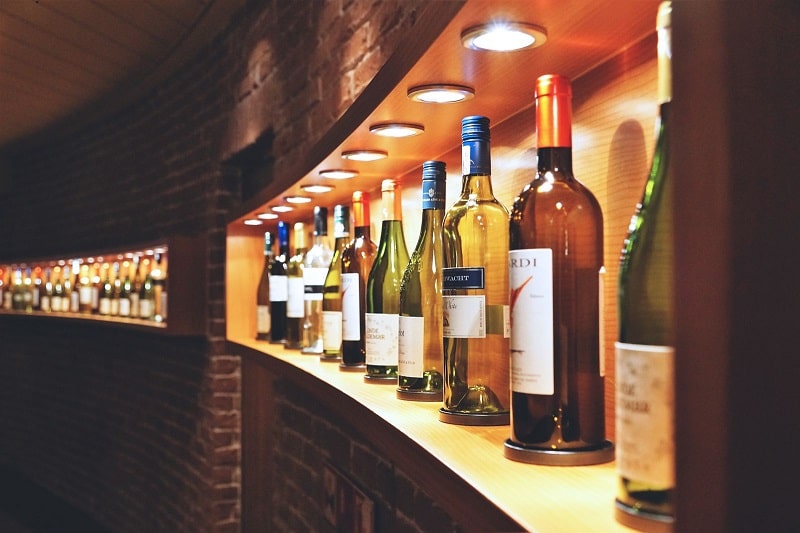 Champagne also received three of the competition's top accolade – Champagne Rare winning two Best in Show medals for the Rosé Brut 2008 and Brut 2006 – the Brut being just one of five wines to receive 98 points from the entire competition – and Taillet's Sur le Grand Marais Brut Nature NV also receiving a Best in Show medal. Only 0.3% of all wines tasted were awarded this top accolade.
To fill your cellar with the very best France has to offer, here is the list of France's Best in Show winners:
Albert Bichot, Domaine du Clos Frantin, Echezeaux Grand Cru, Burgundy, France 2018
Château Bellevue-Cardon, Pauillac, Bordeaux, France 2015
Château Lacombe Cadiot, Bordeaux Supérieur, Bordeaux, France 2019
Château Rauzan-Gassies, L'Orme de Rauzan-Gassies, Haut-Médoc, Bordeaux, France 2016
Château Sainte Marguerite, Symphonie, Côtes de Provence La Londe Cru Classé, Provence, France 2019
Domaine Aimé Stentz, Gewurztraminer Sélection de Grains Nobles, Alsace, France 2017
Domaine des Fontaines, Cuvée Gabin, Anjou-Villages, Loire, France 2018
Gustave Lorentz, Vieilles Vignes Riesling, Grand Cru Altenberg-de-Bergheim, Alsace, France 2016
Rare, Brut, Champagne, France 2006
Rare, Rosé Brut, Champagne, France 2008
Taillet, Sur le Grand Marais Brut Nature, Champagne, France NV
Villa Baulieu, Côteaux d'Aix-en-Provence, Provence, France 2016