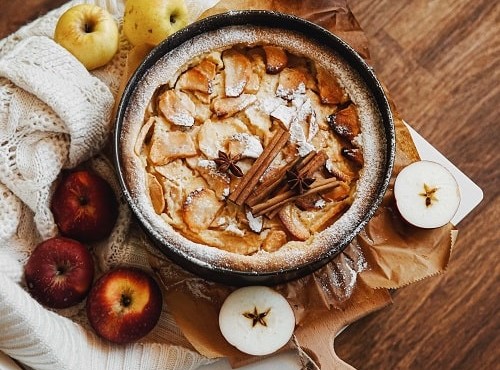 Luxury hotel offers guests seasonal tastings this winter
We here at Taste of France are firm believers that the best way to learn about a region, from its customs to its culture to its history, is to taste the local food.
And happily, the good folk at Les Manoirs des Portes de Deauville agree with us. They are paying tribute to their region this winter by encouraging guests to try Norman specialities, with two special seasonal tastings.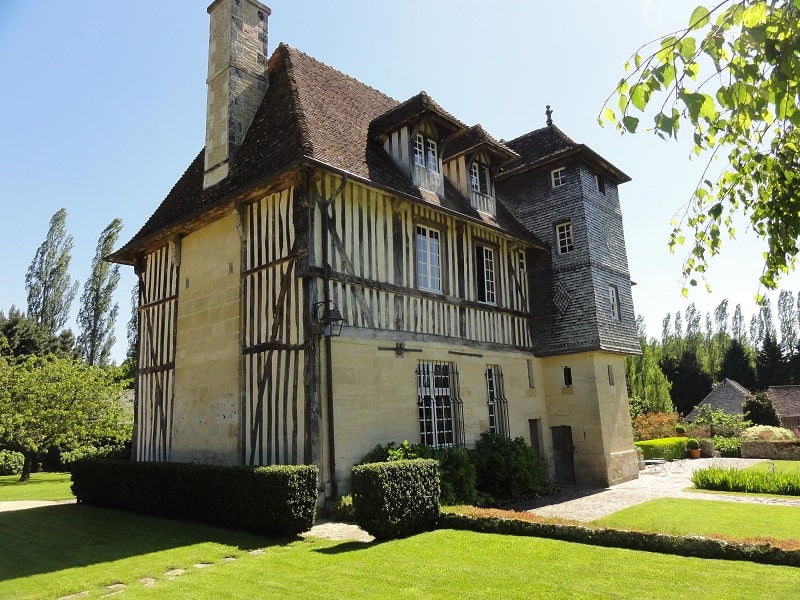 APPLE TASTING – €25
Normandy is known to grow some of the world's finest apples and guests at Les Manoirs des Portes de Deauville are invited to sample the fruit in all its glory and all its many forms: compote, tart, juice, sparkling juice, cider and, of course, Calvados.
All the juices and ciders are made from apples grown in the Michel Bréavoine orchard, right next to the famous town of Pont-l'Évêque, which has been perfecting the craft of apple growing since 1989.
The Calvados comes from Père Magloire's distillery, which works closely with a winemaking master to create an exceptional AOP Calvados.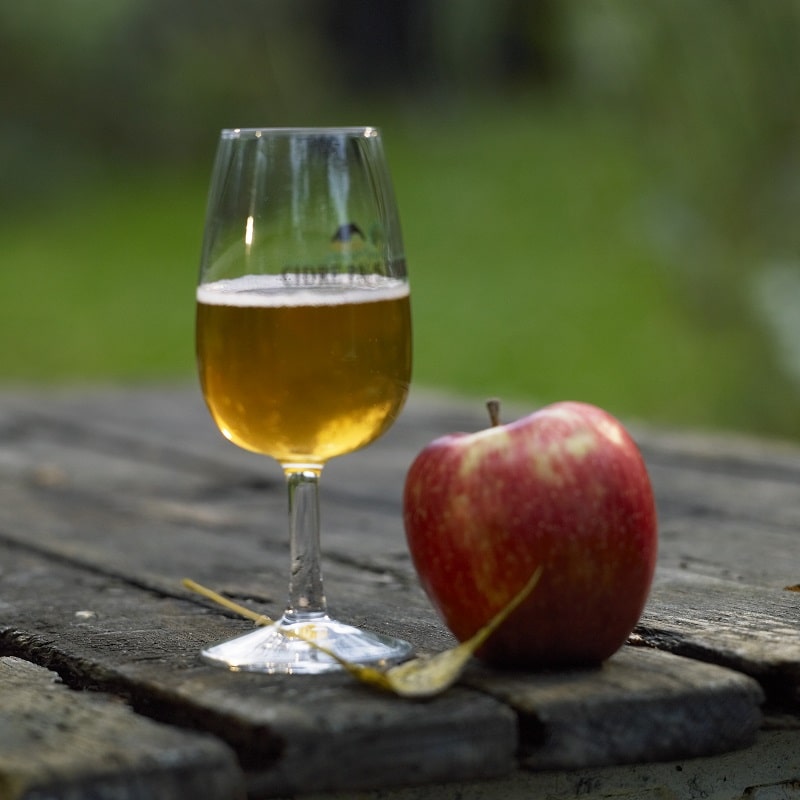 PONT LÉVÊQUE AND CALVADOS PAIRING – €29
While Normandy might be known for producing a variety of delicacies, its most famous produce remains its cheese.
Located in the heart of the Pays d'Auge and a stone's throw away from the city of Pont Lévêque –the birthplace of the famous cheese AOP Pont-l'Evêque – Les Manoirs des Portes de Deauville will be offering its guests a very local coupling by pairing the cheese with the native drink of the region, Calvados.
The Pont Lévêque and Calvados tasting platter will include three different aged cheeses paired with three glasses of Calvados (aged six, 12 and 18 years).
The Pont Lévêque will be courtesy of farmer Jérôme Spruytte, whose farm is located in the heart of the Norman countryside. Monsieur Spruytte uses traditional methods of cheese-making to ensure an authentic product which tastes just like in the olden days.
The Calvados is from Père Magloire's distillery.
For your taste of the Norman classics of cheese, Calvados and apples, book a stay at Les Manoirs des Portes de Deauville in picturesque Canapville.
GETTING THERE IS EASY…
From London – direct flights from Stansted to Deauville airport with Ryanair, then a 12-minute drive to the hotel.
Ferry from Portsmouth to Ouistreham, then a 20-minuste drive to the hotel.
From Paris – 2h30 drive or 2h direct train ride from Paris Saint Lazare station, the a 10-minute drive from Deauville-Trouville train station.