They're up there with the finest delicacies France has to offer, alongside truffles and champagne. Little surprise then that oysters have become a traditional Christmas treat – ideally enjoyed with a chilled glass of fizz!
It takes two to four years for oysters to reach commercial-size, and they're in season from October to March, so right now really is the best time to enjoy them. France is the European leader in oyster production, accounting for an impressive 85% of the continent's total production, and produces mainly hollow oysters, which can be found along the Charente, Vendée and Arcachon coastline. Flat oysters – known as Belons – are bred in Brittany.
The crème de la crème are Marennes-Oléron oysters PGI, which must be three strict criteria: they must raised on the French Atlantic coast; they must be matured en claire in one of the 27 municipalities of the basin; and they must be packaged in the Marennes-Oléron area. The average annual production in the area is 19,000 tonnes.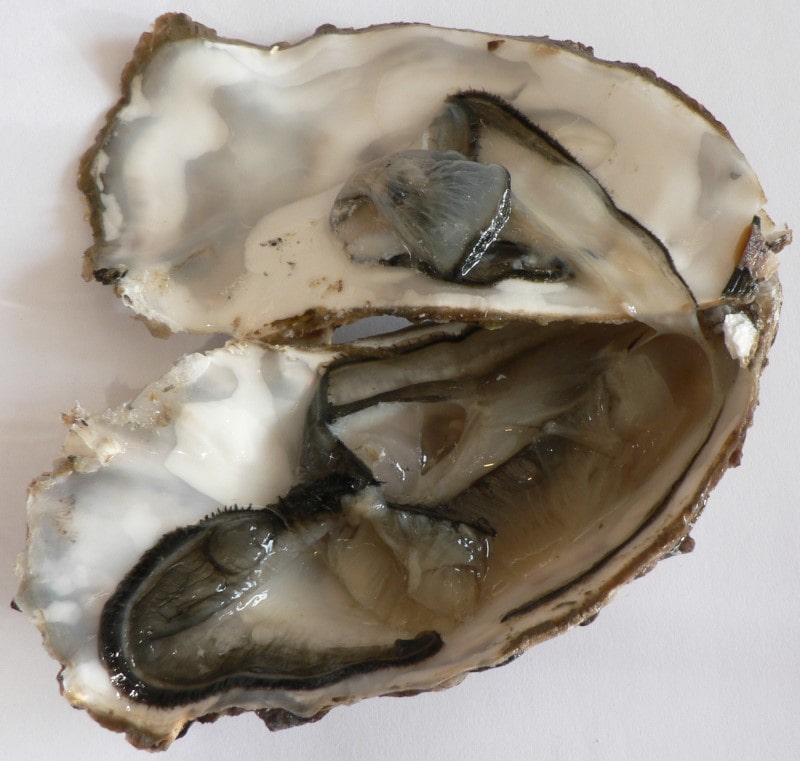 There are four types of Marennes oysters:
La fine de claire: rich in marine aromas and not very fleshy;
La fine de claire verte (Label Rouge): recognisable by its green color;
La spéciale de Claire: rounder and fleshier than the fine de Claire, these are handpicked by the oyster farmer for their shape and abundant flesh
La pousse en claire (Label Rouge): full-flavoured, with a fleshy and firm texture. La pousse en Claire is matured at very low density at a rate of five oysters per square metre, for four to eight months.
L'affinage en claire
Ripening en claire sees oysters maturing in former converted salt marshes: the shallow clay ponds fill up at rising tide and retain water when the ocean retreats. Because they are shallow, the pools, when exposed to the sun, allow the rapid development of phytoplankton, on which the oysters feed. It is this process which gives the oysters their unique flavour.
So, if you're lucky enough to be in France browsing around a Christmas market any time soon, now you know what to look out for!